5 Reasons To Love The New Samsung Galaxy S9 And S9+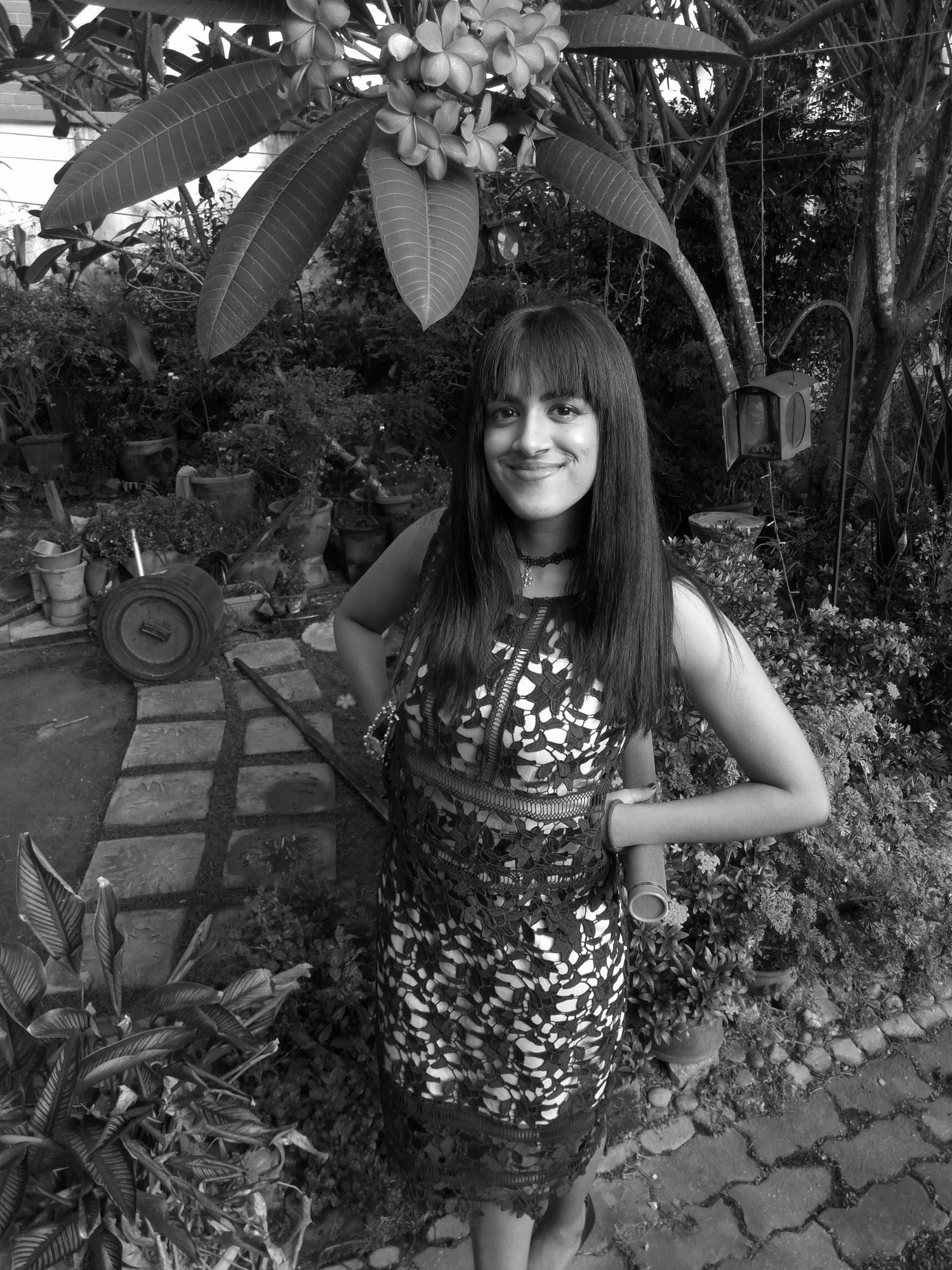 By Tania Jayatilaka
May 17, 2018
For someone who barely skims the surface when it comes to an interest in the latest smart phones, even I can't help but be a little excited about what the Galaxy S9 and S9+ models have to offer.
At a time when many aren't satisfied with a smartphone that doesn't have exceptional camera qualities, Samsung raises the bar high in this area, also introducing several fun and useful features that go beyond the scope of photography.
1. Augmenting everyday moments
Mine is the generation that embraces emojis and GIFs as legit forms of communication.
So really, we were all awaiting the day when the Galaxy S9's Super Slow-mo video function would come along and help us recapture our light-hearted moments with uber-dramatic flair.
Speaking of light, the Super Slow-mo feature works fairly well in low-light conditions - the phone camera itself is powered by a dual aperture lens and takes great pictures even in semi-dark settings. But more on that later.
2. AR Emojis – where have they been all our lives?
Take a selfie with your Galaxy S9 or S9+ and hey presto; you'll reappear in pint-size form on your screen, or at least, your quirky avatar will.
Change it up with a range of different emotions and set those personalised emojis loose in your chats as GIFs or still images.
3. Unlock with one look
Next time you see someone staring intensely into the locked screen of his or her Galaxy S9, they're not trying to take a selfie telepathically - they're just using the phone's nifty combination of facial recognition and iris scan technology to unlock the phone with one quick look.
The other ways of unlocking the phone are pretty standard: fingerprint, password or pattern.
4. Great shots in tough lighting
What exactly is a dual aperture lens? All you need to know is that it adapts to different lighting conditions, letting in more light when it's darker (at F1.5 mode) and less when it's brighter (F2.4 mode).
Another feature we all can appreciate: photos stay sharp even if you can't keep your camera hand steady. This is officially known as optical image stabilisation in the Galaxy S9 (dual optical image stabilisation is offered in the S9+).
5. One-stop support system
The new Samsung Members App isn't just a digital guide book packed with FAQs and trouble-shooting tutorials – one of its hands-on aspects is its ability to run diagnostics to check that your phone is functioning at optimal condition while clearing storage space, identifying seldom used apps, and other tasks.
Holler if you love rewards - the app also treats members to exclusive discounts, event invites and other perks.
We had several opportunities to play around with the Galaxy S9 at the Samsung booth during our Generation T Launch party. Our guests did too, particularly elated over the Augmented Reality emoji function. By the end of the night, they got to take home a small print-out of their personalised emojis.
Click here to see what happened at our epic Generation T launch party in April.