5 Steps To Effective Public Speaking According To Roopi Mohandas Lakhiani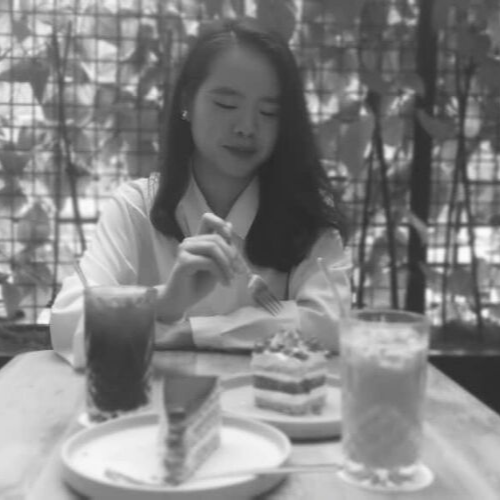 By Koyyi Chin
January 15, 2021
The instructor at KL Speakers' Club teaches us the art of public speaking
Whether it's company presentations, formal events or delivering speeches to a live audience, we all want to be listened to and taken seriously. Here's Roopi Mohandas Lakhiani of the KL Speakers' Club's five-step formula for public speaking.
Step 1: Greeting protocol
This is important, but it doesn't have to take long. Dress appropriately and always smile as that's going to be your biggest support tool. Keep in mind that the first 20 to 30 seconds is all it takes for the audience to decide whether they want to listen to you or get back to their mobiles. Your presence must be evident.
Step 2: Start with an "attention-getter"
Do this before you begin any speech or presentation as this would enable your audience to be on the same page. You can use a quote, a story, a fact, a headline or even a joke that's relevant to your topic. Get them to listen to you.
Step 3: Ease them into it
Slowly breach your topic by giving a hint at what you're going to be taking about. Then present your content with the 'Rule of Three' (a classic writing principle that states ideas or stories presented in a sequence of threes). Never overwhelm your audience with too many sub-points.
See also: Datin Sharifah Shawati: Etiquette Tips For The Post-Covid Era
Step 4: Finish with a summary
To cue the end of your speech, remember to summarise your content in a nutshell. Round up what you've been saying and emphasise your main points.
Step 5: End with a memorable statement
This is what is going to stay in your audience's minds long after you leave, so end your speech with that. It's your moment to shine, and it should get you your well-earned applause, or standing ovation even, at the end.
See also: The 5 Etiquette Rules Every Modern Sophisticate Must Know