Watch: Sarah Illyas & Family On An Exceptional Road Trip With BMW X3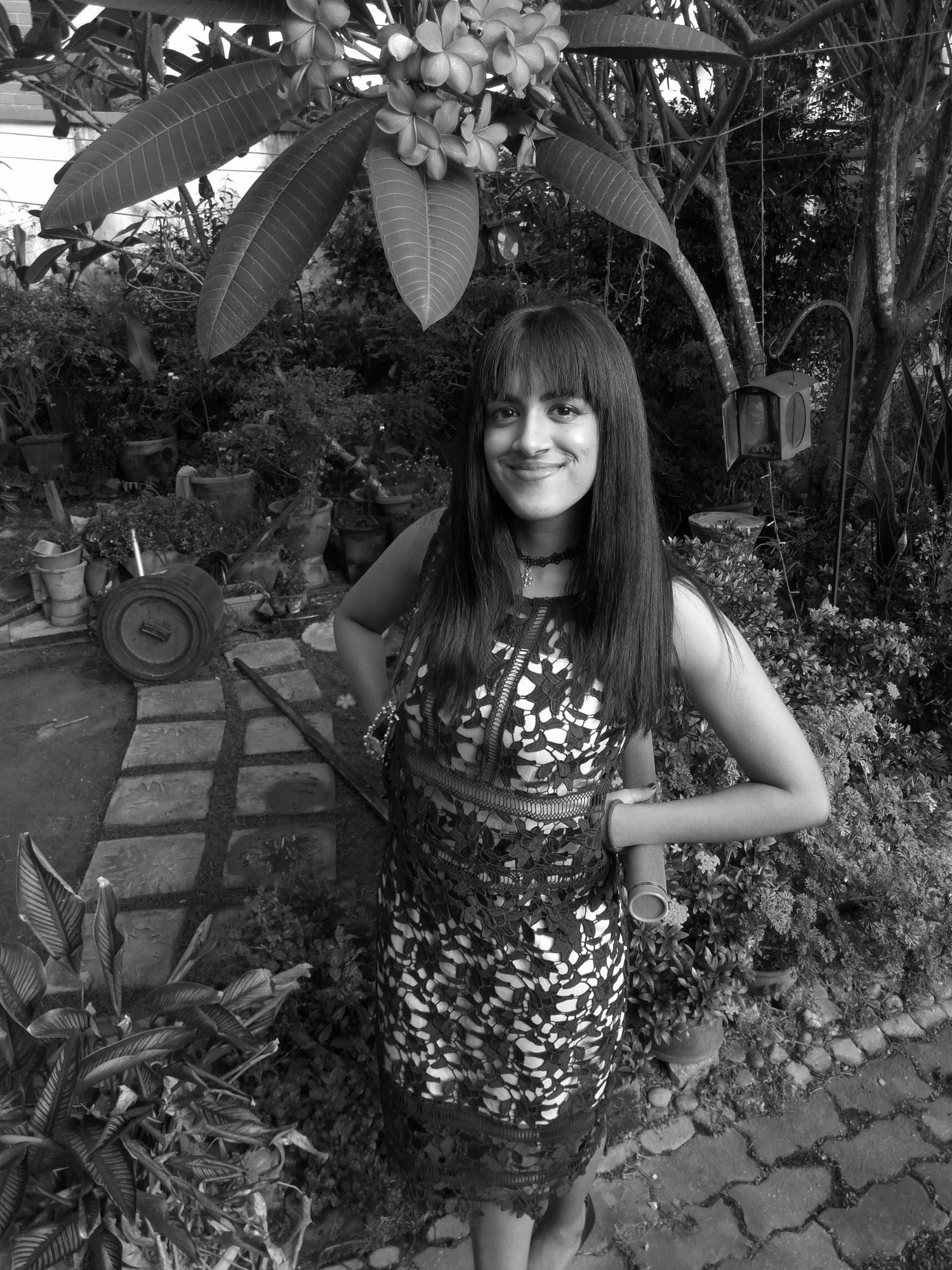 By Tania Jayatilaka
October 02, 2020
BMW Malaysia Special
Working mum of three Sarah Illyas sets out on a much-needed break with her family in the stylish and roomy BMW X3, a safe and comfortable drive for a young family on-the-go
Whether tackling her to-do list as head of strategic partnerships at Zalora Malaysia or getting the kids ready for school in the morning, Sarah Illyas runs a tight ship at home, together with her husband Agha Babar Mazhar.
Life as a busy mum with three small kids has only upped Sarah's multi-tasking game over the years, always ensuring a method to the madness and a clear goal in sight on even the most hectic days. The morning of the family road trip, for instance, is far from chaotic in her household.
"We always complete the packing and loading the car the night before a trip – it makes things much easier for us at the start of a long day of travelling," she shares with a smile. "I've had years of practice to perfect our family morning routine so that things run smoothly."
See also: 3 Road Trips To Embark On After Covid-19
On The Road Again
A versatile choice for a family road trip, the BMW X3 gave Sarah and her family a great head start to their weekend getaway to Janda Baik, just a 45-minute drive from Kuala Lumpur.
"Even if it's just for a short weekend trip, we always pack enough bags and luggage to last a whole week, especially for Ayaan, Arissa and Ayden," Sarah quips. "It was great having a lot of boot space in the X3 for our bags, the kids' toys and the floaties for the pool."
Although the short drive seemed a lot longer to the eager young bubs in the backseat, Sarah and her family made the most of it, relaxing into the welcoming feel of cushy Vernasca leather seats with foldable armrests and watching views of bustling highways and cityscapes outside eventually give way to windswept green hills and small winding roads.
"As a family, we love having a lot of space in the car, whether it's for Ayden's baby seat or just so that all three kids are comfortable throughout the journey. It really makes a difference when you travel with young kids."
Related: 10 Exceptionally Cool Features Of BMW's All-New 'The 8'
Steady Now
Despite the winding paths and uphill roads of Janda Baik, the young family enjoyed a safe and smooth ride with the X3's intelligent BMW xDrive all-wheel drive system.
"During the trip, I'm always alert in case the kids get carsick or dizzy," Sarah says. "Thankfully, it turned out to be a smooth and easy drive up to our destination in the X3."
With their family-friendly road trip playlist turned up high, the atmosphere was cheerful and carefree as the car's high quality acoustic glazing shielded the interiors from wind noise outside.
"We've all been working from home these past months, so it's nice to be out on the road again together to give ourselves a break after everything that's happened this year," adds Sarah.
Through it all, the family's outdoor adventure was made exceptionally safe and stress-free thanks to features like the BMW Driving Assistant's Hill Descent Control and the Cruise Control option with a breaking function.
"By the time we arrived, we were all hungry for lunch. It was quite a handful carrying Ayden and trying to keep Ayaan and Arissa close at the same time. I loved that we could open the X3's boot automatically with just a wave of our feet near the rear sensor."
With the luggage safely sent off to their villa, there was still time to squeeze in a fun family 'wefie' with the car before sitting down to a hearty lunch overlooking a beautifully landscaped garden.
Weekend Goals
After blissful moments of lounging by the pool and waking up to the soothing sounds of birds chirping in the garden, it was soon time for the family to head back home.
"I think road trips are a really fun way to spend time with each other. As parents, we also need a change of scene every once in a while just to remind ourselves to sit back and enjoy the ride."
For more information on the family-friendly X3, visit BMW Malaysia's official website or follow @BMWMalaysia on Instagram.
Videography Goh Kwee Jin & Khairul Imran
Video Editor Eman Azrin Azhar
Location Embun Luxury Villas, Janda Baik