Shop For Your Favourite Malaysian Brands While #SocialDistancing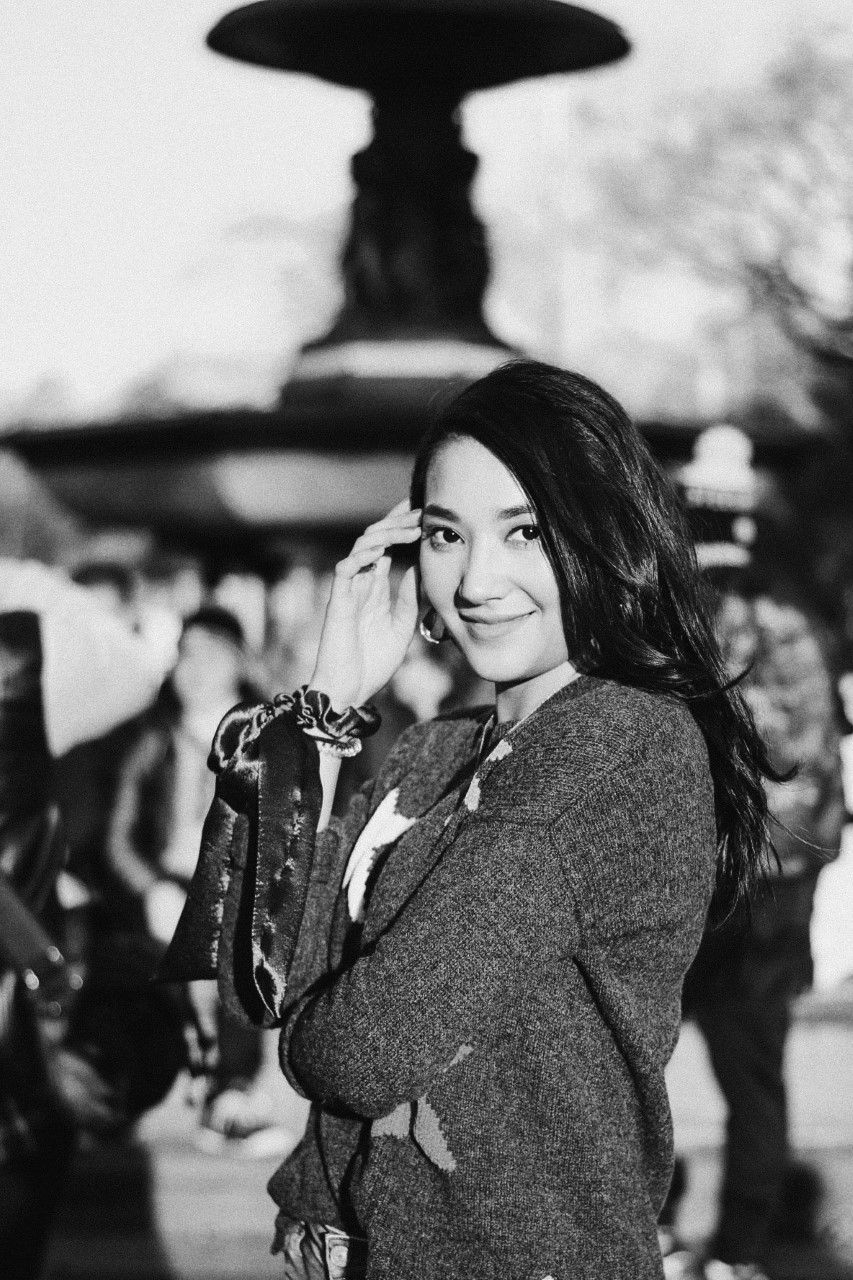 By Syameen Salehaldin
April 09, 2020
Here are 7 homegrown brands that deliver to your doorstep, even during this MCO
1/7 Oh Sebenar
Championing earthy tones and trans-seasonal wear, Oh Sebenar abides by the mantra of empowering girls with its clothing collection. Known for chic staples and minimalist statement pieces, the brand is doing its part to #flattenthecurve by donating proceeds from the new #HereToUs collection to lessen the burden of those in need during these uncertain times.
Related: 5 Cool Malaysian Brands Curating Comfortable And Affordable Everyday Style
2/7 Lilin + Co
Lilin+Co is an artisanal scented candle company that produces 100 percent premium soy wax candles infused with bespoke scents. Our favourite? The Black Tea & Lychee scent.
The candles are less toxic than the paraffin-made ones, have a longer burning life, and they are renewable as well as biodegradable. They also make for a nice decorative item at home.
Free shipping nationwide for orders above RM130.
Read also: 5 Penang-Based Lifestyle Brands Championing Minimalism That We Love
3/7 Root Remedies
One of our favourite homegrown skincare brand, Root Remedies sells organic and cruelty-free skincare that's gentle on your skin. Their ingredients consist mainly of essential oils, plant extracts and natural nutrients, and contain no harmful chemicals. Their ingredients also aren't bleached, deodorised or extracted using harsh chemicals.
During this MCO, Roots Remedies is donating 5 percent of its profits to Tabung Covid-19 that will go to help those facing financial difficulties.
Free shipping until the end of MCO.
4/7 tigaempat
5/7 Kinder Soaps
Kinder Soaps produces all-natural handcrafted skincare products that don't contain chemicals known to irritate skin. Being environmentally conscious, it also employs the concept of reduce, reuse and recycle for its packaging. The hand soap bars formulated to address specific skin concerns are a big hit - our favourite is the Summer Fizz.
Delivering on Mondays only, until the MCO is lifted.
Related: 6 Cruelty-Free Scrubs & Soaps For Your Next Bubble Bath
6/7 Asly Beauty
7/7 Whimsigirl
Inspired by successful women and their passions, Whimsigirl is all about creating versatile fashion pieces. Founder Syazana Sukiman and her team are loved for their take on minimalist style in neutral colours, a design choice that is meant to inspire confidence and independence.
In light of the MCO, it is currently conducting IG Live talks covering a wide range of topics including finance and baking, in the hope of uplifting its community.
Read also: 4 Homegrown Malaysian Brands On Standing The Test Of Time