Feast Your Eyes On The Show-Stopping Raya Décor At These Shopping Malls In Kuala Lumpur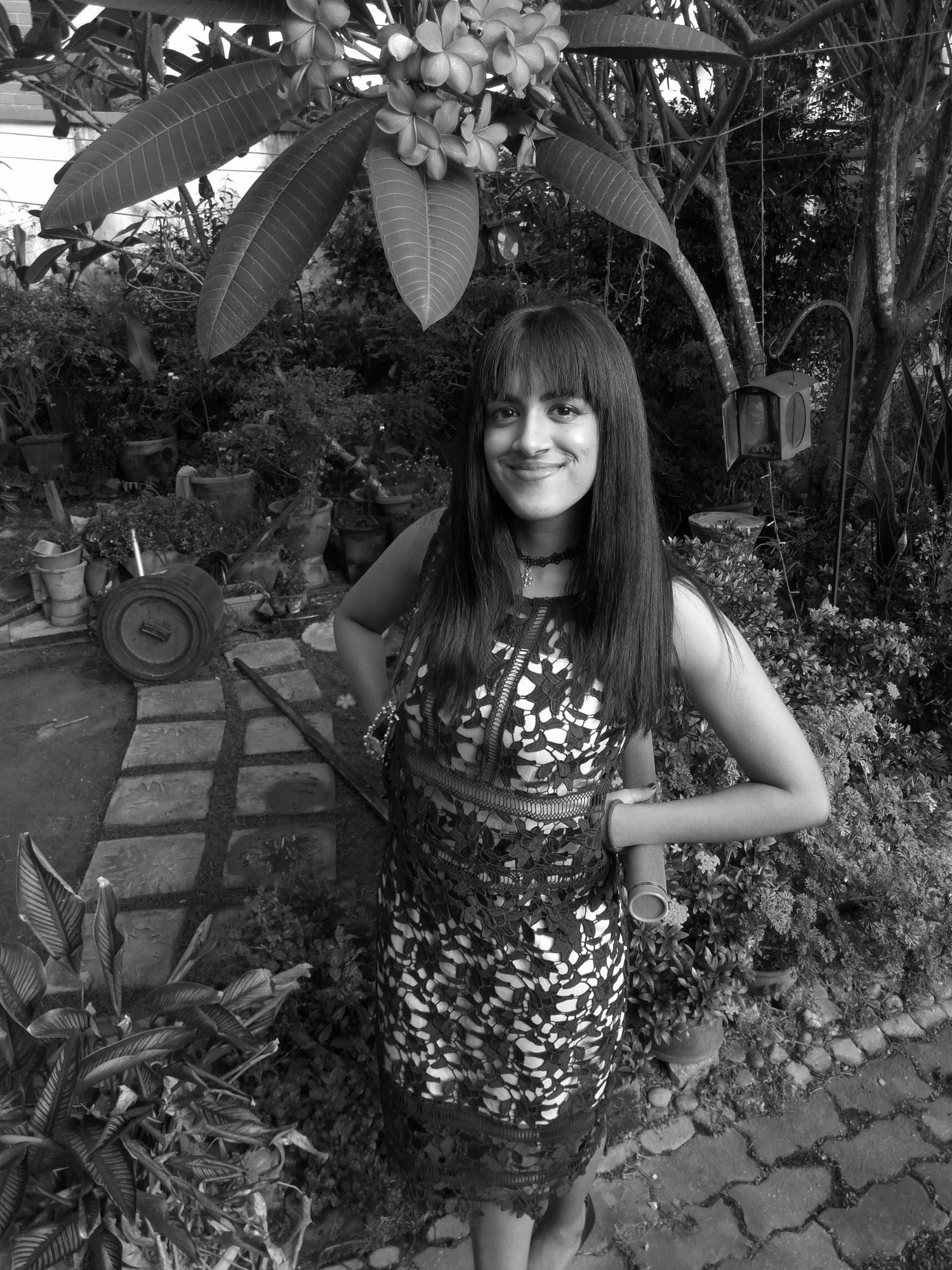 By Tania Jayatilaka
May 23, 2019
Turn up to shop, but let your jaw drop at the breathtaking Ramadan-inspired decor at these luxe shopping spots in the city.
1/7 The Gardens Mall
Here's a glamorous choice for your list of ideal Raya #OOTD spots: The Gardens Mall's Moroccan-themed Raya displays dispersed throughout the South Atrium on the Ground Floor conjure up images of sunny courtyards and alleyways bursting with colour.
On top of that, The Gardens Mall has partnered with social enterprise Teach for Malaysia this festive season, giving shoppers a chance to contribute meaningfully towards ending education inequity in Malaysia.
Click here to follow The Gardens Mall on Instagram.
Read also: Basking in the glow of Poh Kong's Raya Collection 2019
2/7 Pavilion Kuala Lumpur
With its bazaar-like atmosphere, traditional music and lively dances, Pavilion Kuala Lumpur is shaping up to look like the set of one big, happy balik kampung reunion with its 'The Beauty Of Raya' celebrations happening from now till 13 June. Don't forget to check out the Raya pop-ups at the Centre Court on Level 2.
Catch more of those bright green and yellow vibes here.
ICYMI: Lancôme's Epic Chinese New Year & Wish Big Decorations At Pavilion Kuala Lumpur
3/7 Berjaya Times Square Kuala Lumpur
Calling all cinephiles! If you loved Disney's latest live-action remake of the classic animated film Aladdin, you'll find yourself transported to a similar setting at Berjaya Times Square shopping centre as it gears up for Hari Raya with 'Sinaran Aidilfitri' celebrations happening from now till 16 June.
Follow Berjaya Times Square on Instagram here.
4/7 Suria KLCC
Breaking a world record is all in a day's work for the industrious décor team at Suria KLCC. From now till 9 June, visitors will be enthralled with a spectacular showcase of the world's tallest 70-foot pelita (or oil lamp) replica in time for the mall's "Beautiful Bond in Lebaran' campaign.
Expect lively dance performances and more fun activities at the kampung-inspired display at the Centre Court.
Follow Suria KLCC on Instagram here.
See also: Marc Jacobs Suria KLCC Snapshots The Latest Spring-Summer Collection
5/7 Bangsar Shopping Centre
Here's what Bangsar Shopping Centre has in store for Raya this year: themed 'A Tapestry of Traditions', Ramadan celebrations kick off with music, cultural performances and a bustling Ramadan Bazaar that's transformed the mall's ground floor into a riot of green and yellow shades from now till 2 June.
Click here to follow Bangsar Shopping Centre on Instagram.
6/7 Lot 10 Kuala Lumpur
Charming outdoor set-ups inspired by traditional Malay kampung life take centre stage at Lot 10 shopping mall as visitors are encouraged to #RayaWithLot10. Instagrammable décor aside, catch the traditional dances happening at this mall every weekend from now till 9 June.
Follow Lot 10 shopping mall on Instagram here.
See also: A look inside the new Swee Lee Lot 10 store with young CEO Meng Ru Kuok
7/7 MyTOWN Shopping Centre
Enter the happy grounds of 'Kampung Che Manis' at MyTOWN Shopping Centre to help spot 3 adorable life-sized 'sekawan kuih' positioned throughout the display to sweeten this year's Semanis Syawal celebrations.
Don't forget to sate those sweet tooth cravings with a trip to any one of MyTOWN's colourful Raya booths available throughout the holy month.
Click here to follow MyTOWN Shopping Centre on Instagram.
Before you go: How To Stay Fit & Indulge Mindfully During The Festive Season, With Nana Al Haleq