Spotify's Only You: Why Every Music Lover Will Love This New Feature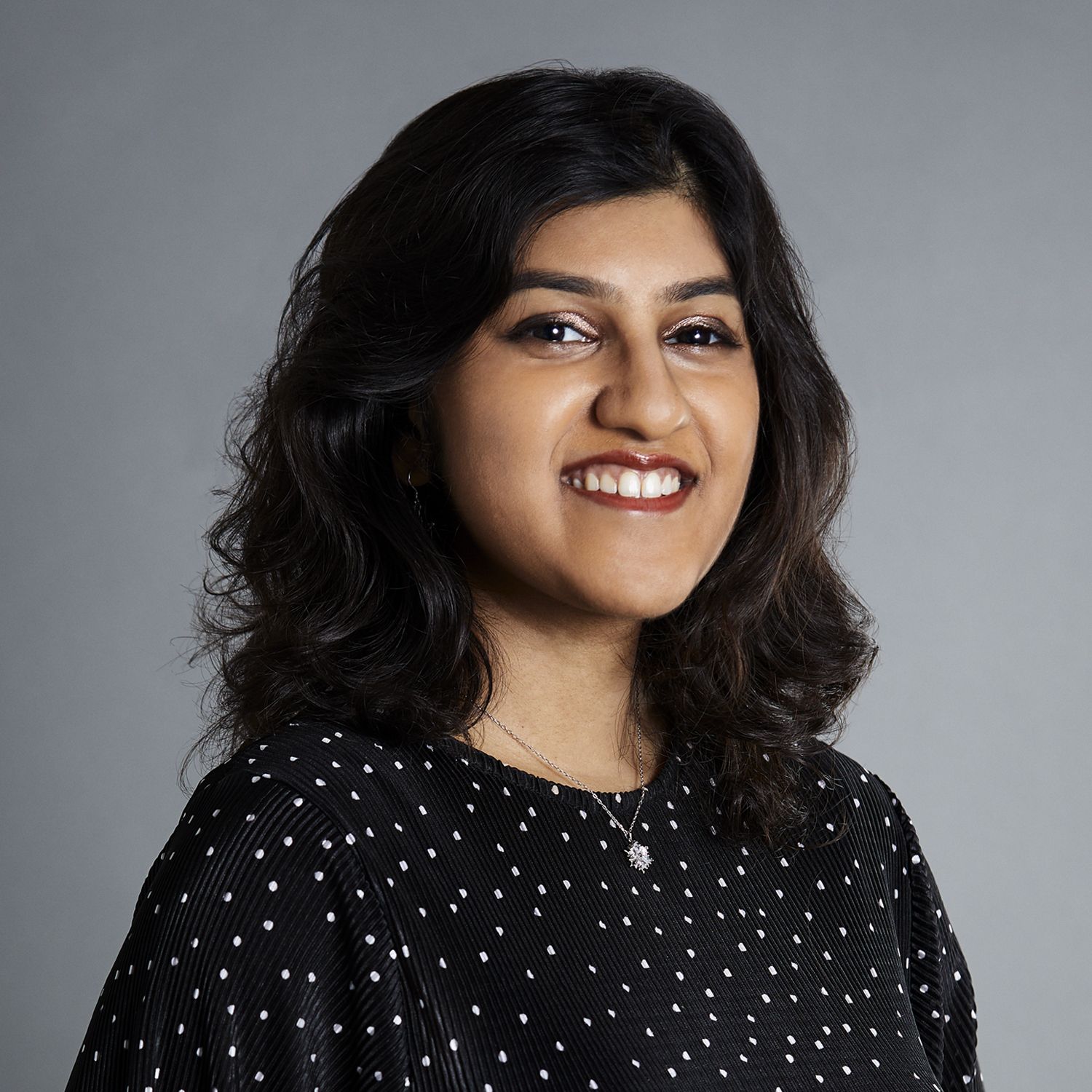 By Camillia Dass
June 04, 2021
From playlists based on your birth chart to your weirdest music combinations, Spotify's new Only You feature is sure to excite all music lovers
One of the absolute highlights of the end of the year is getting to see your personalised Spotify Wrapped playlist which tells you the songs you listened to the most over the past year. However, Spotify has now decided to introduce a mid-year version of the feature called the Only You page.
See also: Spotify: K-Pop Music Back On Platform After Reaching Agreement With Kakao M
The Only You page, which the music streaming service released on June 3, compares the music and artistes you have saved and listened to and notes which combinations set you apart from other listeners.
The new feature also prompts you to choose three of your favourite artistes to see who you would have at a dinner party and gives you a musical astrology reading.
Find out how to view and share your Only You list below:
How do I find my Only You list?
The first thing you want to do is make sure that your Spotify app is updated. Launch the app and log in. The Only You feature should automatically pop up on your screen right on top of your Home tab.
If it is not there, click the Search button. At the top of your screen, you should see a banner labelled 'Find out how you listen'. Click on this, and you should see your Only You list starting to play automatically.
Is it interactive?
One major difference between Spotify Wrapped and the Only You list is that the Only You list is interactive. As you are scrolling, you will be prompted by the app to plan your dream dinner party.
You can select three of your favourite artistes and Spotify will make you a playlist of their biggest hits. Tap 'Add mixes to your library' to save the playlist.
Related: BTS Butter: 7 Great Moments From The Music Video
How can I share it?
When you're done looking at your list, you will be shown every page in the slideshow. You will then be able to click the 'Share' button at the bottom of the screen to send it to a friend or to share it on social media.
What happens after?
The slideshow is not the only thing Spotify introduced today. In fact, once you're done going through the slides, you will gain access to the Only You hub which you can access by searching 'Only you' and clicking it when it pops up.
You will then have access to a number of playlists that have been created based on your favourite artistes and genres just for you.
We don't know about you but this new feature is an interesting addition and we can't wait to find out who to invite to our musical dinner party.