#StayHome: What's New On Netflix, Amazon Prime Video, iflix & More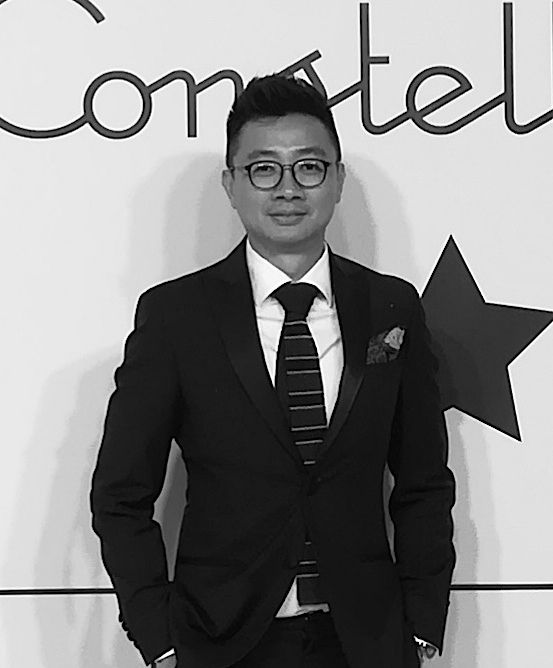 By Brian Cheong
April 16, 2020
There's more than Netflix for fun screen time at home and that includes YouTube which will be streaming Hollywood blockbusters for free
Netflix
Kim's Convenience Season 4
Following the lives of the Kim family who runs a convenience store in Toronto, this acclaimed Canadian comedy series stars Simiu Liu who has been cast as the lead in Marvel Studios' Shang Chi. It is funny, has relatable characters and features terrific performances from the four leads, Paul Sun-Hyung Lee, Jean Yoon, Andrea Bang and Liu.
See also: Because She Watched: Fatimah Abu Bakar's Netflix Picks For International Women's Day
Amazon Prime Video
Star Trek: Picard
Patrick Stewart reprises Jean-Luc Picard, a role that he made iconic in Star Trek: The Next Generation. Set 20 years after the events of Star Trek: Nemesis, Picard is still struggling from the effects of Commander Data's death and the destruction of Planet Romulus.
Amazon Prime Video is available as part of a Digi subscription plan.
See also: Ghost Bride Is The First Malaysian Original Netflix Series
iflix
unifi TV
Mrs America
For unifi subscribers, all channels on its IPTV service are free throughout the MCO period. Be sure to catch the much-anticipated mini-series Mrs America which airs on the Foxlife channel. It tells the story of Phyllis Schalfly (played by Oscar winner Cate Blanchett), a conservative who successfully campaigned against the ratification of the Equal Rights Amendment in the '70s.
See also: 10 Best Red Carpet Looks At The Oscars 2020, From Natalie Portman To Brad Pitt
YouTube