Actress Sukania Venugopal Performs In A Singaporean Play About Climate Change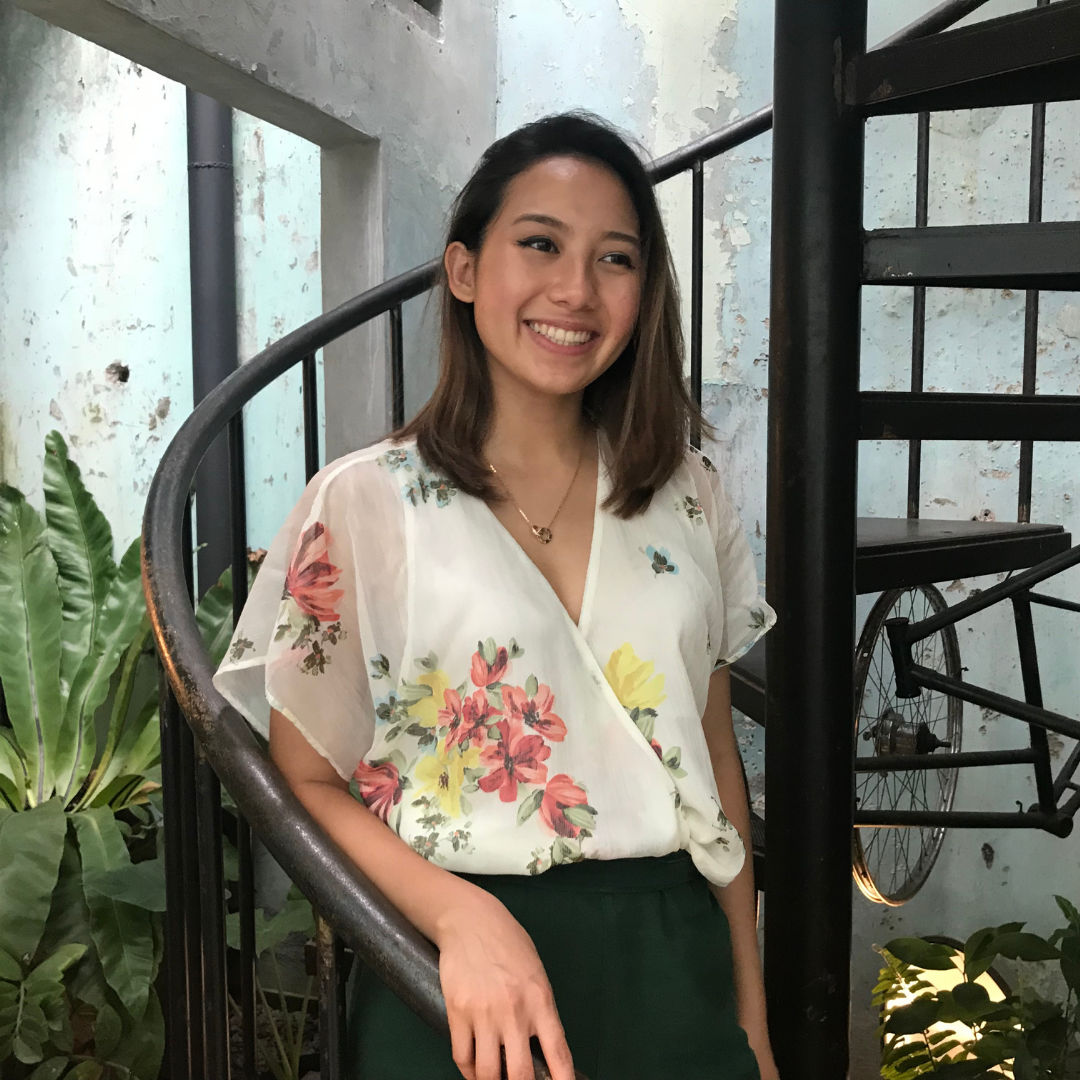 By Zue Wei Leong
June 03, 2021
Veteran actor Sukania Venugopal also shares more about her upcoming virtual performance in the Singaporean play, The Year Of No Return
Sukania Venugopal comes from a family of performers. Her mother, Nalini Venugopal was the first Indian female singer to appear on Malaysian radio and television, and her sister is singer, actor and director Shanthini Venugopal. Her own acting career in Malaysia and abroad has spanned over 40 years, with roles in theatre and cinema, most notably in Yasmin Ahmad's beloved 2009 drama film, Talentime.
"I became interested in the arts in general at a young age as my mother was a performer and encouraged my sister and I to get involved in the arts," she says, "Initially, my interest was in dance, from the Indian classical dance forms of Bharatanatyam and Odissi to ballet. It was in my teens when I got involved in acting. I realised I enjoyed the process and to this day, I am still growing as an actor."
Reflecting on her long career, she looks at each and every production as a milestone in itself. "Each one is different and has something to offer. Having said that, some of my most memorable productions include my very first production, Oliver, followed by A Streetcar Named Desire, Puteri Gunung Ledang, Good People and, of course, Talentime."
See also: Cover Story: Bront Palarae On Acting, Awards And An Adventure In The Jungles Of Borneo
This year, Venugopal stars in a production by The Necessary Stage (TNS) entitled The Year Of No Return, alongside fellow Malaysian Tan Guo Lian Sutton and other talented artists from Japan, Singapore and the Philippines. The play will premiere online on June 5.
Due to the pandemic, this production at Victoria Theatre as part of the Singapore International Festival of Arts (SIFA) is a hybrid of live performances and video streaming to explore the different responses to one of the biggest threats to humanity right now: climate change.
Related: Ivan Lam: The Relevance Of Malaysian Art In A Post-Pandemic World
Your work often takes you around the world, from Sydney to Singapore, but it is not possible with pandemic travel restrictions. How has that affected you as an actor?
It's true that I can't travel and a number of productions have been put on hold but there's definitely still work available at home. I recently did a production called Unity by KLPac which was filmed and then streamed online. For The Year Of No Return, I was unable to travel to Singapore but my part was filmed in a studio in KL and then pieced together by the creative and technical team of TNS.
I do miss travelling to a new space and working physically with actors but I'm confident it will happen again once this situation passes.
What drew you to The Year Of No Return?
The Necessary Stage approached me in 2018 to ask if I would like to be part of this production. As with any TNS projects, we worked from ground up with just a central idea and explored it through improvisations. I like the idea that you may start off with one thought and end up with something altogether different through various input from other actors, writer and director, but still keep the essence of the original idea.
For The Year Of No Return, we had worked on it physically in 2019 with two earlier phases but it had to be reshaped into a hybrid production, given the pandemic restrictions. So it was interesting to see the shape that this production took in the end.
See also: Actor Sean Lee On Directing His First Short Film, 261 Sundays
Tell us a bit more about your experience appearing in the production virtually.
It was an interesting challenge but one that I welcomed and embraced. In shaping my role and performance, I was guided over Zoom by Alvin Tan, Haresh Sharma and the team in Singapore. It was a matter of accepting the situation and going along with it. I would say that it was a curiously pleasant experience.
Did preparing for this performance change any of your views on the environment or prompt any changes in your lifestyle?
I've always tried to co-exist with nature as harmoniously as possible, to respect the environment and encourage its well-being. This was instilled by my parents very early in my life. So, my views have not changed greatly but when I was preparing for the role in this production, I was definitely more aware of the total disregard and abusiveness towards the environment.
What do you have planned for the rest of the year?
With all that is happening, it's quite futile to plan too far ahead. I've learned to just go with the flow. Hopefully, the productions that have been shelved for now will see the day of light when the situation clears.
What advice do you have for aspiring actors?
Just embrace and enjoy the process and all else will fall into place. And don't forget to be kind, generous and thoughtful towards your fellow actors, directors and everyone involved.
Related: 3 Asian Actors Making Their Hollywood Debut This Year, Thanks To Marvel
Watch 'The Year of No Return' on SIFA on Demand, available from June 5 - 20.
Images Courtesy of SIFA 2021