Sustainable Sunday: Chef Nikolaj Lenz On Being Eco-Conscious Outside The Kitchen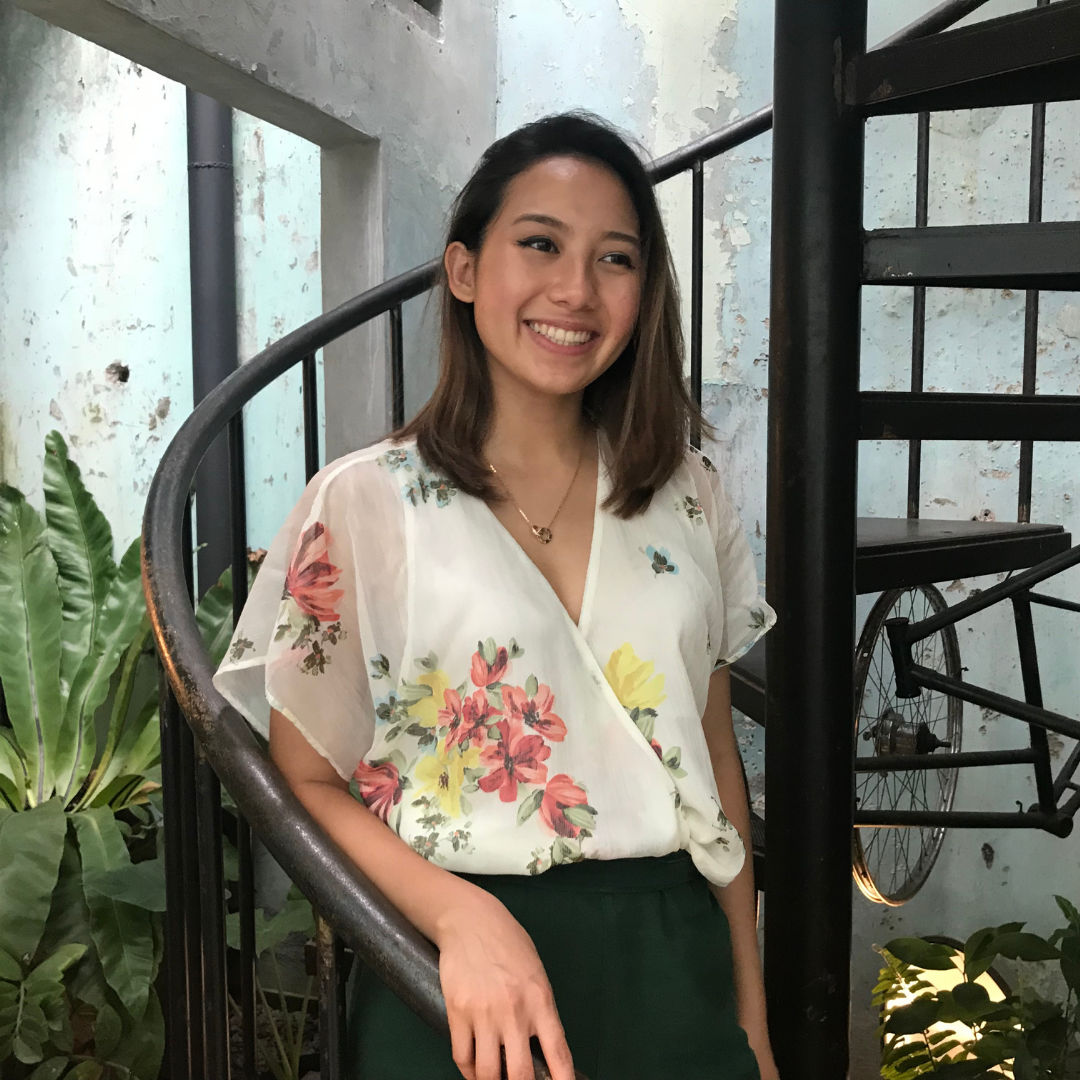 By Zue Wei Leong
April 11, 2021
You may know Nikolaj Lenz as a pioneer of sustainability in Malaysia's F&B scene, along with mixologist MI Rony and their team at Canvass Bistro & Bar. But what are his sustainable practices outside the kitchen?
A sentiment shared by many in Malaysia today, Nikolaj Lenz shares that trying to be eco-conscious in everyday life is not as easy as it ought to be: "It never seems quite enough. So much in life has been made 'convenient' for consumers—for instance, the 24/7 availability of plastic wrapping. Even when I'm refilling my shampoo bottles at home, the refill bags somehow still come in glitzy plastic bags!"
But small steps matter...
"For me, I always carry my own cloth grocery bags. My two favourite ones are proudly faded now, but they hold up," adds Lenz, "And as a chef, I prefer to eat out at other venues to ordering food on delivery apps, as most come in single use plastic takeaway boxes."
He also adds that any food waste from his home, he brings to his restaurant's compost system "because of course lah... It would be silly, if I didn't!" And it's probably a good thing as the restaurant barely produces enough food waste for its own compost pile.
See also: Canvass Bistro & Bar On Pushing For Sustainability In Malaysia
Giving tips on how to get started, he passes on the advice that he himself received a few years ago:
"Find just one thing you can do for the planet and your environment, and do just that properly and consistently. You will be surprised to find yourself caught up in more and more battles that you want to win later on. But start with the one! Ask your self which battle it is, that you feel you must win. And then be relentless with it.
See also: Sustainable Sunday: Melissa Tan On Making The Right Fashion Choices
"But my life is pretty much in the restaurant," says Lenz, switching back to chef mode, "and the efforts I can take there feel much more substantial."
Having lived and worked in many countries around the world, from his native Denmark to Nepal, Cambodia, Thailand and Malaysia, he is optimistic about the growth trajectory of sustainability in the global F&B industry.
He explains why with a simple analogy:
Having a restaurant is like being an island in the middle of a large river. To run the island, we would have to think about downstream practices, such as sourcing food, and upstream requirements, such as dealing with waste products. What happens on our island is our responsibility. But it will only work with a community, both on the island and outside of it.
Ultimately, it's about education. He adds: "It has been fantastic to see a growing number of communities around the world embracing the movement and showing the world that profitable businesses can be run with an enlightened and environmental vision in mind."
Related: Arsenal FC Footballer Héctor Bellerín Presents Sustainable Menswear Collection with H&M
Photography Khairul Imran