Sustainable Sunday: The Husband-And-Wife Founders of Comfort Works' Zero-Waste Journey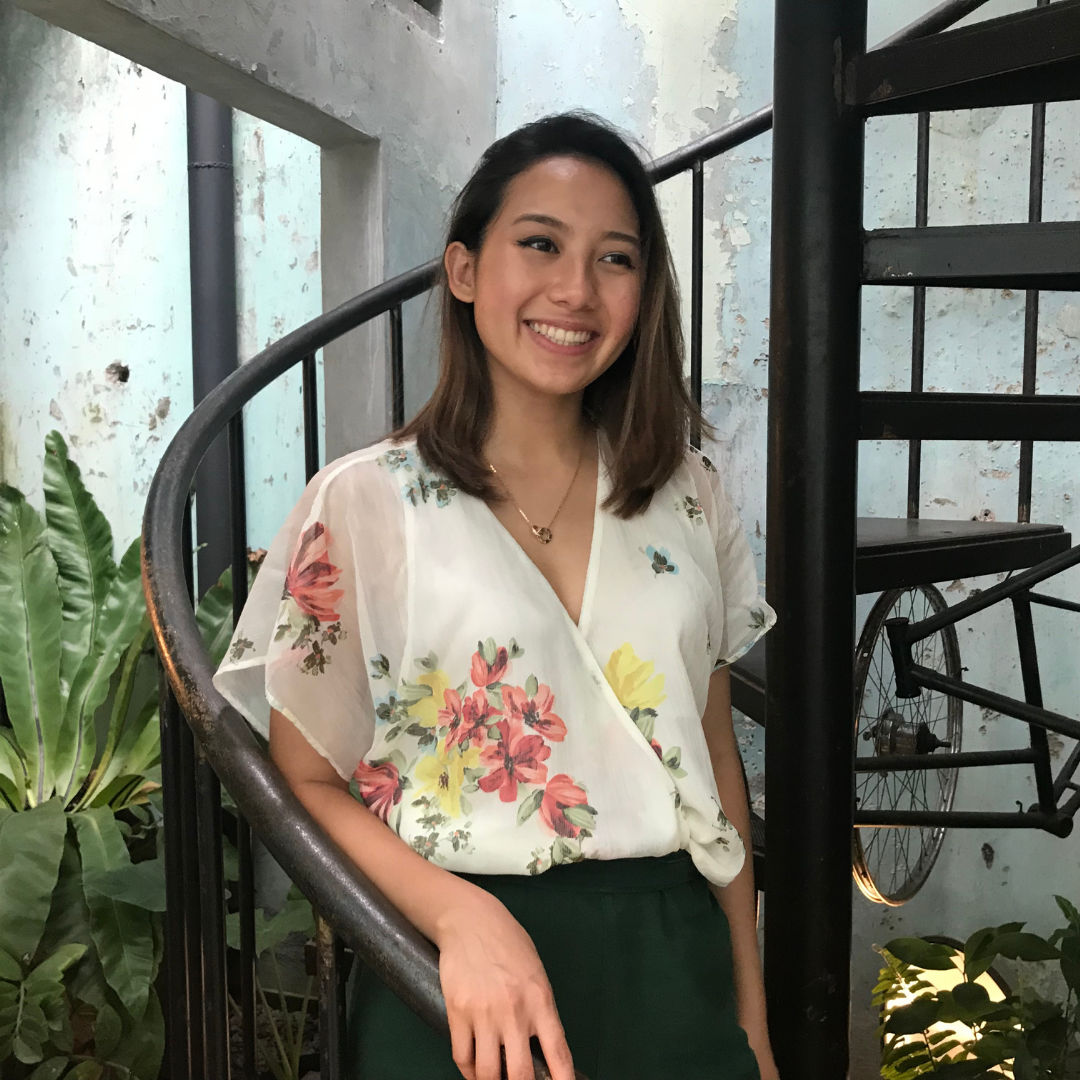 By Zue Wei Leong
May 23, 2021
Find out how Henry Chandra and Rachel Yeng are reducing their carbon footprint at home and educating their children to do the same
Ten years ago, this husband and wife duo founded a company, Comfort Works, to combat the prevalent 'buy and throw' culture, especially when it comes to the big ticket item in the house: sofas. This homegrown brand gives old sofas a new lease of life and saves them from the landfills by selling custom sofa slipcovers.
True to their zero waste philosophy, they make sure to put old slipcovers to good use by creating their own grocery tote bags in different styles, from drawstring bags to a simple bento-style bag.
"And because they are made from upholstery-grade fabric, they are pretty hardy and you can throw them into the washing machine after a grocery run," they add.
At home, they believe that education about sustainable lifestyles starts at home, especially when it comes to raising their kids.
You should always try to fix something broken or find another way to use it.
"We've built a habit of fixing things with the kids and we try to teach them that not everything broken needs to be thrown away," they share, "It's very satisfying to see how handy they are now with duct tape and a glue gun."
See also: Discover Asia's Most Sustainable Bar 2021: Penicillin, Hong Kong
Sharing tips on how to implement a zero-waste lifestyle, the couple reminds people to remember their 'why'.
"We all know that climate change, global warming, natural resource depletion, and dumping rubbish in the ocean are real problems with devastating impact," they say, "But looking at the bigger picture all the time can be very overwhelming and it's very important to pinpoint exactly why you want to start living more sustainably.
"If you are clear with your motivations, chances are this life change will stick. So, write it on your mirror, tattoo it on your bicep... Just make sure you always come back to your why!"
See also: Change Through Chocolate: How Chocolah Helps Underprivileged Youths
Yeng stresses that it doesn't have to be a lifestyle overhaul. Reflecting on her own family's journey, she talks about how she started small. "We broke it down and focused on one area at a time. For example, we buy detergent, floor cleaners, and soaps in the biggest possible size from refillable stations. We stopped buying bottled water and we bring our own water tumblers and glass containers everywhere to reduce our plastic consumption."
People underestimate how far every little action goes.
You don't have to buy every zero-waste alternative at once.
"Every time you decide against products that might not be the best for the environment, from shrink wraps and disposable cutlery to fast fashion, you are doing your part and it matters."
See also: How To Be A Greener Traveller After The Pandemic
Illustrating that point, Chandra points to the rising influx of zero-waste stores that sell food, home essentials, beauty and make-up products—a sign that there is a growing community that are supporting each other and normalising less wasteful consumption patterns.
"I've also seen more community books and toy exchanges in the last two years," he says, "In particular, there is this local online group called Beli Nothing Project that started in the Klang Valley to post items that you might like to borrow or to give away for free. Now it has branched out to Puchong, Penang, Johor and Melaka, with thousands of followers in each group!"
Related: Local Malaysian Lifestyle Brands That Are Also Sustainable
But they also remind enthusiasts not to be intimidated by the progress of some people on these online communities.
Everyone's zero waste journey is different, so never compare yourself to other people!
After many years of living sustainably, they conclude that the best wisdom they can impart is that a zero-waste lifestyle should be about curiosity and exploration, not guilt and shame.
See also: CK Chang Of Oxwhite On Committing To Sustainable Fashion During A Pandemic