Sustainable Sunday: Award-Winning Architect Dr Tan Loke Mun Plants His Own Fruit Trees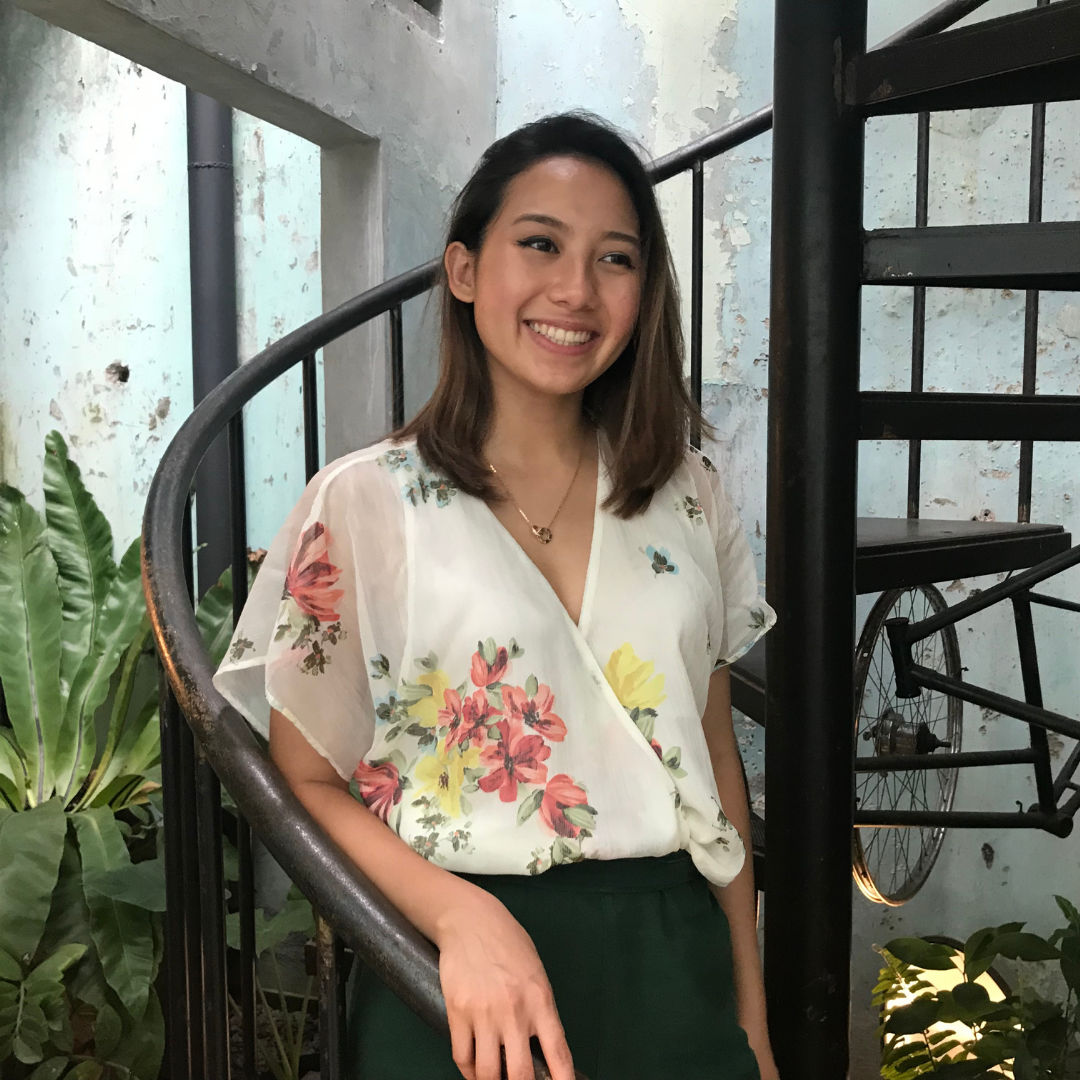 By Zue Wei Leong
May 30, 2021
In the latest edition of our Sustainable Sunday series, we speak to an architect renowned for his innovative and sustainable building designs and how he is also leading by example in his personal life
In the last 30 years, Dr Tan Loke Mun has been paving the way in sustainable architecture. He is the principal of DrTanLM Architect, director of ArchiCentre Sdn Bhd, and founder of DTLM Design Group but you may be more familiar with his work. One that stands out his the S11 House in Petaling Jaya, the first house in Malaysia to receive a platinum rating Green Building Index (GBI) certification, the highest level on the GBI. Incidentally, Tan is also responsible for setting up GBI in Malaysia.
Constructed with recycled and repurposed materials, this award-winning house is shaded by the large canopy of existing trees on the site and designed to significantly reduce reliance on air-conditioning, one of the most common but energy-intensive home appliance in hot and humid Malaysia.
See also: Home Tour: A Sun-Lit Georgian Villa With White Rooms In London
However, his interests are not confined to green private residences. The sustainability pioneer is also behind some of the most recognisable hotels, shopping retail malls, convention centres, neighbourhoods and townships, from the colourful Nomaps hostel in Melaka to the lush residential area of Setia Ecopark.
"All our projects are green and tropical, designed with sustainability at the core," he says, "Buildings last a very long time and can be costly to run and maintain. Greener buildings can reduce the cost of utilities, upkeep and at the same time, our carbon footprint. It's an overall win-win for everyone."
Sustainability is not a trend or a passing fad. It's actually the right thing to do!
And if you're an avid fan of architecture, you may also be familiar with works released by Tan's publishing arm, Atelier International, which explore innovative and sustainable designs in tropical Southeast Asia.
See also: This Book Showcases Beautiful Terrace Houses In Malaysia
While designing green cities and buildings is part of his core business, Dr Tan's mission to save planet earth goes beyond his profession. Many of the eco-friendly elements of his designs—including solar panels, composting yards and functional rainwater harvesting systems—are incorporated in his personal home and he is always trying to find ways to improve.
Currently, he is experimenting with bamboo and mud bricks as potential green building materials and is keen to optimise his green energy generators.
"I have 25 kWp of solar panels on my house roof and I'm exploring how I can add in batteries to store energy generated from the sun to be used for security lighting and irrigation pumps," he continues. "Battery technology started small with laptops, smart devices and robot vacuums and has since grown by leaps and bounds. It truly is the future."
See also: Sustainable Sunday: The Husband-And-Wife Founders Of Comfort Works' Zero-Waste Journey
He also plans to incorporate these energy-storing batteries on his 40-acre experimental farm, located on a hillock in Port Dickson.
"I'm involved in advanced farming in my small farm, planting mainly coconut trees with some durian and a mix of other fruit trees, to look for solutions to food security," he says.
See also: Sustainable Sunday: Melissa Tan On Making The Right Fashion Choices
He adds that fruit trees are a good start for those looking to start their sustainability journey.
"Always start from the home or the workplace. Planting more fruit trees in your surroundings can be beneficial for biodiversity in the area and also provide some food and shade."
To live a greener life, he also recommends composting organic waste, changing to energy-saving appliances, and separating recyclables from domestic waste.
See also: How Social Entrepreneur John-Son Oei Is Helping Orang Asli Beyond Building Sustainable Homes
Speaking of which, he made an astute observation that our country has yet to crack the code to reduction and separation of waste: "In Japan, you will have to look very hard to find a rubbish bin and yet, the cities are so clean. Here, we have an abundance of bins but even more waste and a dirtier environment."
At the heart of this apathy is a lack of education. "Luckily, that can be easily changed at very little cost!" he says.
See also: How To Be A Greener Traveller Today