Time To Plan A Staycation At Embun Luxury Villas In Janda Baik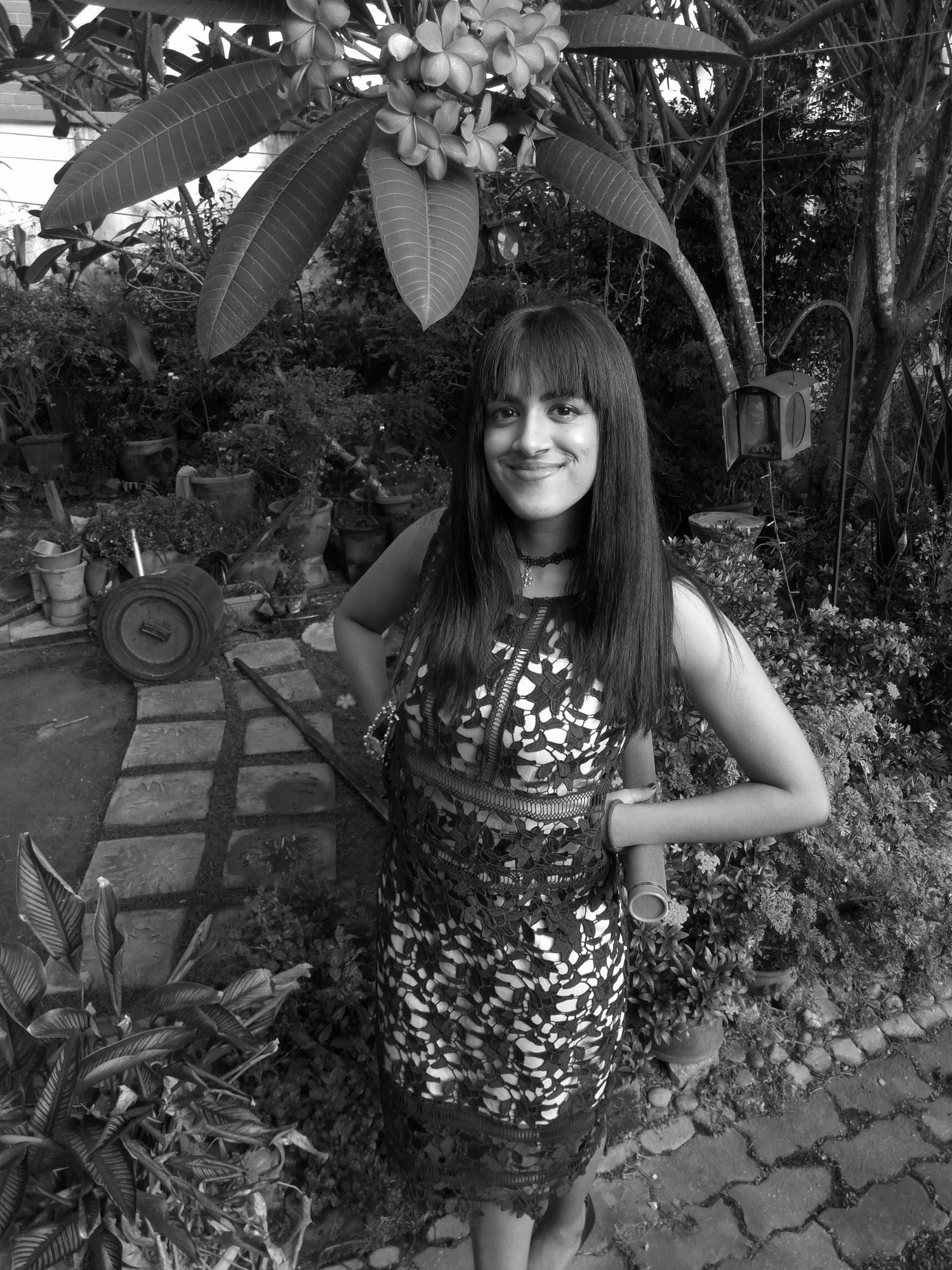 By Tania Jayatilaka
October 12, 2020
This private retreat just a 45-minute drive from Kuala Lumpur is an oasis of tranquility for city dwellers, couples and small groups
The understatedly charming Embun Luxury Villas should turn up on your radar if you're in need of a private getaway in Janda Baik. But how private is private?
For one, the retreat comprises only seven pool villas—ranging from one-bedroom to three-bedroom villas—and one rainforest-view suite, each designed to give its occupants space to relax in the embrace of nature, away from maddening crowds and traffic noise.
Thanks to a carefully designed layout that keeps the villas separated in their own private enclaves, guests can expect an incomparable sense of tranquility even during high occupancy.
Related: From Bali To Norway, The Best Luxury Treehouses On Airbnb
Where green hills meet blue skies
Perched atop a quiet hill area called Hulu Sum Sum in Janda Baik, the resort was originally meant to be a rustic holiday retreat for its KL-based owner and her family, accessible without the hassle of a long drive with kids and extended family. Inspired by the owner's numerous family trips to Bali, Embun Luxury Villas welcomes travellers with its immaculately manicured green lawns flanking glistening pools and fish ponds, surrounded by stunning views of tropical rainforests.
The limited number of villas on the property has allowed for the preservation of its beautiful natural surroundings inhabited by local birdlife as well as fruit-bearing trees and other native plants.
See also: The Coolest Hotel Pools In Malaysia
Villas with a view
The two-bedroom pool villas are ideal for small families or groups of friends, furnished with an expansive patio overlooking the lush rainforest.
Planning a six-person staycation? Then your stay should be at the decadent three-bedroom pool villa, a large and beautifully furnished space that offers two king-sized beds and a queen-sized bed, a massive outdoor terrace and rolling rainforest views from the comfort of your living room. Fun fact: your indulgent soak in the bathtub of the three-bedroom Selasih pool villa is accompanied by a rainforest view.
You won't want to leave the confines of living quarters as comfortable as these, and you won't have to as room service or a spa treatment is just a phone call away.
See also: 9 Travel Shows To Watch On Netflix
Join the club
If you do step out, head to the stylish Clubhouse that houses Embun Cafe, which serves delicious Malaysian fare made with fresh ingredients from nearby growers. You can even opt for a private gathering by the Clubhouse pool, complete with a barbecue setup. At Embun Cafe, vegetarian and vegan options are available for a stress-free dining experience. Best of all, your meals come with a gorgeous view of the infinity pool that seemingly flows into the rainforest beyond it.
Before you go: Plan Your Garden Wedding At One Of These Breathtaking Venues
Images Embun Luxury Villas