This Thai Photographer Captures The Sorrow Of Separation From One's Homeland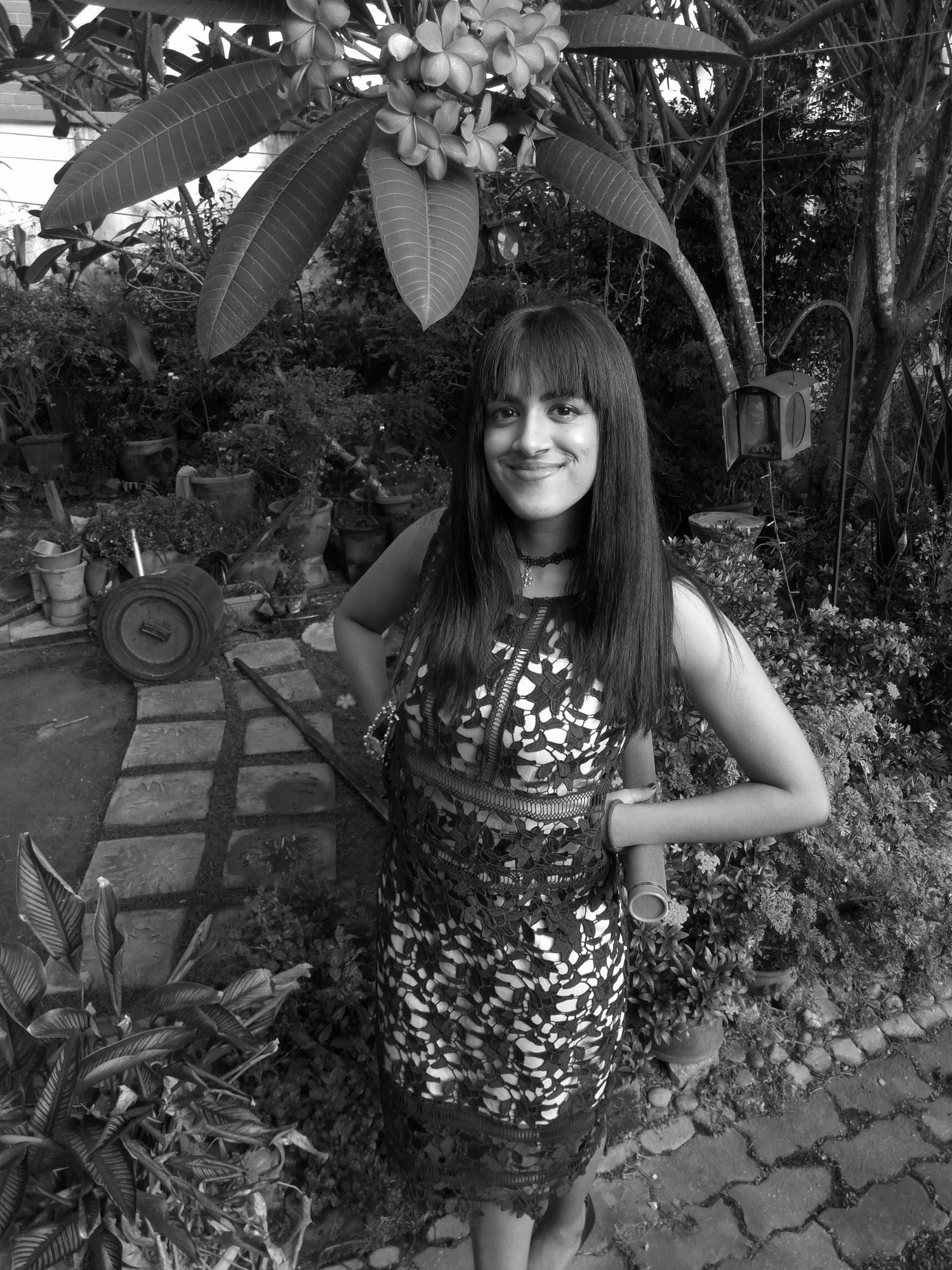 By Tania Jayatilaka
July 24, 2018
35-year-old artist and photography lecturer Ampannee Satoh sheds some light on the hauntingly beautiful snapshots of migration on display at Lost Motherland, her inaugural solo exhibition in Malaysia.
People in white burkas stranded on an isolated island; a lonely fishing boat on the shore, the only means of escape to an unknown destination and an uncertain future.
The silent scenes of turmoil in the everyday lives of migrants have not escaped the attention of photographer Ampannee Satoh.
Ampannee is one of very few Thai female photographers to explore issues of cultural repression, migration and social unrest in her homeland of Patani in the southern part of Thailand.
Read also: This 88-year-old Malaysian artist teaches us the true embodiment of the art of living
The Lost Motherland exhibition reflects a little of the hardships faced by the Muslim-majority population in Patani. More specifically, it hints at the cultural repression imposed by an ultra-nationalist ideology. It took Ampannee two years to put together this moving solo exhibition held at the A+ Works of Art Gallery in June this year.
"In 2014, I was still in university in Bangkok while the South Thailand insurgency was happening," says Ampannee. "The situation in my own hometown really made me turn around and it motivated me to create my artwork."
Related reads: Remember this artist who cuts, carves and paints old books into new art pieces?
Ampannee's solo exhibition 'Burqa' at the Katmandu Photo Gallery Bangkok in 2011 was another riveting project inspired by the lives of contemporary Muslim women in European countries like France, where a ban of full-length veils took place in 2010.
She's participated in numerous group exhibitions in Thailand, Malaysia, Hong Kong, Cambodia, Turkey, Singapore and others, with a few solo exhibitions in between.
See also: Artist Husin Hourmain's personal journey to better understand Islam
Her time studying photography at L'École Nationale Supérieure de la Photographie in France shaped her artistic focus considerably, as did the growing unrest back at home. Now, as a Photography lecturer at Rangsit University, she's undeterred in her mission to represent the issues close to her heart.
While Lost Motherland depicts the sorrow of migration and the loss of leaving one's homeland, Ampannee is optimistic about what her artwork is achieving in the larger scheme of things.
"Personally I feel my artwork can serve to improve issues, because my intention is to open a space for people to talk about them, question them, and hopefully find the answer."
Don't miss: Fernando Botero puts the St Regis Kuala Lumpur on the map as an art destination