Deepavali 2020: 7 Bollywood Movies To Watch On Netflix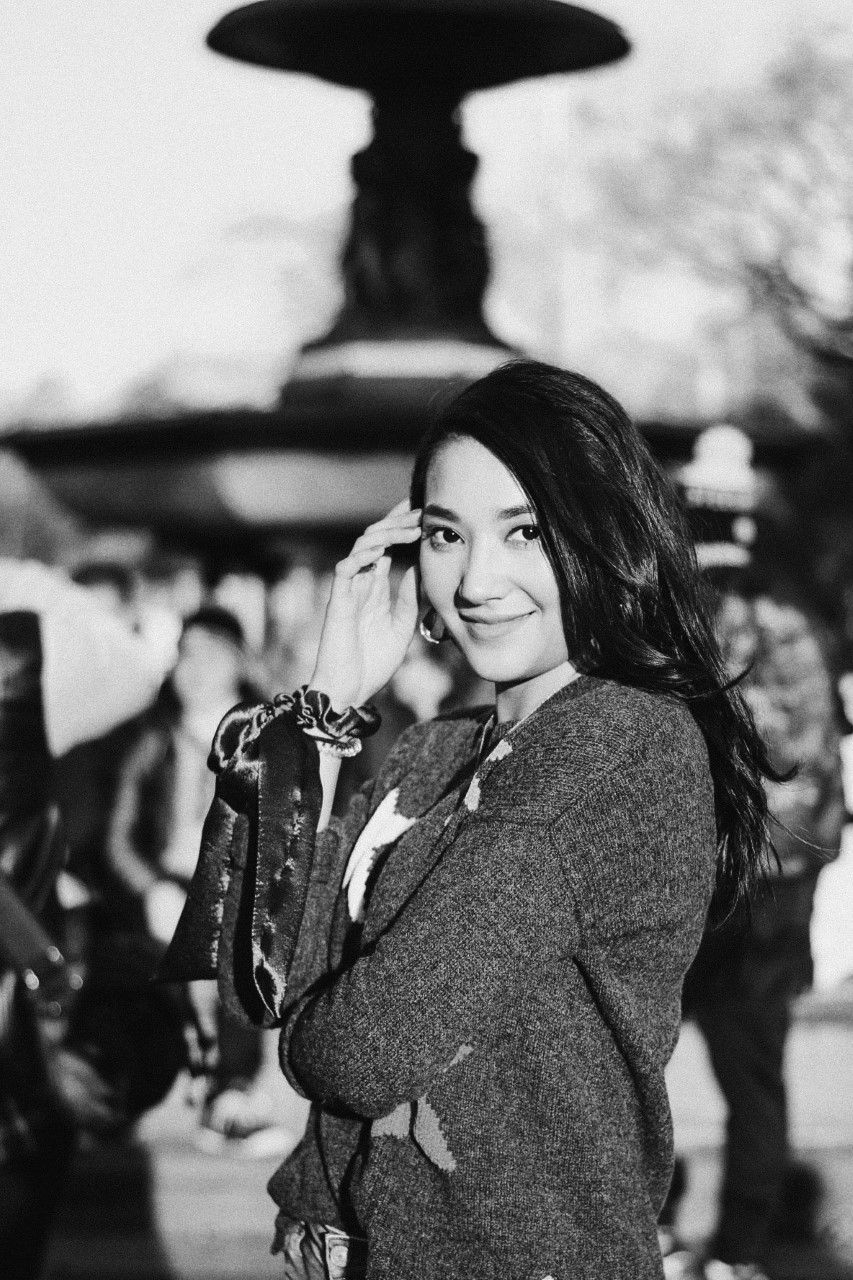 By Syameen Salehaldin
November 10, 2020
Since it will still be CMCO during the Festival of Lights, here's what to watch during this festive period while stuck at home
1/7 Khabi Khushi Khabi Gham
Arguably one of Bollywood's most emotional and heartwarming musicals, Khabi Khushi Khabi Gham stars Shah Rukh Khan as Rahul who was disowned by his father after marrying a woman from a lower social class. Years later, his brother tries to reunite the family. The star-studded cast also includes Kajol, Kareena Kapor and Amitabh Bachchan, often knows as the Bollywood Robert de Niro.
See also: From The Crown To The Christmas Chronicles 2: What's New On Netflix In November 2020
2/7 Kuch Kuch Hota Hai
Starring everyone's favourite on-screen couple, Shah Rukh Khan and Kajol, Kuck Kuch Hota Hai centres around a love triangle between three college friends. Anjali (Kajol) is in love with her best friend Rahul (Shah Rukh Khan), but he only has eyes for Tina. Years later, Rahul and Tina's eight-year-old daughter attempts to reunite her father with Anjali. A classic watch during Deepavali.
See also: 11 Family-Friendly Movies On Netflix
3/7 3 Idiots
This inspirational satire about social pressures is full of wit and humour. The lighthearted movie follows three friends as they navigate engineering school; as adults, two of them went in search of their friend who went missing after graduation.
See also: 11 Family-Friendly Movies On Netflix
4/7 Dilwale
Pairing Shah Rukh Khan and Kajol again, this time the actors play a young couple whose conflicting loyalties threaten to tear them apart.
5/7 Pad Man
Inspired by real-life "Pad Man", social entrepreneur Arunachalam Muruganantham, the movie centres around the taboo subject of sanitary pads. A man sets out to produce a cheaper version of the feminine product after seeing his wife using an unhygienic cloth.
6/7 Jodhaa Akhbar
For the hopeless romantics out there, this film is for you. In 16th century India, Jodhaa, a fiery Rajput princess (played by Aishwarya Rai Bachchan) is forced to marry Mughal Emperor Akbar (Hrithik Roshan) for political and strategic alliances. Will the couple ever find true love?
7/7 The Sky Is Pink