7 Gorgeous Hiking Spots In The Klang Valley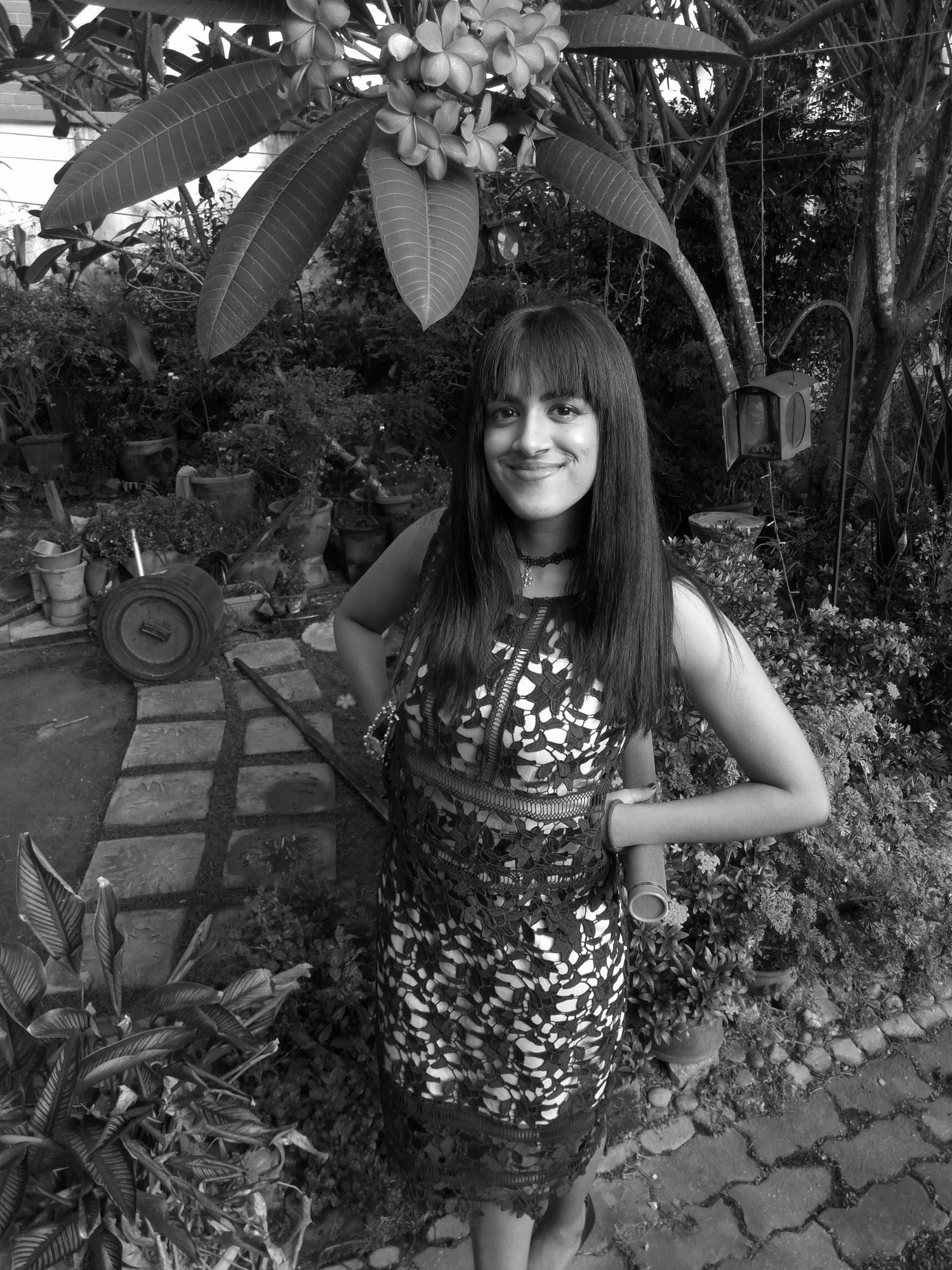 By Tania Jayatilaka
November 04, 2020
When it's safe to be out and about again, track down these beautiful nature trails
Please note that not all these parks may be open during the CMCO. Check the relevant websites and adhere to CMCO guidelines and SOPs when visiting.
1/7 Broga Hill, Semenyih
2/7 Taman Tugu, Kuala Lumpur
3/7 Forest Research Institute Malaysia (FRIM), Kepong
Weekends are well spent hiking, cycling or sitting down to a picnic on the verdant grounds of FRIM, spanning approximately 600 hectares. If you haven't yet tried FRIM's adventurous Sky Walk attraction, give it a go with a camera in hand to catch some amazing views of the surrounding Lagong Hill Forest Reserve.
Entrance Fee: RM5
Related: What You Need To Know About Forest Bathing & Its Calming Benefits
4/7 Kanching Eco Forest Park, Rawang
The highlight of Kanching Eco Forest Park is undoubtedly its seven-tiered waterfall approximately 208m high. This peaceful park also boasts a variety of trails that vary in difficulty, making it an ideal spot for both beginner and experienced hikers. The entrance fee is RM1 on weekdays and RM2 on weekends for Malaysian citizens, and RM5 for non-citizens.
Entrance Fees: RM1 on weekdays and RM2 on weekends (Malaysian citizens); RM5 (foreigners)
5/7 Taman Alam Kuala Selangor
Feel like strolling down a leafy walkway surrounded by mangrove swamps? Taman Alam Kuala Selangor has a trail that's approximately 4km long, which takes visitors through its unique backdrop of trees and plants. There's even an observation tower to get a better look at the unique birdlife, including some species that migrate from Siberia and Russia.
Entrance Fees: RM4 (adults); RM1 (children under 16)
Related: Private Retreats In Malaysia For A Post-Quarantine Staycation
6/7 Kiara Hills
An immensely popular hiking destination, Bukit Kiara offers many interesting trails, some gentle and some steep. A two-and-a-half hour hike here will not only get you a great workout but also a fabulous view of the sun peeping through those towering trees. There is no entrance fee.
Tatler Tip: Stay updated on the parks opening hours during CMCO by following the Friends of Bukit Kiara on Facebook.
Related: How To Choose The Right Shoes For Your Next Workout
7/7 Gasing Hill
Bukit Gasing is a family-friendly hiking spot straddling Petaling Jaya and Kuala Lumpur that boasts a variety of challenging and easy trails. Many visitors enjoy the hike up the challenging steps of 'Cardiac Hill' after the suspension bridge that is popular for selfies. Entrance is free.