The Drawing Room: Colony's New Speakeasy Lounge In Kuala Lumpur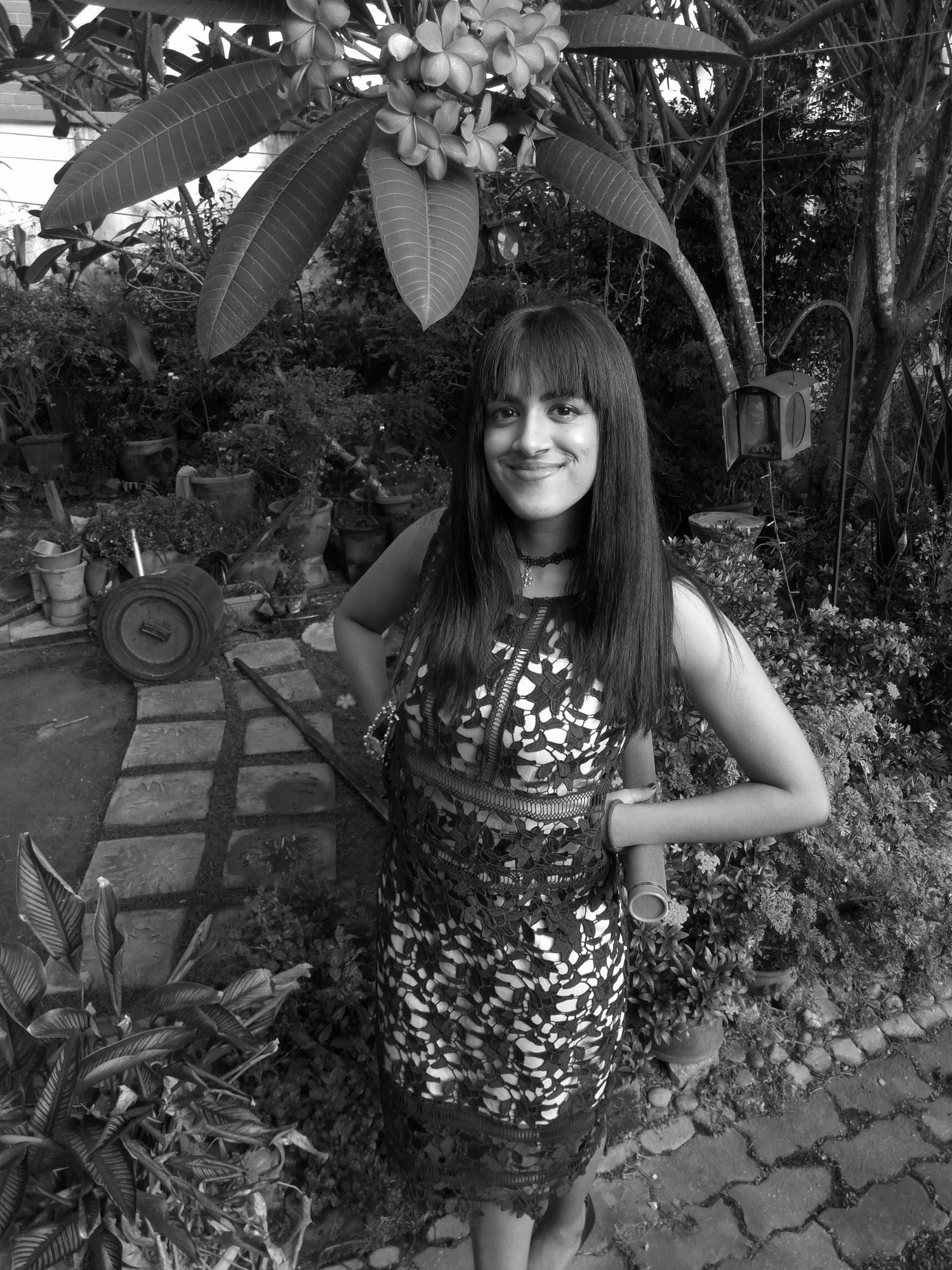 By Tania Jayatilaka
March 23, 2021
Kuala Lumpur's premier coworking space Colony debuts The Drawing Room, a bespoke speakeasy lounge with a hidden entrance
In true Colony fashion, the new space seeks to be a creative alternative to the conventional boardroom meeting area, merging work and play with its rustic, laidback atmosphere and plush furnishings. Colony co-founder Timothy Tiah described the new speakeasy lounge as another step in the company's ongoing mission to provide innovative spaces that foster productivity among modern day office workers.
"We're looking to shift the paradigm on the approach of formal meetings into something convivial and productive with the assurance of great hospitality," Tiah says.
More: How Colony's Co-Founder Audrey Ooi Found Her Calling In Interior Design
Tall bar stools, rich upholstered armchairs and elaborate wallpaper panels pay homage to the speakeasies of the 1920s, albeit with a contemporary finish. Rustic it be may be, but dated it is not: the space is equipped with high speed WiFi with a customisable SSID (service set identifier) as well as a HD television display.
The Drawing Room can host up to 40 people at a time, perfect for private meetings by day and intimate get-togethers by night.
Related: 8 Creative Professionals In Asia And Their Imaginative Workspaces
The focal point of this unique, residential-style space is a communal area that features a high top table, a bar and a pantry station. A more private area in the back annexe of the room contains a dining table where small presentations, discussions and lunch meetings can be held, naturally flowing into a more laidback and relaxed seating area where informal sessions can be conducted in comfort.
"We tried to codify each area of the space to showcase different levels of formality," explains Colony co-founder and executive director, Audrey Ooi, who is largely responsible for Colony's lavish Manhattan-inspired aesthetic.
See also: 6 Beautiful Offices To Know In Malaysia
Fondly dubbed a "mixing chamber" that fosters conversations between creatives and corporates from all walks of life, The Drawing Room simultaneously offers guests a private space away from the crowds and the rush of the city—an apt alternative in the post-Covid work era.
"As service providers, we strive to create experiences through remarkable properties and inclusive spaces at Colony," Tiah adds. "Merging accessibility and exclusivity was the next step in our mission to push beyond what we've envisioned our spaces to be."
Related: These Themed Coworking Spaces Will Awaken Your Creativity
Did you know? The Drawing Room is now receiving reservations via colony.work/the-drawing-room. To kick off its debut this month, The Drawing Room is offering perks that include a 50 per cent discount in price for the first 10 bookings.
To find out more, visit Colony's website or follow Colony on Instagram and Facebook for the latest updates on the venue's health SOPs and other information.
Images Colony Kuala Lumpur