KLPac Reopens With A Covid-19 Relief Fundraiser Live Concert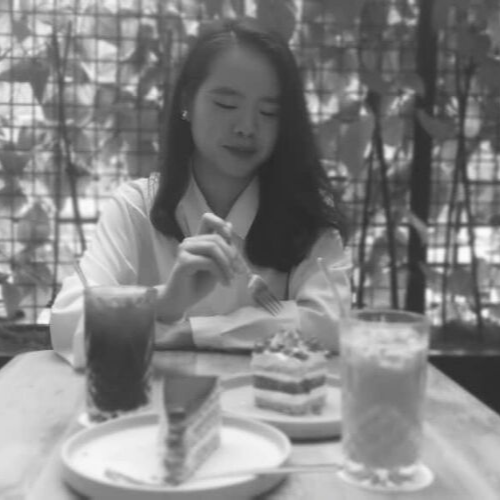 By Koyyi Chin
July 21, 2020
The Kuala Lumpur Performing Arts Centre is staging Yesterday Once More 3, a live concert to raise funds for the performing arts space
As Malaysia slowly gets back on its feet and adjusts to a new normal, many of us trying to reconnect with a world that feels almost muted after months of being under quarantine.
So what better way to liven up your day than with songs? Let the Sun Shine In and Sway to the classic hits of '40s to '60s at KLPac's Yesterday Once More 3, a live concert starting tomorrow. You'll be delighted especially if you're a fan of swing, jazz, blues and big band—get ready to hear songs from greats like Nancy Sinatra, Nat King Cole, Dean Martin, The Drifters and July Garland.
"Now that we've re-opened with strict SOPs in place, we need to start picking up the pieces," says director Ian Chow. "People are wary and anxious after months of uncertainty and we want to lift people's spirits again. Nothing heals better than music—and live music at that."
Related: Theatre Performers Across Southeast Asia Sing 'Seasons Of Love' From The Musical 'Rent'
The Covid-19 relief fundraising campaign
The concert is part of KLPac's Cabaret Series, a monthly feature that will run from July to October, and also part of venue's Covid-19 relief fundraising campaign, having suffered losses close to RM1.4 million during the MCO lockdown.
Joe Hasham, co-founder of KLPac, shares his concerns over the challenges the performing arts faces post-lockdown. "Before all of this started, our biggest challenge was keeping our heads above the water. It was a constant battle ensuring there was enough money to cover staff salaries and pay our monthly bills.
"Now, the challenge is similar, only worse. While we want to ease our audience's fears and make them comfortable with going to theatre again, we can only permit a certain percentage of audiences in our theatre halls, which further limits our revenue."
See also: Ask An Insider: Can A Crisis Spark Creativity In The Arts?
The new normal at KLPac
Apart from the standard measures such as wearing face masks and temperature checks, only those aged 13 - 60 are allowed admission.
You may still purchase tickets at the ticketing counter but only e-tickets will be issued to minimise physical contact.
There will also be no intermission during the 75-minute concert.
'Yesterday Once More 3' runs from July 22 - 26, 2020. For more information or ticket reservation, visit KLPac's official website.
See also: Show Time: 5 Tips For A Stress-Free Cinema Outing During RMCO