8 Things To Do At The Rainforest Fringe Festival This Week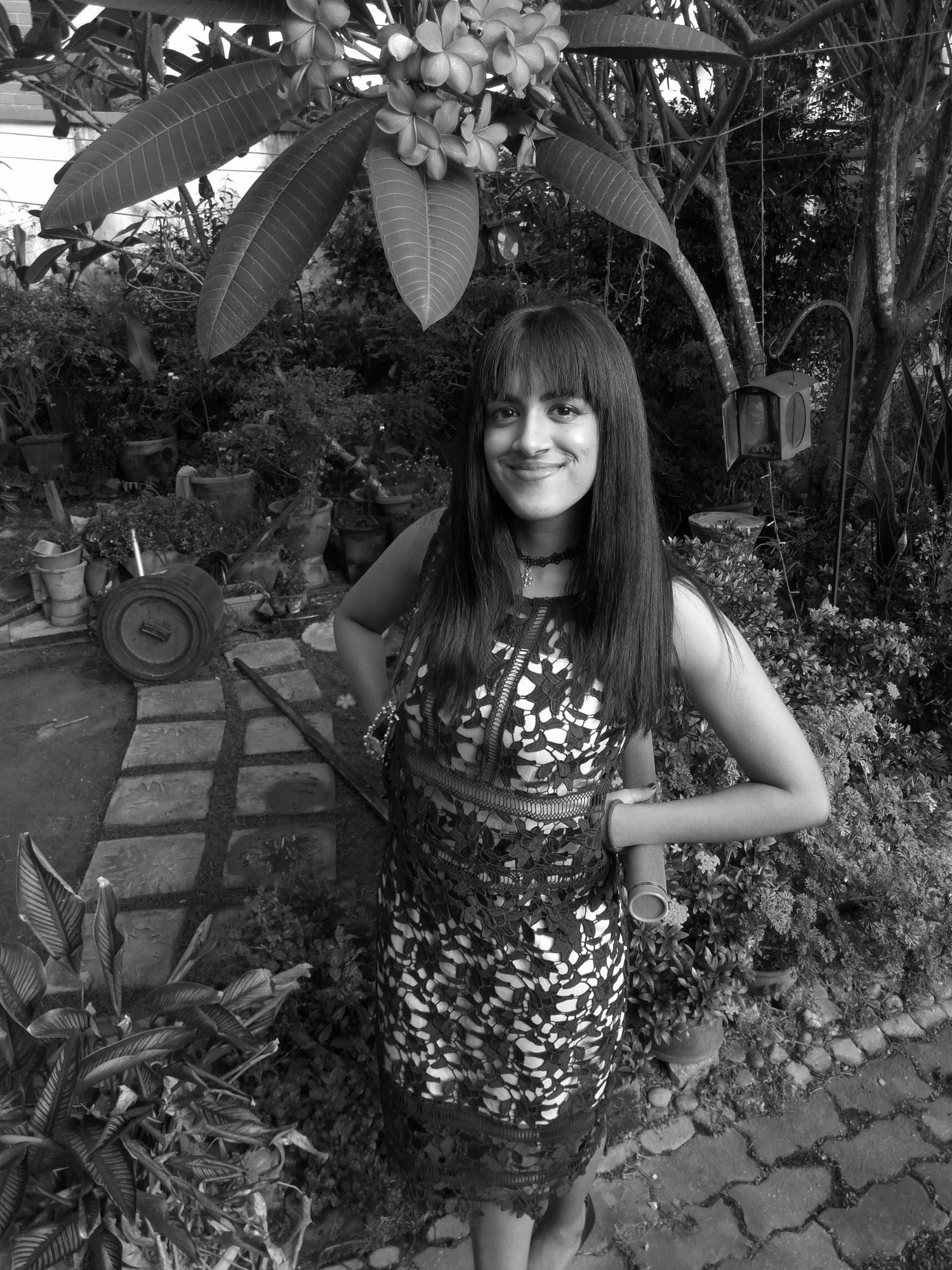 By Tania Jayatilaka
July 01, 2019
The Rainforest Fringe Festival is back this year with an exciting array of not-to-be-missed arts, music, and culinary events this July 5-12.
Lembaran Emas: Songket and Keringkam of Sarawak
Primates
When: July 5-12, 2019
A main highlight of this year's festival, this free admission performance explores the movement of primate mammals. Featuring UK-born Ghaffar Pourazar (the first foreigner to play the famed Monkey King role in the Beijing Opera) together with award-winning Thai choreographer Jilli Chompee, Korean dancer Liu Yong Sean, Lim Pei Ern, and with music by the Orang-Orang Drum Theatre.
Don't miss this unforgettable show, which will take place at the Old Court House on a purpose-built bamboo structure designed by Wendy Teo of the Borneo Art Collective.
Pop Up Taiwan
Eye-Opening Photography Exhibitions
When: July 5-12, 2019
From stunning drone camera shots taken from all over the state of Sarawak to peaceful scenes of untouched forests in their incredible diversity, the photography exhibitions at the Rainforest Fringe Festival are a must-see for visitors.
Ask An Insider: What Does It Take To Organise The Rainforest World Music Festival?
Big Bad Wolf: The Bite-Sized Book Sale
In Voices : Haunting Tales from Sarawak
The Amazing Drumming Monkeys
When: July 6-7, 2019
From Australia to Kuching, this family-friendly performance combines puppetry, live music, comedy and universal themes, happening at Borneo 744. Don't miss the workshops and drum sessions with the performers after the show.
Click here for more information.
Taste: Plating The Wild
When: July 6-7, 2019
Experience the tastes unique to Borneo in this Dining Club event and exhibition curated by Marian Chin. Happening at the Old Court House, this Plating the Wild culinary experience is priced at RM300 per head. Seats are limited, so hurry and book your spot by registering here.
For more information, click here or follow the Rainforest Fringe Festival on Instagram.