Former National Figure Skater Turned Photographer Annice Lyn On Lessons From Behind The Lens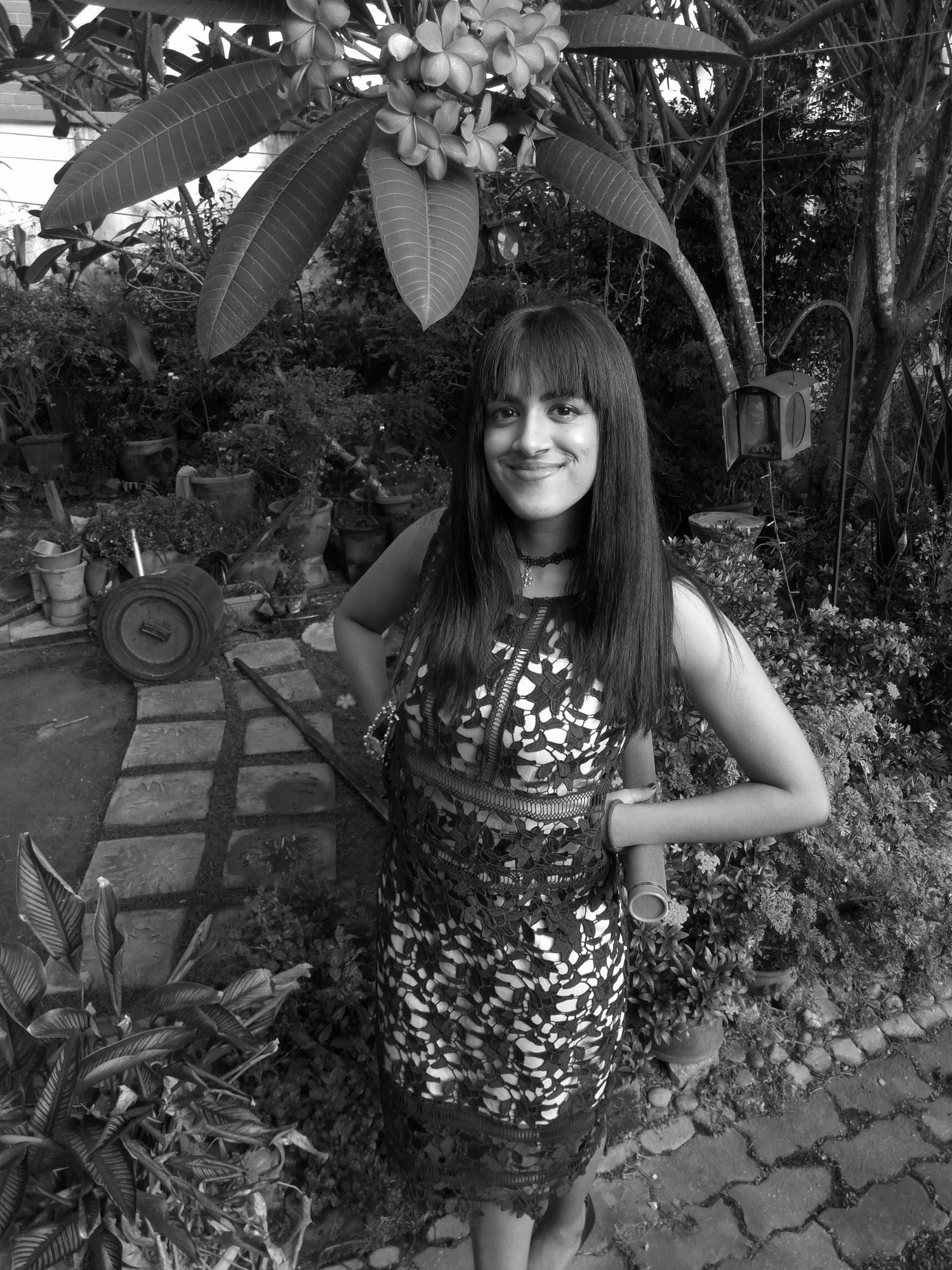 By Tania Jayatilaka
October 20, 2020
The award-winning sports photographer counts her incredible story as secondary in comparison to the stories of those she captures with her camera
In a time when photos can be made to tell an entirely different story from reality – social media is proof enough of that – Annice Lyn wants to uncover real stories. Unfiltered portraits of real people, real faces – the kind we pass by everyday but forget all too easily.
It's a noteworthy ambition that found a home in the KL20X20 photography project, where eight of Lyn's photos were shortlisted to be exhibited alongside other photographers and their interpretations of Kuala Lumpur in 2020. The subjects of her photos are people from different walks of life whom she has encountered, from her optometrist at Y.K. Leong Optometry Centre, known fondly to her as 'Uncle YK', to the shopkeeper manning the local confectionary shop near her home.
"Whenever I would travel to Melaka or Penang, what I loved most was meeting with long-time vendors and hearing their stories. After speaking with them, I'd often ask them if I could take their picture," says the 28-year-old architecture graduate.
"Soon I started shifting my focus to the areas near my house, to everyday people around me: the uncle selling pandan, the optometrist I visit to get my glasses fixed – people like these are such fixtures in our lives but we never really take the time to understand them."
Related: Nadirah Zakariya On The Art of Framing For Beginner Photographers
As it turns out, having an eye for capturing places and situations often overlooked by others was a highly useful skill when she started photographing figure skaters in 2015. Of course, her background as a national figure skater was also advantageous, as were the close relationships she had formed with parents of the local ice skating community.
What started as a simple request to her former coach to photograph his skaters soon became a much bigger project than she could have ever imagined.
"Back then, I shot with my Canon 550D camera with a standard kit 18-55mm lens. I used it mostly to shoot behind the scenes photos, the kind of shots I would have liked to see more of when I was a figure skater. My photos of skaters on the ice didn't turn out that well, but it was the behind the scenes photos that really caught the attention of the parents.
"Most people only saw that two to three minutes in the rink, not what went on outside of it," she adds.
Related: The Malaysian Women Who Have Been Honoured With Prestigious International Awards
The Malaysian Ice-Skating Federation (then known as the Ice Skating Association of Malaysia) soon took notice of Lyn's work, and invited her to become the official photographer of the 12th National Figure Skating Championship and the Figure Skating SEA Challenge 2017 leading up to the 2017 SEA Games.
A year later, Lyn became the first female Malaysian photographer to be accredited for the 2018 Olympic Winter Games. It was here that Lyn realised the lack of female sports photographers, giving her the idea to create a space to empower more women in photography.
She relates some of the experiences that stood out to her over the years.
Looking back at my figure skating years...
As skaters we trained so hard for a particular jump or a spin, so it was disappointing when those weren't captured on camera during the competition. In many of the photos, you'd see the skaters get ready for a jump but in the very next shot, they had landed. What happened in between?
Once I retired from skating...
I went back to the rink with my camera and stood in the sidelines with the mothers of my former competitors. Every now and then, they would tell me, "Did you catch that? You should get that shot next time."
As an official photographer in 2017...
I was using a full frame Canon 6D. In sports photography, you need a really fast shutter speed – it sounds almost like a machine gun. Of course, I felt intimidated the first time I stood beside other photographers with their shutters clicking away. I had limited lenses which I rented for the competition, but I got the shots I wanted using what I had. Whenever the skaters came near, I'd only hear the shutters of other photographers after a second's delay, and I knew they'd missed the shot.
Being named Canon's EOS Youth Ambassador...
Still feels quite surreal. They had an open call for submissions in 2017 and I submitted my SEA Games photos. I knew that if I wanted to pursue sports photography, I really needed support. The tele lenses alone cost about as much as the downpayment for a car. Also, anyone shortlisted by Canon was given the chance to undergo six months of photography training. I kept telling myself that even if I didn't get selected, I would have a semester's worth of photography courses to equip me for the industry. It's funny, even when I took on the SEA Games project, I didn't have any prior professional photography training.
My proudest achievement...
Was winning the UK-based Women Of the Future Arts and Culture award, being included among some of the most incredible trailblazing women in Southeast Asia. It didn't quite hit me until someone sent me a DM on Instagram that said: "You haven't just made Malaysians proud, you've made women photographers proud and given them hope." Everything changed for me after I read that message.
I co-founded Women Photographers Malaysia because...
We needed a safe space for female photographers. I've had my share of verbal harassments in this industry, but I would keep it to myself and often felt disconnected from other female photographers who may have been experiencing the same thing. My cofounders and I—many of whom didn't actually meet in person until after the MCO–wanted to make sure the community was strong, no matter what.
The best lesson I've learnt as a photographer...
Was during the MCO, at a talk given by another photographer who said, "No matter what, be a good person first, and a good photographer second."
My advice to budding sports photographers...
Believe in budding athletes. Watch them at local competitions because you never know where they will be in two or three years' time. Don't just show up during their glory days. Show up during their training, show up when no one else is there to give them support. Use your eyes and your heart to focus on people and make them feel like their stories are being heard.