TUTAS By Taylor's University And The Actors Studio Is Malaysia's First Conservatory Degree For Performing Arts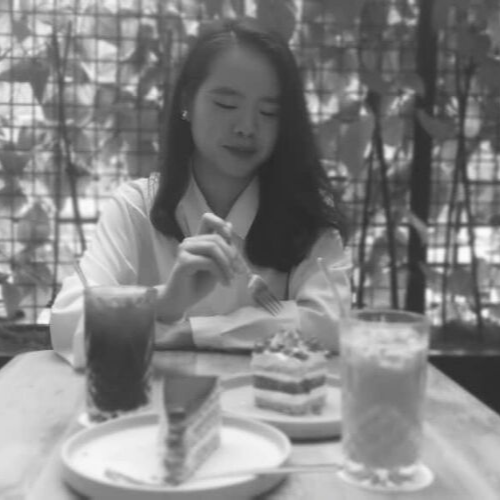 By Koyyi Chin
March 25, 2020
It may have taken 30 years but here's some good news for aspiring actors and theatre practitioners
The arts have always been an integral aspect in our lives and can be expressed in many forms. Whether it is the written word, illustrations, music or the performance arts, it is both self-expression and the bridge that connects communities with a human expression: empathy.
One such example was shown during Italy's nationwide lock-down, where videos of quarantined musicians playing live music from their balconies had gone viral, showing not only a united front but a brief reprieve from the general solemnity.
Last month saw the launch of Malaysia's first Conservatory Degree Programme in Performing Arts, which is being offered by Taylor's University in collaboration with The Actors' Studio (TAS). Datuk Faridah Merican, who founded TAS and the Kuala Lumpur Performing Arts Centre (KLPac) with her husband Joe Hasham, described it as "another moment in history, the kind of story that we would cherish, that would make us live and remember."
According to Faridah and Joe, the flooding of TAS's former home in Plaza Putra at Dataran Merdeka in 2003 was what got both of them to seek out a higher learning institution to fully realise a performing arts programme. The idea came from the then Prime Minister Ahmad Badawi, whom the two had affectionately nicknamed 'Pak Lah'.
"He told us then to connect with an institution of higher learning because what we did, was just not enough to promote performing arts," said Faridah.
But it was only last year that Taylor's University reached out Faridah and Joe about forming a three-year conservatory degree programme. And so TUTAS, the acronym of Taylor's University and TAS, is birthed.
"It actually took quite a long time to fully realise the programme," Joe said. "Three to four years on the drawing board at TAS before we joined with Taylor's."
"After that, it took us another 18 months to iron out all the details," Faridah chimed in.
"It's an entirely new learning curve for us as well," Joe continued, "because while we may be great practitioners of the performing arts, we needed experts of the academic world to properly translate it into quality tertiary education."
See also: Best Places In The Klang Valley For Kids Who Love The Arts
About TUTAS
TUTAS offers two specialisations where both modules are taught by local and international professionals in education as well as in the performance arts:
Performance Track: Students who are interested in a developing their career as a professional theatre artist will hone their acting, directing and script-writing skills, just to name a few.
Technical Theatre Track: For those who prefer to work behind the scene, or wish to be involved in the development of a theatre production, can learn about set design, lighting, sound, costume design and other technical skills.
Students of this programme, regardless of specialisations, are also given the choice of a wide range of minors, ranging from business and marketing to psychology and education.
"I think one of the key elements of TUTAS is to ensure students get a well-rounded education," said Dr Anindita Dasgupta, Head of School of Liberal Arts and Sciences at Taylor's University. "So to ensure that quality, we've just appointed Cambridge University as our external examiner, and have signed an MOU with University Malaya where we will collaborate in the field of arts."
The realisation TUTAS has been a great motivator. Joe added: "We're toying with the idea of coming up with a Masters programme too."
Images courtesy of Taylor's University