The Under Armour Face Mask For Workout Is Now Available In Purple And Grey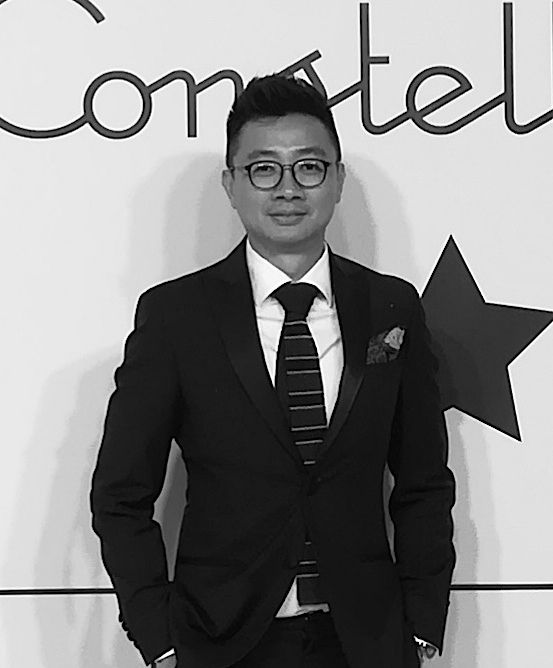 By Brian Cheong
October 22, 2020
There is a choice of two new colours for the UA Sportmask
Hailed as the first-of-its-kind face mask that you can exercise in, the patent-pending UA Sportsmask is designed for maximum breathability while also keeping you safe. Consisting of three layers, the first layer is a light fabric with air pockets for structure, ensuring it stays off the mouth and nose for better airflow.
The second layer in an open-cell foam that lets air through easily but not for moisture and sweat. The final layer is a stretchable fabric treated with PROTX, a non-metal anti-microbial technology that inhibits bacterial growth.
The top of the mask features a moldable nose bridge that not only keeps it in place but also reduces airflow to the eyes thus preventing glasses from fogging.
Launched in June in black, the performance face mask for athletes now comes in purple and grey. Each mask is priced at RM109 and available at Under Armour stores in Pavilion Kuala Lumpur and Suria KLCC.