The Best Luxury Spa Treatments In Kuala Lumpur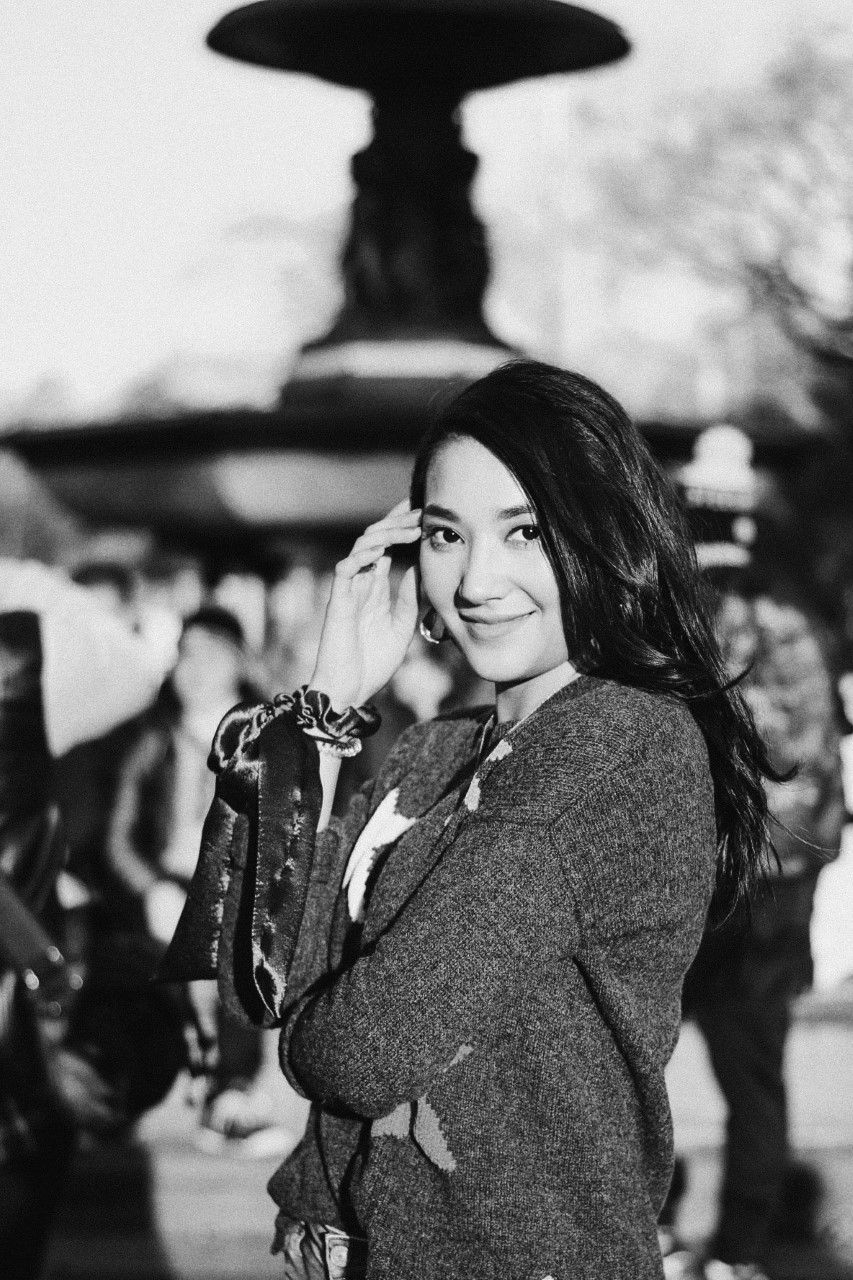 By Syameen Salehaldin
December 24, 2019
Quality 'me' time just got better with these signature pampering treats at our favourite luxury hotels in the city
1/6 The Spa at Four Seasons Hotel Kuala Lumpur
The Four Seasons Hotel Kuala Lumpur is arguably the city's nexus of style and glamour, and this is also reflected in its spa experience. For instance, the Gemo-Thermal Salt Body Wash is a sublime body treatment based on the French technique of blending Salies-de-Béarn salts with thermal spring water. Additionally, it harnesses the rejuvenating power of gold in its 24-Carat Gold Facial that promises to reduce the appearance of fine lines and even boost collagen.
See also: 3 Fine Attributes Of The Four Seasons Hotel Kuala Lumpur
2/6 The Spa at Mandarin Oriental Kuala Lumpur
A 2019 Star Award Winner in Forbes Travel Guide, The Spa at Mandarin Oriental Kuala Lumpur recently introduced the Psammotherapy, a hot sand therapy using the Gharieni MLX Quartz Bed filled with a base of warm, alpha-quartz sand. The heat from the sand cocoons the body to release tension, improve metabolism and stimulate lymphatic and immune systems. You can either opt for the Psammo Gold Serenity Ritual that includes a myofascial release massage technique or the Psammo Gold Intensive Muscle Release that comes with a Thai massage.
See also: Mandarin Oriental's Online Gourmet Shop Delivers Dessert Directly To Your Doorstep
3/6 Iridium Spa, St. Regis Kuala Lumpur
At the elegant Iridium Spa in St Regis Kuala Lumpur, the Polo Connoisseur is a pampering indulgence you shouldn't miss. Inspired by the sport of kings, polo, and one of its most celebrated players, Nacho Figueras who is St. Regis' first Connoisseur, it begins with a relaxing Himalayan salt bath followed by a detoxifying marine algae body mask. The highlight of this special spa experience is the aromatherapy massage that uses power-packed essential oils such as the ESPA organic oils made from peppermint and rosemary that revive fatigued muscles.
See also: Basque-ing In New Flavours At The Brasserie In The St Regis KL
4/6 AWAY Spa, W Hotel Kuala Lumpur
In this sweltering heat, we can use any help we can get to cool down. AWAY Spa has the right solution in the form of its aptly named Beat The Sun spa treatment that includes a cooling massage using aloe vera gel. To enhance its efficacy, the spa's signature ILA's rose quartz crystals are applied along the meridians to calm and replenish skin. You will also be treated to a mini facial using the ILA milk cleanser, hydrolat toner, face scrub, face serum and moisturiser.
5/6 UR Spa, Ruma Hotel & Residences
6/6 The Majestic Spa, The Majestic Hotel Kuala Lumpur
At The Majestic Hotel Kuala Lumpur, an English Afternoon Tea is not just a meal - it can also refer to one of its most unique spa experiences. The English Afternoon Tea kicks off with a serving of a Blackberries and Cream Scrub, which is actually a rice-based scrub mixed with dried berries smoothen over with cream. Next comes the Garden Berries Massage, an oil massage using berries essence. It concludes with an English Rose Natural Facial using natural rose-scented products.
See also: The Majestic Hotel Kuala Lumpur's New Afternoon Tea Lets You Embrace Nature