Take A Virtual Tour Of Gucci Garden in Florence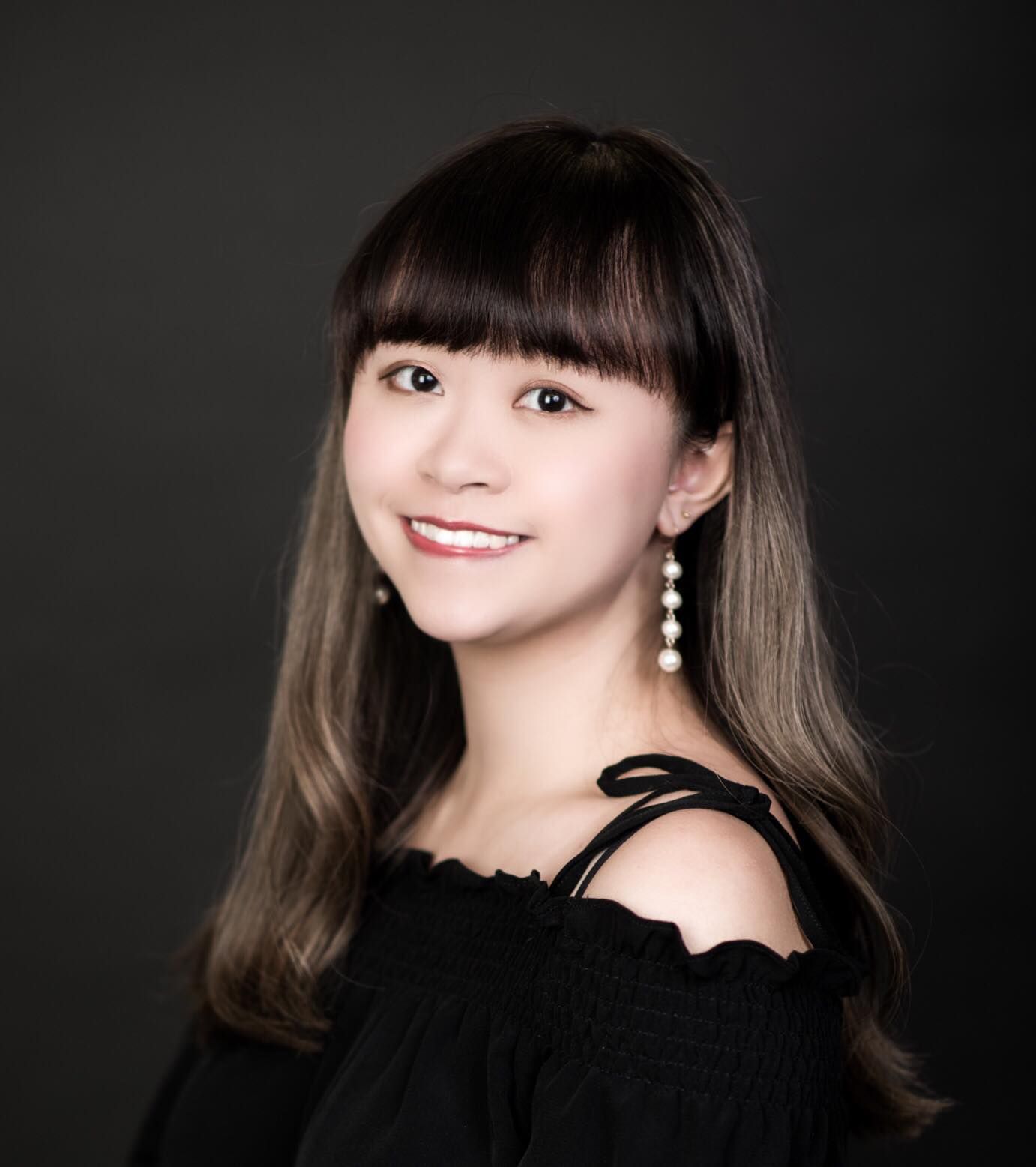 By Helen Yu
September 10, 2020
Italian fashion giant Gucci launches a virtual tour of Gucci Garden, a unique museum-retail concept located in the Palazzo della Mercanzia in Florence
The new immersive virtual tour of Gucci Garden might just be the salve for travel lovers who miss exploring unique places and enjoying sensory shopping experiences around the world amidst the Covid-19 pandemic.
Conceived and designed in 2018 by Alessandro Michele, the creative director of the luxury fashion house, Gucci Garden is a three-storey building that features a fancy boutique, a fine dining restaurant led by a three Michelin-starred chef, as well as exhibition rooms showcasing unique artwork and exclusive collaborations. The good news is, it's now possible to visit this creative space and admire Gucci's collections from the comfort of your home, with their new virtual tour campaign.
See also: Sustainability Is The Key Element In Gucci's Off The Grid Collection
Visitors are granted free access to different exhibitions rooms, including the bookstore and boutique on the ground floor, where you can take a closer look of each item and find contact details for purchase by simply clicking them. Moving forward to the first and second floors, visitors will hear the sounds of chirping birds and rustling leaves as they peruse the exhibits of fine art and historical Gucci pieces.
See also: Gucci Delves Into Its Archives For Its Latest Handbags
While it's a shame that we could not enjoy the delicacies from Gucci's very first fine dining establishment, this virtual tour is still a fun experience to help satisfy your wanderlust.
Embark on a virtual tour of Gucci Garden here.
Throwback: 4 Japanese Artists Collaborate With Gucci