Visit Malaysia 2020: Tatler's Travel Guide To Pahang, Terengganu & Kelantan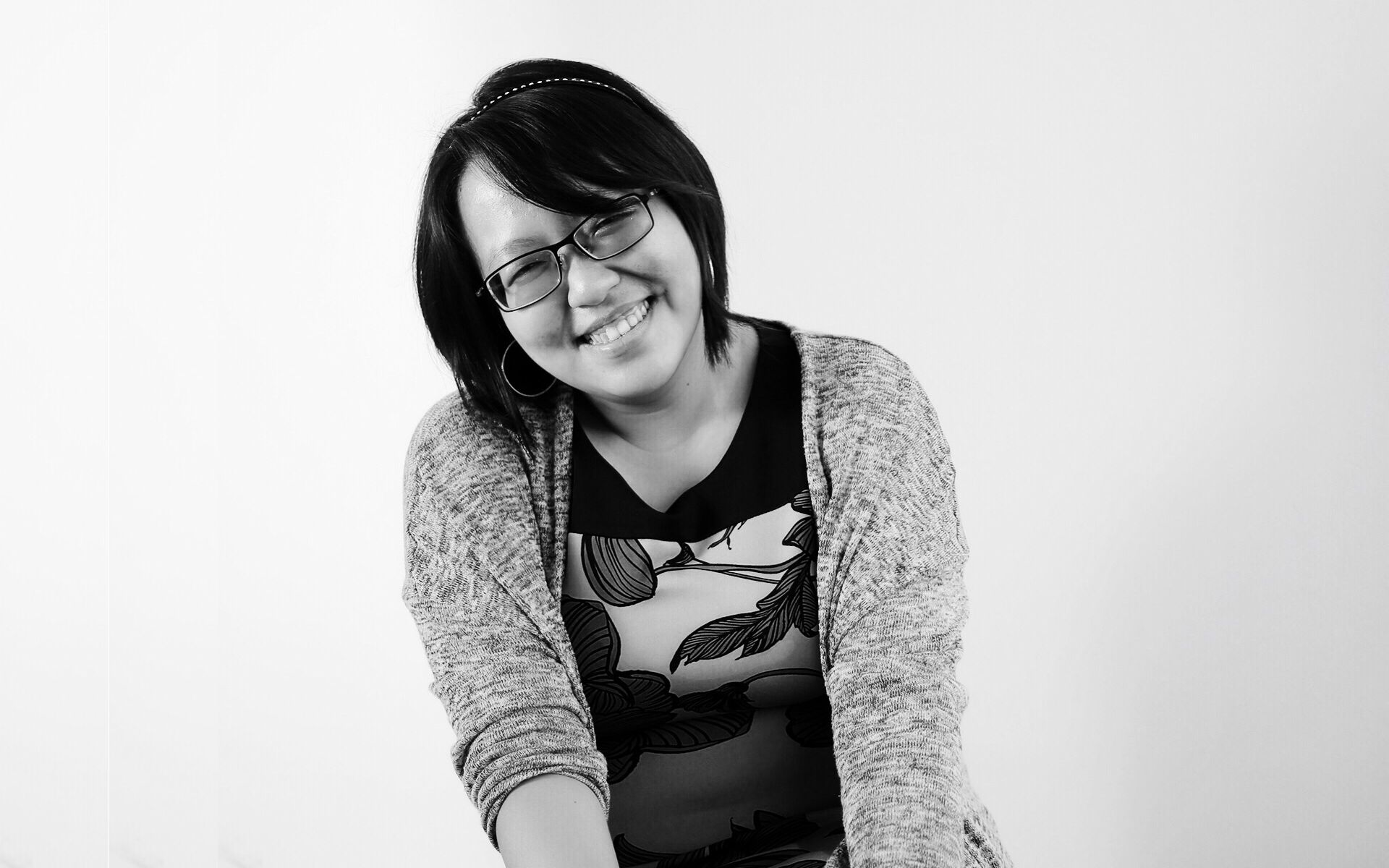 By Lily Ong
February 19, 2020
In the second part of this travel series, we head to the east coast of Peninsula Malaysia
Where to stay
Tanjong Jara Resort, Terengganu
Designed to reflect the elegance of 17th-century Malay palaces, Tanjong Jara Resort offers a genuine taste of the region's spirit and its rich natural heritage. Some of the activities you can enjoy at Tanjong Jara include a walk up the nearby Jara Hill, traditional handicraft classes, traditional outdoor games such as gasing and sepak takraw, as well as a pampering session at the Spa Village that highlight the restorative benefits of traditional Malay treatments.
Taaras Beach & Spa Resort, Terengganu
Situated on the popular Redang Island, this gorgeous five-star resort is close to 30 popular diving spots including Big Mount, Pulau Paku Kecil, and Boulder Dash. For a truly luxurious experience, go for the Taaras Villa, a five-bedroom abode on top of the cliff that offers a panoramic view of the the island and the sea.
Don't miss: These 6 Restaurants & Bars Across Malaysia Have The Best Views
What to do
Terengganu
If you are staying at Redang, don't miss out on visiting the Chagar Hutang Turtle Sanctuary. Described as the most dense nesting beach in Peninsula Malaysia, it annually hosts up to 1,300 turtle nests. Plus, you can have a firsthand view of the work of turtle conservationists at the SEATRU Turtle Lab, situated in the lobby of Taaras.
See also: These Luxe Hotel Bathrooms In Asia Have The Best Views
Pahang
Visit A Little Farm On The Hill in Janda Baik. The organic farm is just over a few minutes' drive from Genting Highlands. Aside from supplying some of the city's top restaurants with speciality produce, it is an interesting location for workshops and private lunches.
Nature lovers will enjoy visiting Taman Negara. The national park is home to many diverse flora and fauna. There is also the Kuala Gandah Elephant Sanctuary, where many orphaned elephants are raised and given shelter. Fun fact: This elephant sanctuary was once the venue for one of our most iconic photo shoots of all time.
If you're looking for cooler weather, Pahang also is also home to hill resorts like Cameron Highlands and Genting Highlands.
ICYMI: How Genting Group's Scion Loui Lim Is Rocking The Boat
Kelantan
Pay a visit to Kopitiam Kita. Order the Roti Titab, which comprises a slice of Hailam bread toasted over a charcoal stove with margarine spread on top, kaya added at the four corners and a half-boiled egg laid in the middle. It is typically served with strong black Hailam coffee. Kopitiam Kita also serves local favourites such nasi air dingin, nasi dagang and nasi ayam pencen.
Despite its image as a Muslim state, Kelantan is also home to some of the country's most interesting Thai Buddhist temples, with an estimate of 60 wats. Some temples to check off your list include the Kuan Yin of the Southern Sea in Kampung Balai, Wat Phothivihan for its famous reclining Buddha statue, and Wat Machimmaram which features a large sitting Buddha.
Also read: Our Guide To Northern Peninsula Malaysia—Perlis, Kedah, Perak & Penang
Stay tuned for the next part of the series—the Klang Valley.