Visit Malaysia 2020: Tatler's Travel Guide To Perlis, Kedah, Perak & Penang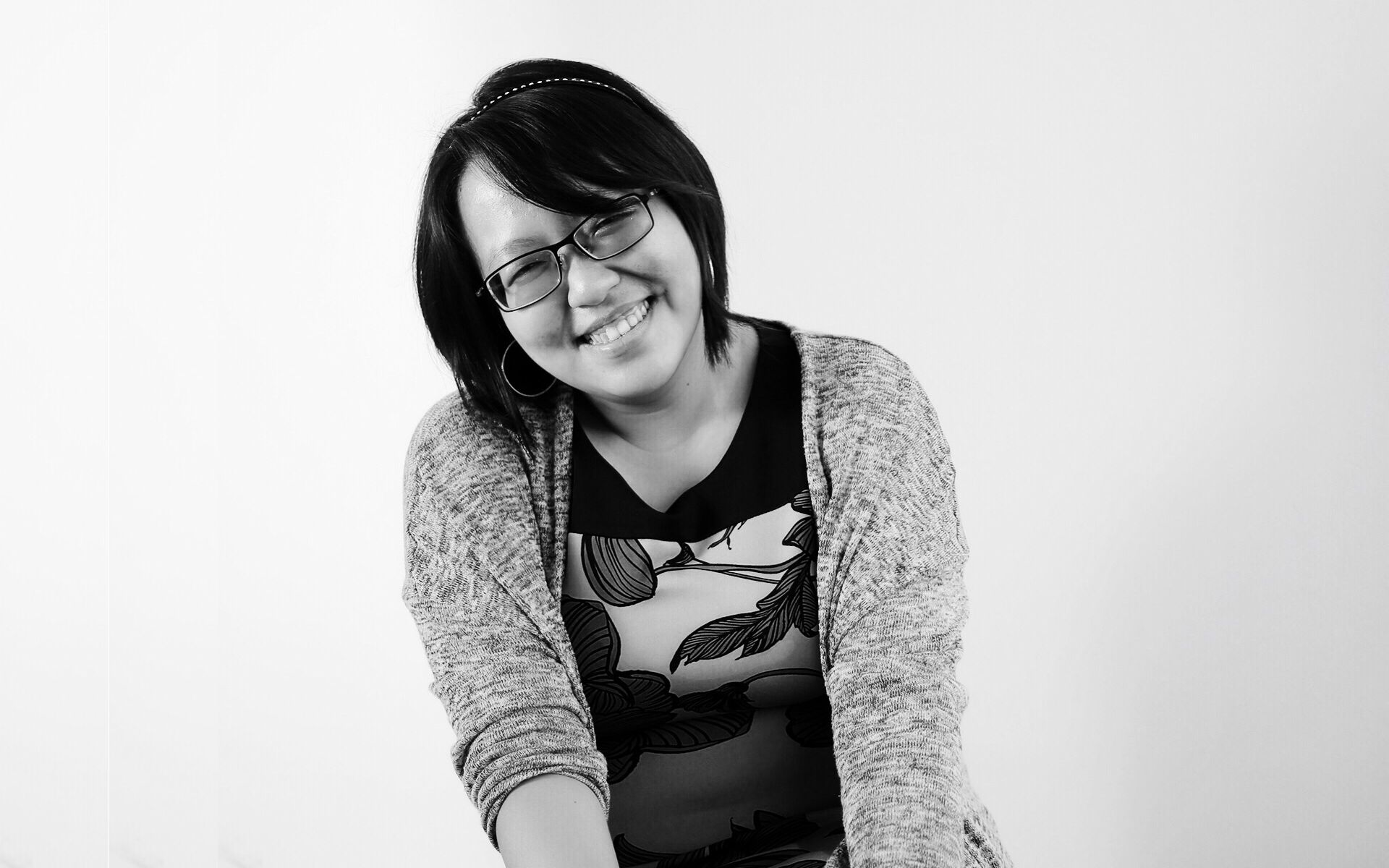 By Lily Ong
February 12, 2020
When it comes to travel, there's plenty to explore in our own backyard. In the first part of this travel series, we take a closer look at where to stay and what to do in the northern region of Peninsula Malaysia
Where To Stay:
The Datai Langkawi, Kedah
With the forest at your doorstep, the 25-year-old Datai Langkawi recently underwent a complete makeover which hasn't diluted its charm as a utopia of relaxation and solitude. A new addition to the resort is the Datai Estate Villa designed by Didier Lefort and boasts five bedrooms, two connecting pools and a gym.
Banjaran Hotsprings Retreat, Perak
Discover massive natural caves and gaze upon ancient limestone hills at this retreat just minutes from Ipoh city centre. Besides soaking in pools fed by natural hot spring and yoga in a steam cave, one can also dine at an award-winning restaurant in a limestone cave, Jeff's Cellar.
Pangkor Laut Resort, Perak
Loved by world-renowned celebrities from Helen Mirren to Joan Collins, Pangkor Laut Resort, which is also renowned for its Spa Village that features a unique pre-spa ritual based on bathing traditions from around Asia.
See also: 6 Romantic Escapes For Your Couple's Retreat, From Malaysia To Italy
Hotel Penaga, Penang
A collection of pre-war terrace houses, Hotel Penaga was redeveloped by architect Hijjas and environmentalist Angela Kasturi into a boutique hotel. Its elegant interiors add instant charm to its location in the heart of George Town Unesco Heritage Site.
Cheong Fatt Sze Mansion, Penang
Once the home of Hakka merchant Cheong Fatt Tze, also known as the 'Rockefeller of the East', this award-winning heritage hotel immerses its guests in an unforgettable experience of the old world.
See also: 5 Penang-Based Lifestyle Brands Championing Minimalism That We Love
What to do
Perlis
Shop at the Padang Besar market, which offers a wide range of wares from Thailand. Locals often travel to this market to stock up on kitchen utensils and food items such as paprika, tomyam and other exciting Thai flavours.
Conquer the heights of Wang Gunung, which borders Malaysia and Thailand. The climb up takes approximately two to three hours with 14 pit stops on the way to the peak. Prior to your hike, you need to obtain a climbing permit from the Perlis Forestry Department which costs RM5 per person.
ICYMI: Gabrielle Tan-Helfman On How She Conquered The Everest Base Camp
Kedah
Book a private island all to yourself in Langkawi. Paradise 101 by Naam boasts numerous watersport activities such as banana boat rides, jet skiing, parasailing, kayaking plus an unmissable zip line adrenaline rush.
If you are a history buff, then make time to visit Bujang Valley in Merbok. This archaeological site proves the existence of trade and a Hindu/Buddhism propagation centre in Southeast Asia from the 3rd to the 12th century AD.
Also read: The Story Behind Paradise 101's Visionary Founder Datuk Dr Ravi Ponniah
Perak
Drive out to the Belum-Temenggor forest reserve near Lake Temenggor which is halfway between the state of Perak and Kelantan. Here, you can participate in guided tours around the reserve where you can discover more about the flora and fauna of this untouched region.
There's a lot of things to see in Ipoh city. Thanks to the mushrooming of various trendy cafes in heritage buildings, youths are giving the sleepy city a new lease on life. Intersperse your walk around the old town with stopovers at popular Ipoh street food haunts to savour bean sprout chicken rice, Ipoh white coffee as well as soya bean desserts.
Also see: What To Expect If You Stay At The Belum Rainforest Resort
Penang
For art enthusiasts, there are a few street art murals to spot around the Unesco Heritage core zone of George Town. Another must-visit site is the Hin Bus Depot, a creative community hub. Home to a gallery, arts and events spaces plus creative business outlets, Hin Bus Depot is working towards being a sustainable community while providing a platform for artistic execution on the island.
As every Malaysian knows, Penang is a haven for street food, from its iconic laksa and char kuey teow to desserts such as cendol and ais tingkap. The best way to experience the city's vibrant and colourful foodscape is by walking; you can engage a guide on sites like Airbnb.
For a truly local adventure, pay a visit to Chew Jetty. The largest and most intact of the clan jetties, Chew Jetty consists of 75 elevated houses, a few Chinese temples and a community hall, linked by elevated wooden walkways over the sea. There are also other similar jetties to the southwest: Lee Jetty, New Jetty and Yeoh Jetty.
Stay tuned for the next part of the series—the East Coast of Peninsula Malaysia.