Visiting A Spa During RMCO: Here's What You Should Know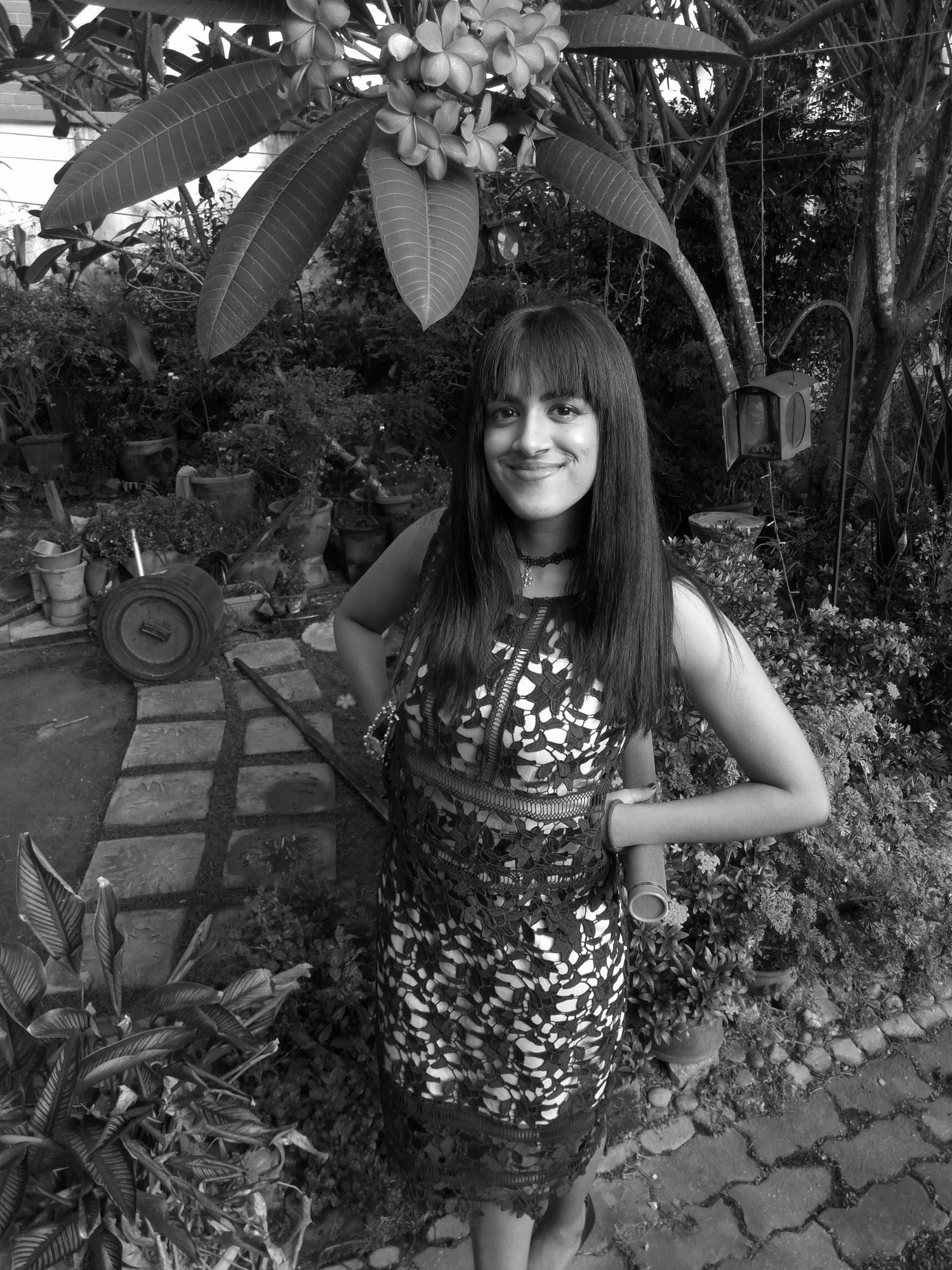 By Tania Jayatilaka
September 09, 2020
Expect shorter and limited types of treatment during this period, says Rosa Akalynn, spa manager at The Spa at Four Seasons Hotel Kuala Lumpur
After a long week at work (or working from home), you deserve a well-earned day off and may be thinking about pampering yourself at a local spa.
But how will a trip to the spa be different during the RMCO? Will you have to keep your face mask on throughout? Will you have to make a booking way in advance?
Related: A Dermatologist Shares The Best Face Mask Tips For Sensitive Skin
Before You Go
Make your reservation in advance
To save you from a wasted trip, be sure to call ahead, book your reservation online or – if you're visiting The Spa at Four Seasons Hotel Kuala Lumpur – book your treatment via the Four Seasons mobile app.
This is more important than ever as spas must adhere to social distancing measures and will only be able to admit a limited number of customers at one time.
Shorter treatments, limited options
While steam and sauna facilities, body scrubs and wrap treatments are currently unavailable at The Spa at Four Seasons Hotel Kuala Lumpur, guests can still look forward to several relaxing massage treatments, ranging from 30 minutes to one hour. As per health SOP, a spa treatment should not exceed one hour.
Besides bottled water, beverages will not be served at The Spa right now. While guests are encouraged not to linger in the locker areas, they'll still get to enjoy five-star treatment in the ultra-luxurious treatment rooms.
More like this: 4 Things To Remember Before Getting A Haircut\
At The Spa
In addition to having your temperature taken and recording your contact details, you will also have to keep your face mask on throughout the treatment.
"Guests are also encouraged to shower before arriving," says Akalynn. "They'll also need to fill in a standard Covid-19 questionnaire before proceeding with their treatment. Hand sanitisers and antibacterial wipes are offered to every guest upon arrival."
Related: Protect Your Mental and Physical Health With A Digital Detox
Therapists must adhere to health SOPs
It's mandatory for therapists to wear face shields, face masks and gloves throughout the treatment. While it may seem strange at first to see them in this get-up, it's absolutely necessary for everyone's safety.
ICMYI: 10 Luxurious Hotel Spas To Visit For A Pampering Year-End Retreat