Watch: Biji-Biji Initiative's Sustainable Mission Resonates With The New Volvo S60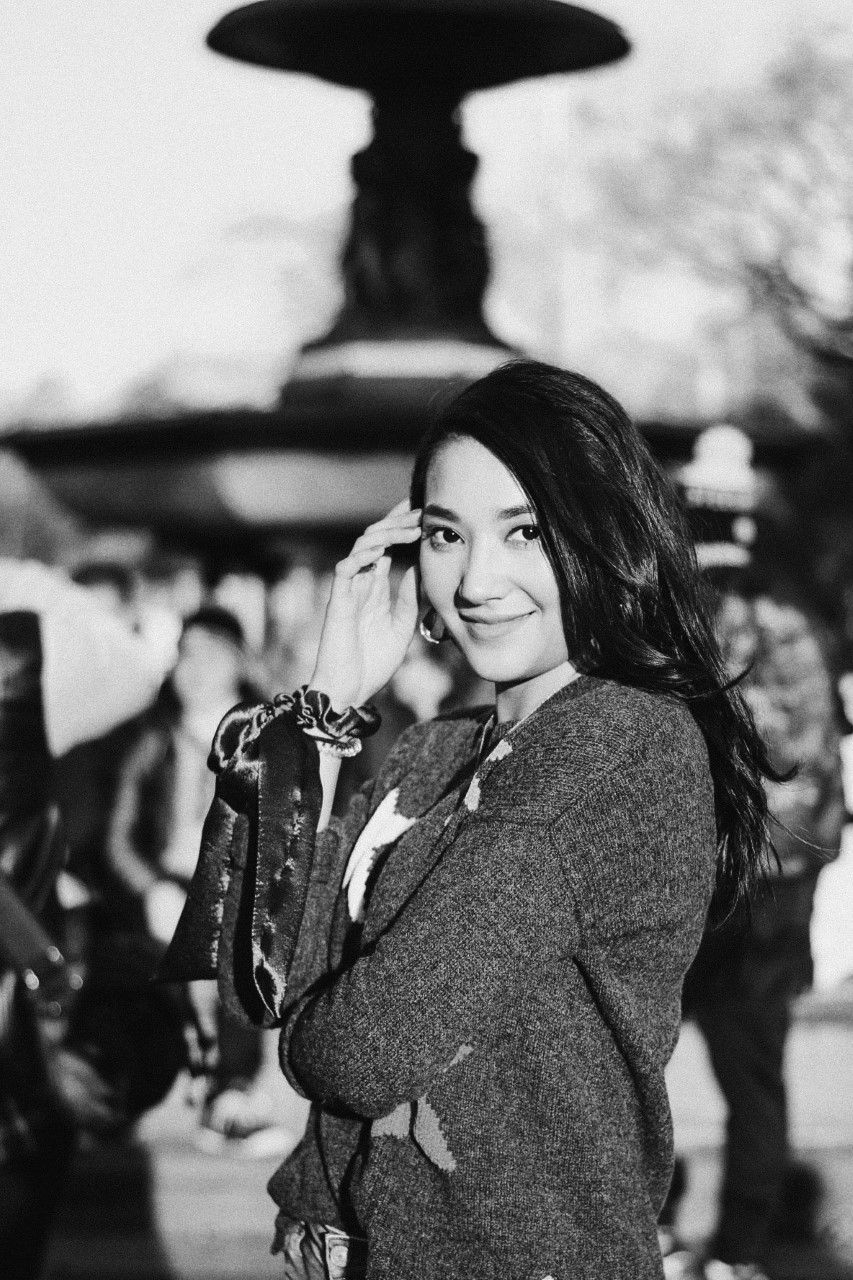 By Syameen Salehaldin
November 20, 2020
Volvo Car Malaysia Special
Heroes of the sustainable movement Juliana Adam and Ambika Sangaran from Biji-Biji Initiative hit the city in the new Volvo S60 hybrid sedan
Growing up deeply connected to nature, Juliana Adam and Ambika Sangaran, respectively the CEO and partner of Biji-Biji Initiative, are determined to make the world a better, cleaner place. These passionate environmentalists work with equal-minded partners to spearhead various eco-conscious efforts that includes recycling discarded seat belts into chic fashion accessories.
"Being in Biji-Biji, there's always this sense of determination and grit that powers you up," says Ambika. "You always feel like nothing's too difficult to fight for and that makes us move forward."
Leading by example, Juliana and Ambika's efforts have inspired many, and their steadfast commitment to their goals resonates with Volvo, which is also on a sustainable mission of their own with the new S60.
Related: Volvo Drives Home The Importance Of Seat Belts In Saving Lives
Going The Distance
The drive to maintain the conversation on sustainability is always at the top of their minds —even during a pandemic. If this involves commuting in a green vehicle, all the better. Which is why the ladies are particularly thrilled to get behind the wheel of the new Volvo S60 hybrid sedan.
Always finding potential in waste, they have to get around the city to meet with various stakeholders to propel their mission to reimagine what it means to upcycle, recycle and develop a shared vision for a better, greener future.
"When a company like Volvo leads the way in green technology, it nudges us to do the same and that's how we achieve holistic sustainability," says Ambika.
Read also: Volvo Maps Out Its Electric Future
From creating 100 per cent recycled plastic products to developing renewable energy and upcycling clothing to curate ethical fashion, Biji-Biji's efforts help to shape a brighter future for Malaysia.
"Biji-Biji is all about chasing dreams, and the biggest dream of all is about always having a home, and the home is Earth," notes Ambika.
See also: Curious About Sustainability? These Malaysian Activists & Lifestyle Brands Make It Easy
A Greener Planet
For generations, Volvo has been a pioneer in safety, and nothing needs more protection today than our planet. Championing a greener drive with reduced carbon footprint, the new Volvo S60 is the sport sedan that echoes Biji-Biji's ethos.
"It may be different aspects of sustainability but the end goal is working together to be more eco-conscious on how we can lead a more sustainable lifestyle," Juliana says.
There's no argument that driving cars contributes to pollution. But Volvo S60's plug-in hybrid reduces tailpipe emissions, thus making it a greener drive without compromising on performance. The intuitive technology and sophisticated chassis balances comfort and control.
The Volvo S60 is the perfect match for Juliana and Ambika with its built-in comfort driving, innovative specs and responsiveness on the road. The supportive seats, driver-focused dashboard and intuitive controls create an environment that allows the workmates to focus on enjoying their eco-friendly journey, wherever it may take them.
"We like working together to make a difference. Driving a car like the Volvo S90 creates the same impact we want to achieve," Juliana says.
Read also: 3 Road Trips To Embark On After Covid-19
For more information, visit Volvo Malaysia's official website or follow @VolvocarMalaysia on Instagram.
Photography Khairul Imran
Videography Eman Azrin Azhar & Goh Kwee Jin
Location Me.Reka @ Publika Shopping Gallery