Watch: Roen Cian, Carey Ng & Thanuja Ananthan Go The Distance With BMW 6 GT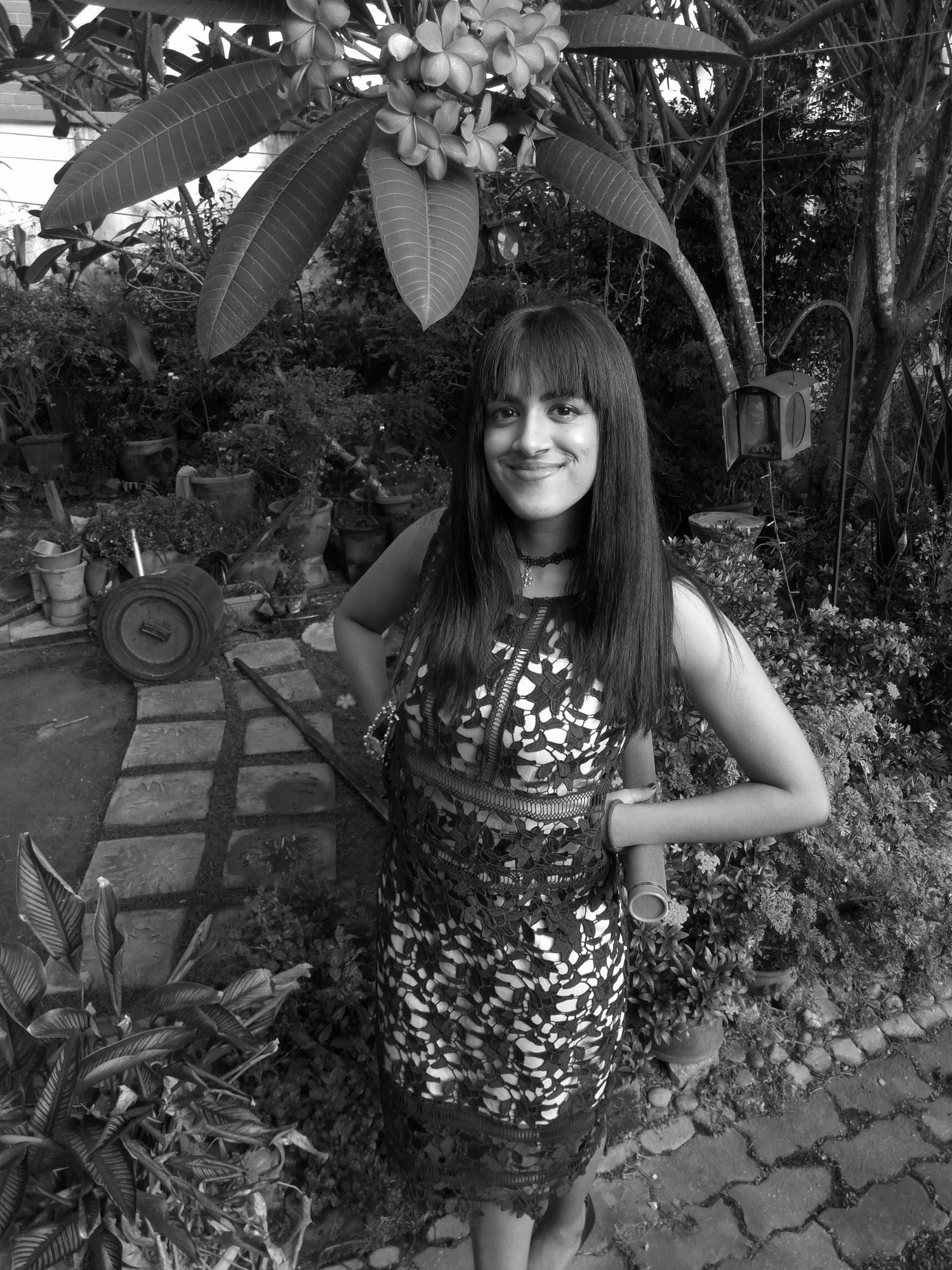 By Tania Jayatilaka
October 09, 2020
BMW Malaysia Special
Fun-loving couple Roen Cian and Carey Ng hit the road with their good friend Thanuja Ananthan for the ultimate luxe road trip experience in the sporty and powerful BMW 6 GT
As an entrepreneur, a father of two small kids and husband to Carey Ng, Roen Cian isn't one to watch from the sidelines and let life pass him by. Energetic and ever eager to learn, his resilience and grit have seen him through many successful business ventures, from the speakeasy-inspired Circa Bar in Plaza Batai to Curious Child Centre, a pre-school and childcare centre that he and Ng started.
"I do a lot of diverse businesses – it's part and parcel of learning," says the 40-year-old. "For me, it's not about just having one business, putting all your eggs in one basket and being comfortable with that. I feel it's better to keep learning wherever and whenever you can."
A perfect match for the powerful BMW 6 GT in ambition, attitude and drive, Roen counts himself lucky to have made it this far—and he's not taking his eyes off the road ahead just yet.
Cruising comfortably along the highway from Kuala Lumpur to Desaru Coast, Roen, Ng and their longtime friend Thanuja Ananthan bonded over their mutual love of adventure and travel after months of staying home in the city.
Related: Sarah Illyas & Family On An Exceptional Road Trip With BMW X3
On The Road Again
"Road trips have that very intimate quality, because you really get to enjoy sitting together in the car, keeping one another company and singing aloud together while bonding, which is something you can't do in the living room of your house or in a plane," Ng shares, adding that her family road trips with Roen and the kids are usually an hour to two hours long at most because of their kids.
As an emcee, influencer and Miss Universe Malaysia 2013, the young mum is disciplined about keeping herself in amazing shape, not unlike the 6 GT's sleek and sculpted silhouette.
"The 6 GT is definitely one of the most comfortable rides we've been on for a long distance journey. It was smooth and spacious – we didn't even feel like we were in a confined space during the three-and-a-half-hour drive," she says.
Related: Private Retreats In Malaysia For A Post-Quarantine Staycation
As someone who spends a lot of his time behind the wheel and on-the-go, Roen too admits an appreciation for cars with style, power and speed.
"The 6 GT is very much a strong, all-round car," he muses. "It's powerful, it brakes well, it's got all the modern technology that really makes the journey smoother, like the wireless charging dock and the navigation system."
Driven to succeed in spite of challenges, Roen's all-out approach to business mirrors the car's powerful and high-performance capabilities.
"The journey to Desaru Coast was a perfect way to demonstrate what this car can really do. It's the ultimate outstation runner – it's safe, comfortably seats four people, it has lots of power and is really stylish."
More: 10 Exceptionally Cool Features Of BMW's All-New 'The 8'
"I have so many good road trip memories from my childhood, like travelling up to Penang or to my hometown in Ipoh with my twin sister," shares TV personality, emcee and beauty queen Thanuja. Bursting with energy and enthusiasm, the tall and beautiful Thanuja was instantly drawn to the 6 GT's eye-catching exterior and well defined lines.
"I love cars that are sexy, and I love how feminine this car's body is. It's a beautiful, comfortable car to take on long road trips in Malaysia." she says.
The group made it in good time to their destination, enjoying the scenery, sun and views of the coastline.
"The ride in the 6 GT was smooth and felt really safe as we drove over the highway. Of course, the company is really important when it comes to road trips. Good company and a great car – that's all you need." declares Thanuja.
For more information about the powerful BMW 6 GT, visit BMW Malaysia's official website or follow @BMW Malaysia on Instagram.
Videography Khairul Imran & Goh Kwee Jin
Video Editor EMAN AZRIN AZHAR
Photography Khairul Imran
Location Anantara Desaru Coast Resort & Villas