Wesak Day 2021: Stunning Buddhist Temples In Malaysia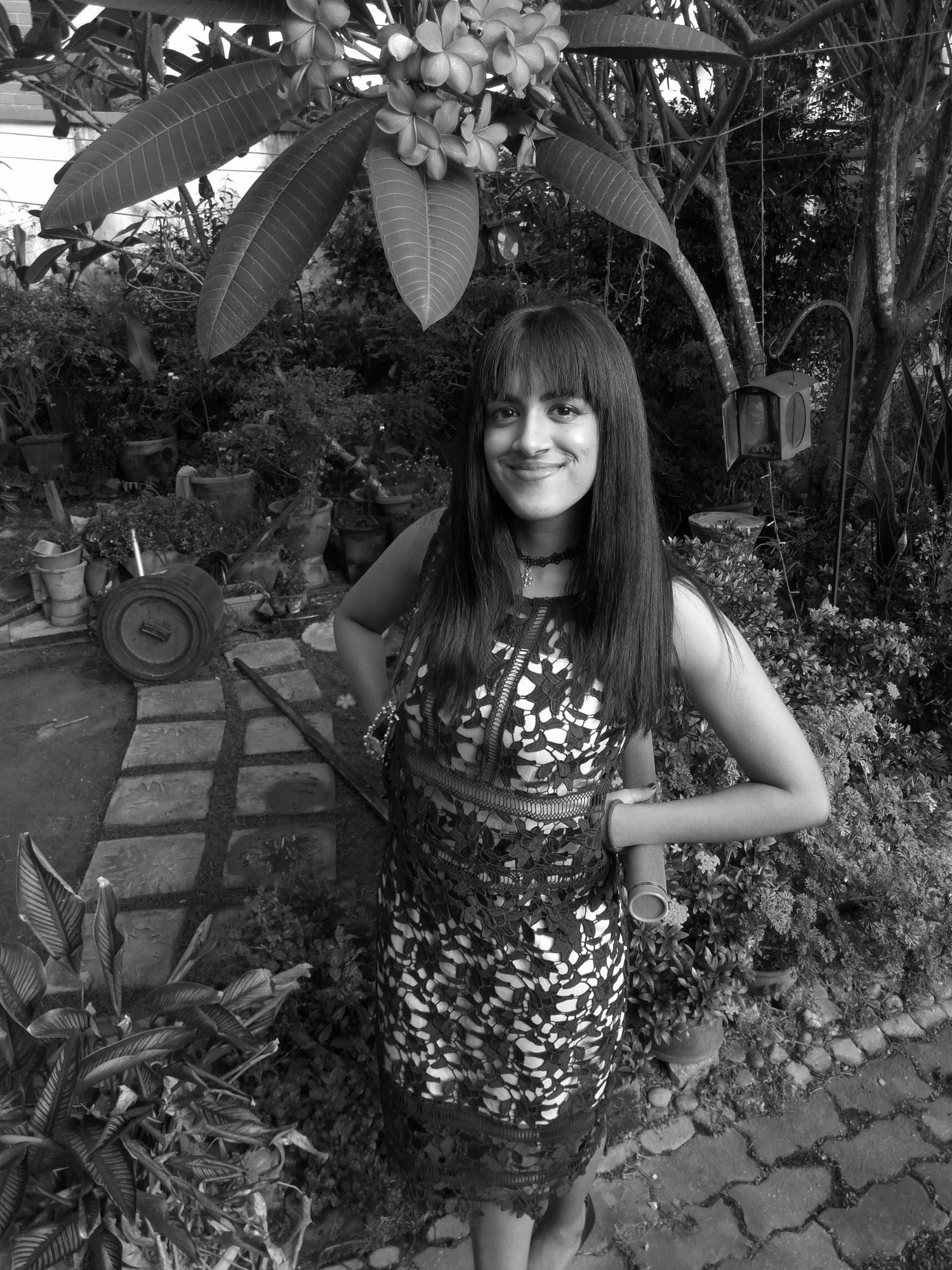 By Tania Jayatilaka
May 19, 2021
From Penang to Perak, these iconic Buddhist temples are among some of the oldest in the country
Chetawan Buddhist Temple, Selangor
Wat Chetawan, as it's also called, is a Thai Buddhist temple in Petaling Jaya, built in 1957. Most famously, the late king of Thailand, King Bhumibol Adulyadej made a royal donation for its construction and graced the site in 1962 during a state visit. As such, Chetawan Buddhist Temple is the only one of its kind to bear the late Thai king's royal insignia on the main temple building.
Related: Discover The Top 5 Malaysian Destinations To Visit In 2021
Kek Lok Si Temple, Penang
Situated in Air Itam, Penang, Kek Lok Si Temple is one of the largest Buddhist temples in the country and in Southeast Asia, an iconic landmark of Chinese culture and Buddhist heritage in Malaysia.
Here, verdant gardens surround towering pagodas and sacred monasteries housing ancient relics, one of which is a handwritten script from Emperor Kuang Xi of China's Ching Dynasty.
See also: Author Bettina Chua Abdullah Shares Her 6 Recommended Hotels In Penang
Buddhist Maha Vihara, Kuala Lumpur
Also known as the Sinhalese Buddhist Temple, Buddhist Maha Vihara in Jalan Berhala, Brickfields was founded by the Sinhalese community in 1894, specifically by the Sasanabhi Wurdhi Wardhana Society, one of the oldest registered Buddhist societies in the Klang Valley, according to Badan Warisan Malaysia. Devotees of various races gather here to practise the Theravada Buddhist tradition from Sri Lanka.
Fun fact: Jalan Berhala was formerly named Temple Road because of Buddhist Maha Vihara.
Related: The Malaysian Architects Rebooting Heritage Buildings
Sam Poh Tong Temple, Perak
Hidden away in Gunung Rapat, a limestone hill about 5km outside of Ipoh city, this awe-inspiring Buddhist temple is said to be the largest temple cave in Malaysia. Extravagant gardens with Japanese ponds filled with carp fish and tortoises form part of an ethereal backdrop to a massive red pavilion. It's no wonder that Sam Poh Tong Temple is considered a must-see attraction in Perak.
Legend has it that the cave was first discovered by a Chinese monk passing through Ipoh in 1890, who supposedly ended up living there till his death 20 years later.
See also: 6 Charming Hotels To Visit In Ipoh When It's Safe To Travel Again
Kechara Forest Retreat Temple, Pahang
While it might not date as far back as some of the other places of worship on this list, the Kechara Forest Retreat is nevertheless a noteworthy contender for its scenic grounds, sculptures and shrines. It is known as Malaysia's largest Tibetan Buddhist Temple, home to the world's largest statue of Tibetan deity Dorje Shugden located in a minimalist and contemporary 11,000sf meditation hall.
A self-guided tour over the lush and beautiful temple grounds will cover 10 holy sites, including the Tibetan-style Buddha sculptures and a 15-foot stupa monument constructed by Himalayan artisans.
Related: Penang & 3 Other Best Asian Islands For A Happy Retirement In 2021
Wat Koh Wanararm Temple, Langkawi
This Thai Buddhist temple in Bukit Putih boats eight gold and white Tibetan stupas in a manicured garden and a massive marble statue of Kuan Yin overlooking this area. Large and small sculptures of Buddha are scattered throughout the temple complex, some with a glittering gold overlay and some in white stone. According to reviews from travellers, Wat Koh Wanararm Temple is rarely crowded, which makes for a more peaceful exploring in mild weather.
See also: New Luxury Hotels To Know In Bangkok