What A Stay At Luxury Hotels & Resorts Will Look Like Post-Pandemic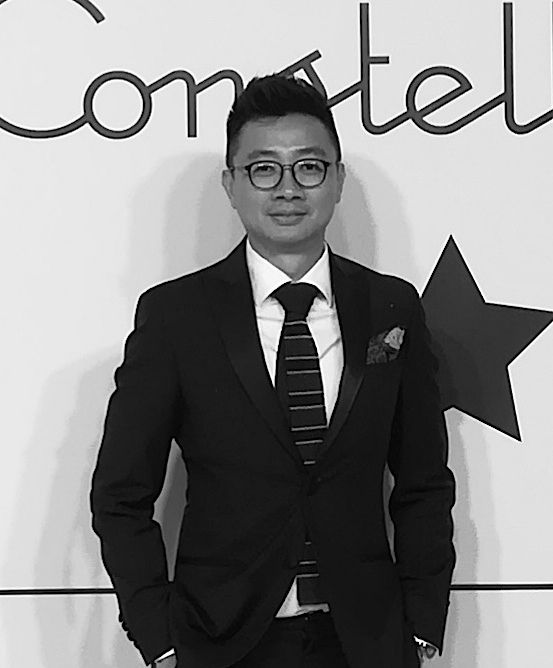 By Brian Cheong
June 05, 2020
From spa therapists wearing face shields to buffet-less breakfasts, these are just some of things hotel guests will have to get used to when travel resumes
Enhanced hygiene practices
This is naturally the number one concern on everybody's minds. To put their guests at ease, Anantara has come up with a guideline of best hygiene practices in compliance with recommendations by the World Health Organisation as well as private hygiene services companies like Ecolab and Diversey.
Among the new measures are the use of electrostatic spray technology for a higher level of coverage for surface disinfection and the introduction of the Heating, Ventilation and Air Condition (HVAC) system technology for enhanced air filtration in guestrooms. The latter will roll out first in Anantara properties in Thailand before the rest of the world, including its maiden property in Malaysia, Anantara Desaru.
Related: How Luxury Hotels Around The World Plan To Clean Up Their Act For Post-Covid-19 Travel
Efforts to social distance
Thomas Meier, senior vice president of Asia-Pacific, Minor Hotels which operates, among others, the Anantara, Avani and Tivoli hotel brands, says that while there will still be a buffet spread at breakfast, you will no longer queue for the food. "We will bring the food to you," he says. "But you can still interact with the chefs to personalise your dishes."
Another social distancing measure is the collection of guest details during the transfer from the airport to minimise time spent in the lobby. As for recreational facilities, Meier notes that in Thailand, "there can only be a limited number of people in the pool and they have to keep a distance from one another. Our gyms also follow similar approach." Large group yoga and Pilates classes will be eschewed for classes with an individual, a couple or a small group, with social distancing adhered to.
Meanwhile, Aman Resorts is making its properties even more exclusive than before. "As guests adjust to being back in the company of others, we will further reduce our already low room count by skipping a key where possible, an approach taken at Amangiri which reopened in May," says Fasel.
See also: 7 Gorgeous Hotels Around The World To Dream About Now, And Book For Later
More privacy please
If the idea of a getaway in a private villa with your own personal space, pool and butler sounds like bliss before, it's definitely even more appealing now. "Travellers want to be away from crowds, which means an increasing demand for private villas, private dining and experiences in nature," says Fasel. "Aman's low room count and subtle services now makes us the blueprint for the future of travel."
This demand for privacy may even begin from the moment you land to minimise contact with others. "No longer is it feasible to stay in five different hotels, use three different modes of transportation, eat at 30 different restaurants in a single trip," says Meier. "Instead, fly in and let us pick you up in our limo which has been thoroughly sanitised. We can even drop you off directly at your villa."
See also: The Most Idyllic Luxury Holiday Resorts In Malaysia
Greater emphasis on wellness
"People are realising how valuable good health is," says Fasel. "We will see a demand for places where you can improve your mental and physical wellbeing through spa, fitness and medical treatments like what's offered at Amanpuri in Phuket."
Meier agrees. "We're looking to add ingredients to boost your immunity whether it is in the food or to go with your massage. People will want more of what is good for them for the wellbeing point of view."
See also: 10 Foods That Boost Your Immune System
This crisis has brought the idea of 'togetherness' to the forefront and as a result, we think we will see less solo travelling and more multi-generational groups and families choosing to travel together.
Meier believes that people will adapt to these new ways of travelling. "We've noticed that our guests in Vietnam, where we have reopened, have been very understanding. They are happy to comply with the restrictions and social distancing rule. The urge and desire to explore will be there, especially after having been confined for so long. Do not be deterred or afraid. Make better planning when you travel. I think people will adapt and find a way to live with it," he concludes.
See also: A Guide To Armchair Travelling During The Coronavirus Pandemic