What's On: 8 Fun Things To Do In December 2019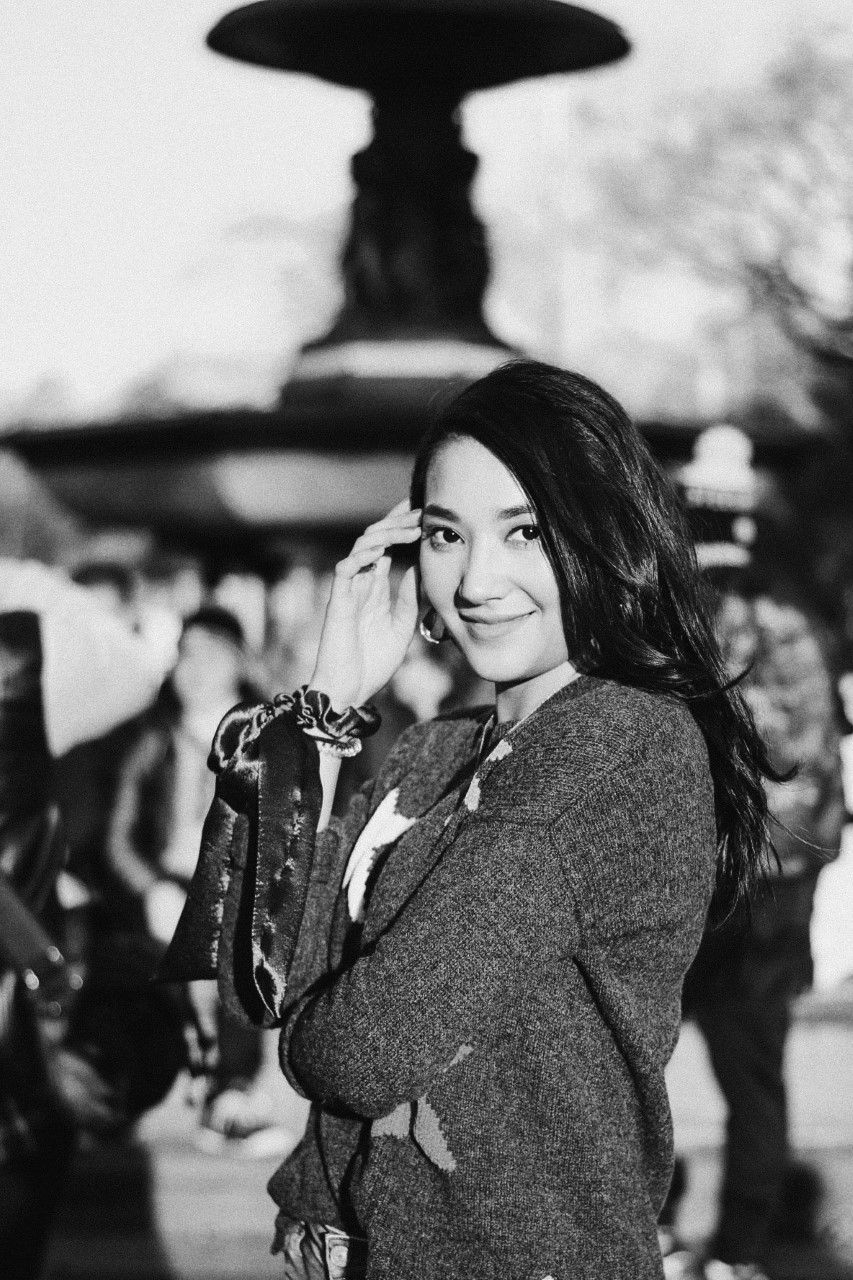 By Syameen Salehaldin
November 29, 2019
A Dreamworks musical. A Star Wars tribute. A book sale to rival all book sales. These are just some of the things to keep you happily occupied in the last month of this decade
1/8 18@8 Turning Points
Now until January 15, 2020
18@8 Turning Points showcases artworks depicting the journey in life - the good and the bad. For instance, Wong Chee Meng's unique painting features layers of images to form an illusion while Cheong Kiet Cheng's watercolour and ink painting reflect fond memories from her first painting class - where she also met her significant other.
E: noel.weilinggallery@gmail.com | T: 03 22828323/ 03 22601106
2/8 Drift
November 30 - December 15
Drift explores the lives of two artists, Viko Zhijune and Ryuna Lee. The former focuses on man's relationship with nature while the latter reveals aspects of her teenage years. Their art have been described as "decadent" and "emotional".
Click here for details.
3/8 Madagascar The Musical
December 5 - 8
In collaboration with DreamWorks, Madagascar The Musical is set to thrill fans of the animated blockbuster with a live musical performance at Plenary Hall, KLCC. Join Alex the lion, Marty the zebra, Melman the giraffe and Gloria the hippo on an adventure through the colourful island of Madagascar. With such memorable tunes as I Like To Move It, Move It, the musical promises to be a wacky ride.
Click here for more details.
4/8 Big Bad Wolf Book Sale
December 6 - 16
Celebrating its 10th anniversary this year, the highly anticipated annual event at Mines International Exhibition & Convention Centre offers discounts of up to 95% on everything from a New York Times bestseller to cookbooks.
Click here for more details.
5/8 A Man For All Seasons
December 7 - 15
First staged in 1991 at Old Town Hall and again in 2004 at The Actors Studio with a cast that included Sharifah Aleya Al-Yahya, KLPAC is reviving this Robert Bolt classic for the third time in conjunction with The Actors Studio's 30th anniversary. Joe Hasham will once again sit in the director's chair. For those who unfamiliar with the play, it is based on a true story about Sir Thomas More who refused to endorse King Henry VIII's wish to divorce his wife Catherine of Aragon so that the former could re-marry.
Click here for more details.
6/8 The Music of Star Wars
December 12 - 14
The Malaysian Philharmonic Orchestra will be performing the epic John Williams score with conductor Dirk Brossé. Meantime, watch out for the final instalment of the latest Star Wars trilogy, The Rise of Skywalker, opening in local cinemas on Dec 19.
Click here for more details.
7/8 Races of Malaysia
December 13 - 15, 2019
Sepang International Circuit and Eurosport Events will be bringing together two-and-four-wheel action on the same weekend: FIM EWC, with the 8 Hours of Sepang, and the 2019 super finale of the WTCR - World Touring Car presented by OSCARO. Fifty teams - 21 in Formula EWC and 15 in Superstock - will compete for a spot in the 2020 Suzuka 8 Hours. Go and cheer for our own star ride, Hafizh Syahrin.
Purchase your tickets here.
8/8 APW Presents: The Christmas Quarter Market
December 14, 2019
Head to APW Bangsar for its merriest Christmas market yet where you can dine, shop and enjoy musical performances in one of the hippest spots in town.
Click here for more details.