What's On: January 2020 Kicks Off The New Year With A Culture-Packed Calendar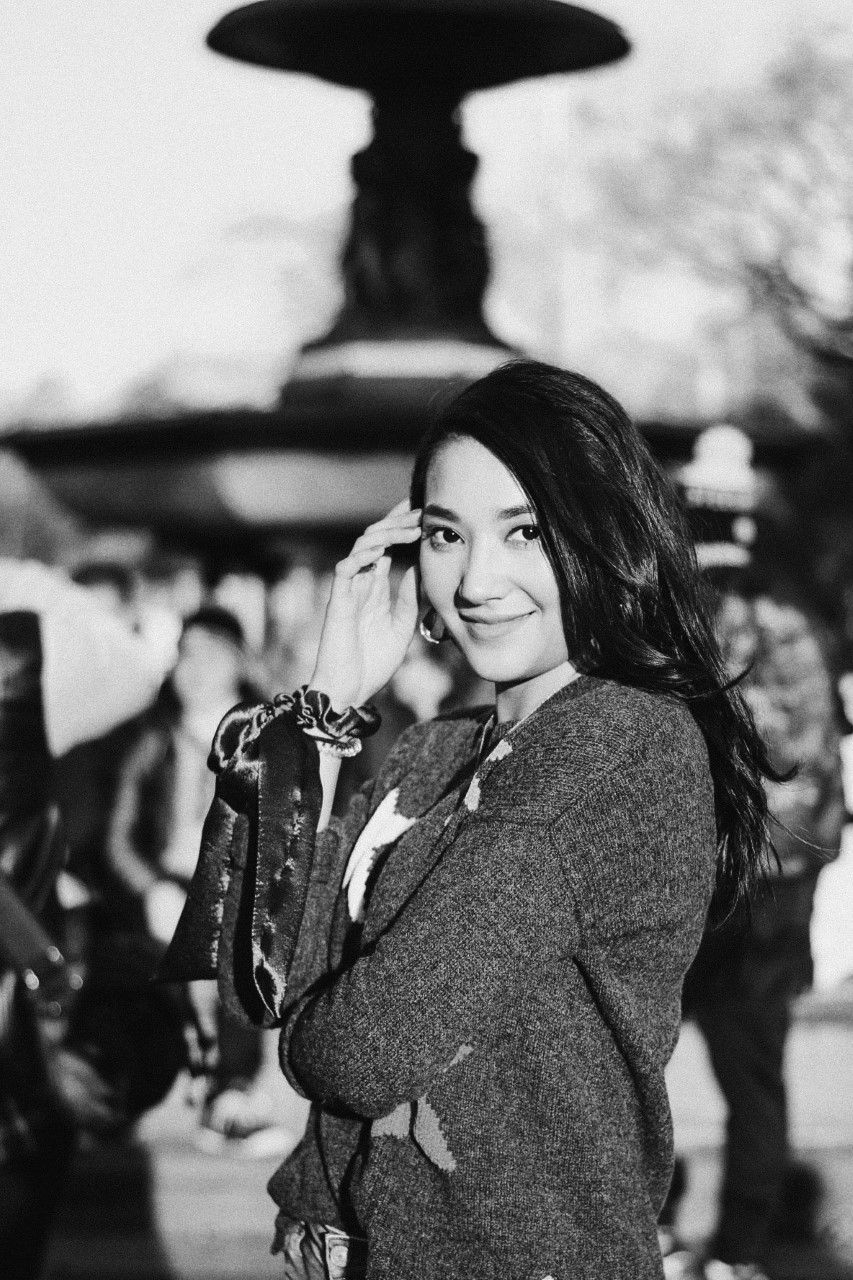 By Syameen Salehaldin
December 31, 2019
From a Lewis Capaldi gig and a jazz piano festival to a historical exhibition about our central bank, it's a nice mix of cultural activities this month
1/7 The Body Politic And The Body
Now - April 12, 2020
In partnership with Singapore Art Museum (SAM), Ilham Gallery presents ILHAM x SAM a.k.a. The Body Politic And The Body. The collaborative art exhibition features artworks from SAM, plus art adaptations and loans from Malaysian artists. The artworks are aimed at igniting conversations about the socio-political landscape of Malaysia, its history and impact on society. Some of the highlights include Long Lost Memories by Ahmad Fuad Osman, Quiet Rooms by Nadiah Bamadhaj and The Voyage by Mohammad Din Mohammad.
Find out more here.
2/7 For The Nation: 60 Years Of Central Banking
Now - June 30, 2020
In conjunction with the 60th anniversary of Bank Negara Malaysia, Bank Negara Malaysia Museum and Art Gallery is currently having an exhibition tracing the growth and development of the central bank. Offering a rare insight into Bank Negara, one can learn more about the pivotal moments in the nation's banking and financial history, as well as some interesting facts you may not know such as the motivation behind the Kijang logo.
Click here for more details.
3/7 7th Malaysian Jazz Piano Festival
January 10 - 12, 2020
Founded by renowned jazz pianist Michael Veerapen, the Malaysian Jazz Piano Festival returns to KLPAC with an exciting line-up that includes Fazz, Frankie Sixes, Wei Li Cheah Quartet and many more. The festival also features free workshops with Mei Lin Hii, Justin Lim, Julian Chan, Wan Gigi and Tay Cher Siang, as well as a forum on music directing with Veerapen, Genervie Kam, Dato Mustafa Fuzer Nawi and Roslan Aziz.
Click here for the complete details.
4/7 Lewis Capaldi Live in Kuala Lumpur
January 14, 2020
Rising to fame with the emotionally powerful Someone You Loved, Scottish singer-songwriter Lewis Capaldi will take to the stage for the first time in Kuala Lumpur at Life Centre. Lewis will perform a number of his hits such as Bruises and Mercy.
Find out more here.
5/7 Woman-On-Man-On-Men
January 16 - 19, 2020
Choreographed by Gen. T Honouree 2018, Suhaili Micheline and London-trained dance artist Kenny Shim's Woman-On-Man-On-Men features two dance routines, Pendatang Pampers and Wet Room. Both tackle dominant male characteristics, behaviours and egos in corporate spaces as well as personal relationships in a response to the new wave of women empowerment.
Click here for more details.
6/7 The Lights Water Fest
With good food, live music and beautiful lanterns, the Lights Water Fest at the Sepang International Circuit promises to be great fun for the whole family, culminating in lighting your own lanterns and floating them on the lake.
Click here for more details.
7/7 Twincity Marathon
January 19, 2020
The 6th edition of the marathon is expected to attract more than 10,000 runners who will be competing in 6 different categories from the 42km full marathon to the 1km Kids Dash. Themed "Futuristic", participants will be flagged off at Persiaran Flora Cyberjaya.
Click here for more details.