The Rainforest World Music Festival, Anne-Marie Live In Kuala Lumpur & More This July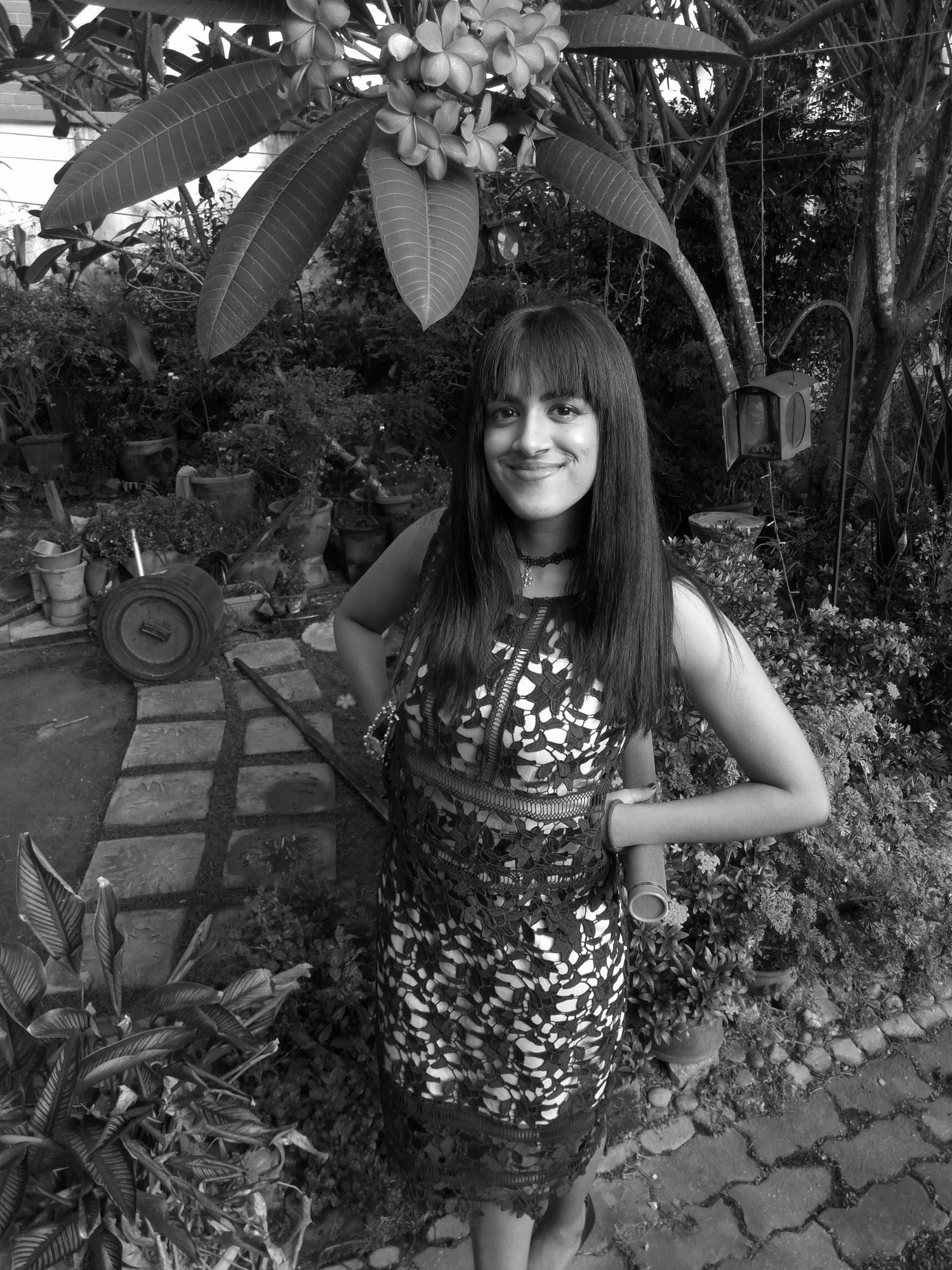 By Tania Jayatilaka
July 05, 2019
A month of music, visual arts, food and the hottest international acts is coming your way.
1/11 Damansara International Arts Festival 2019
July 1-14, 2019
Expect two action-packed weeks of music, theatre, dance, storytelling and more at this lively arts festival, which will see artists from Spain, Italy, Portugal, the Netherlands, Vietnam, Colombia, Taiwan and more gather at the Damansara Performing Arts Centre (DPAC) for an unforgettable celebration of the arts.
Click here to learn more about the 4 workshops that will be facilitated by some of the artists.
2/11 Classical Grandeur : A Concert by Kamerata KL
July 10, 2019
Hosted by Alliance Française de Kuala Lumpur, this concert by homegrown chamber orchestra Kamerata Kuala Lumpur will present an evening of classics by Vivaldi, Mendelssohn, and other greats composers, starring French soloist Florent Audibert. Tickets are available here.
3/11 Sometimes You Can Be Weak
July 11 – August 30, 2019
Curated by Eric Goh in collaboration with Numthong Gallery, A+ Works of Art presents this soul-searching solo exhibition by Thai artist Phornphop Sittiruk: a mind-bending collection of sculptures that explores the narrative of an individual's battle with depression. Click here for more information.
4/11 Rainforest World Music Festival
July 12 – 14, 2019
Bigger and better than ever, the Rainforest World Music Festival is back at Sarawak Cultural Village this year, a must-see event for music lovers from all across the region.
In addition to electrifying performances, exciting fringe activities, wellness and lifestyle sessions, music workshops, crafts displays and unique culinary offerings, this year's festival maintains a no-plastic ruling in line with its green initiatives.
Click here to purchase your tickets.
5/11 Imaginatricks
Now till July 23, 2019
Want a fun night out with a daring twist? Watch this power-packed show filled with jaw-dropping stunts by a renowned cast of stuntmen, acrobats, ice-skaters and dancers at Genting International Showroom in the return of Imaginatricks to Resorts World Genting. Click here to see the list of showdates and times.
6/11 George Town Festival 2019
July 13 – 28, 2019
The 10th edition of the George Town Festival promises audiences a more accessible arts experience than ever before. Offering 16 days of out-of-the-box music, dance, comedy, visual arts, theatre, film and more, the festival's highlights include a light and colour display in "When Night Falls", a menagerie of various performing arts in "The Extravaganza" and "Art in the City", which will take festival-goers on a journey through the various art attractions within the UNESCO World Heritage site of George Town.
Learn more at www.georgetownfestival.com.
7/11 Dancesteps Studio 20th Anniversary Charity Gala Concert
July 17, 2019
Don't miss this momentous occasion for the students of Dancesteps Studio, who will be presenting their award-winning competition pieces together with new choreography to celebrate the studio's 20th anniversary. Watch as they dance their way into the Malaysian Book of Records with a dazzling performance of 100 tap dancers on stage.
Here's the best part: the proceeds from this charity performance will go towards the Children's Home of Hope, an initiative by the National Cancer Society of Malaysia.
Click here to purchase tickets for this one-night only event.
8/11 indicinelive! 6
July 18 – August 4, 2019
Just how 'baru' is Malaysia Baru? Indicinelive is back with a generous dose of unabashed comedy and hilarious parodies that (attempt to) answer this question.
Expect appearances from an unlikely group of superheroes as well, starring Tiaran Anchant, Jad Hidhir, Dinesh Kumar, Nabil Musawir and more.
Click here to find out more.
9/11 The Borneo Jazz Festival
July 19 – 21, 2019
Happening at Coco Cabana, Marina Bay, the 14th Borneo Jazz Festival will set the stage for Borneo's most foremost musicians like Pete Kallang, Alena Murang, Arabyrd and more alongside the 17-piece Julian Chan Jazz Orchestra. Joining them will be renowned international artistes like Chinese jazz queen Jasmine Chen, Vienna-based jazz vocalist Chanda Rule, the world's most celebrated Hammond organ player, Alberto Marsico and his trio and more.
Presented by the Sarawak Tourism Board and No Black Tie, this widely-anticipated festival will hold its first ever Borneo DJ search 2019. Stay tuned for updates here.
10/11 Annie-Marie Live In Kuala Lumpur
July 22, 2019
Catch UK breakthrough artiste Annie-Marie's first concert in Kuala Lumpur at KL Live this 22 July. More information on purchasing tickets can be found here. Also, click here to find out how to score a pair of tickets to this concert and a staycation at the W Kuala Lumpur.
11/11 The St Petersburg Ballet Theatre Presents: Swan Lake
July 26 – 28, 2019
The charming tale of Princess Odette returns to Malaysian audiences in this anticipated production of Swan Lake by the St. Petersburg Ballet Theatre at Istana Budaya this month. Call 03-8605 0195 for ticket details or click here for more information.