What's On: 10 Shows To See In Malaysia This August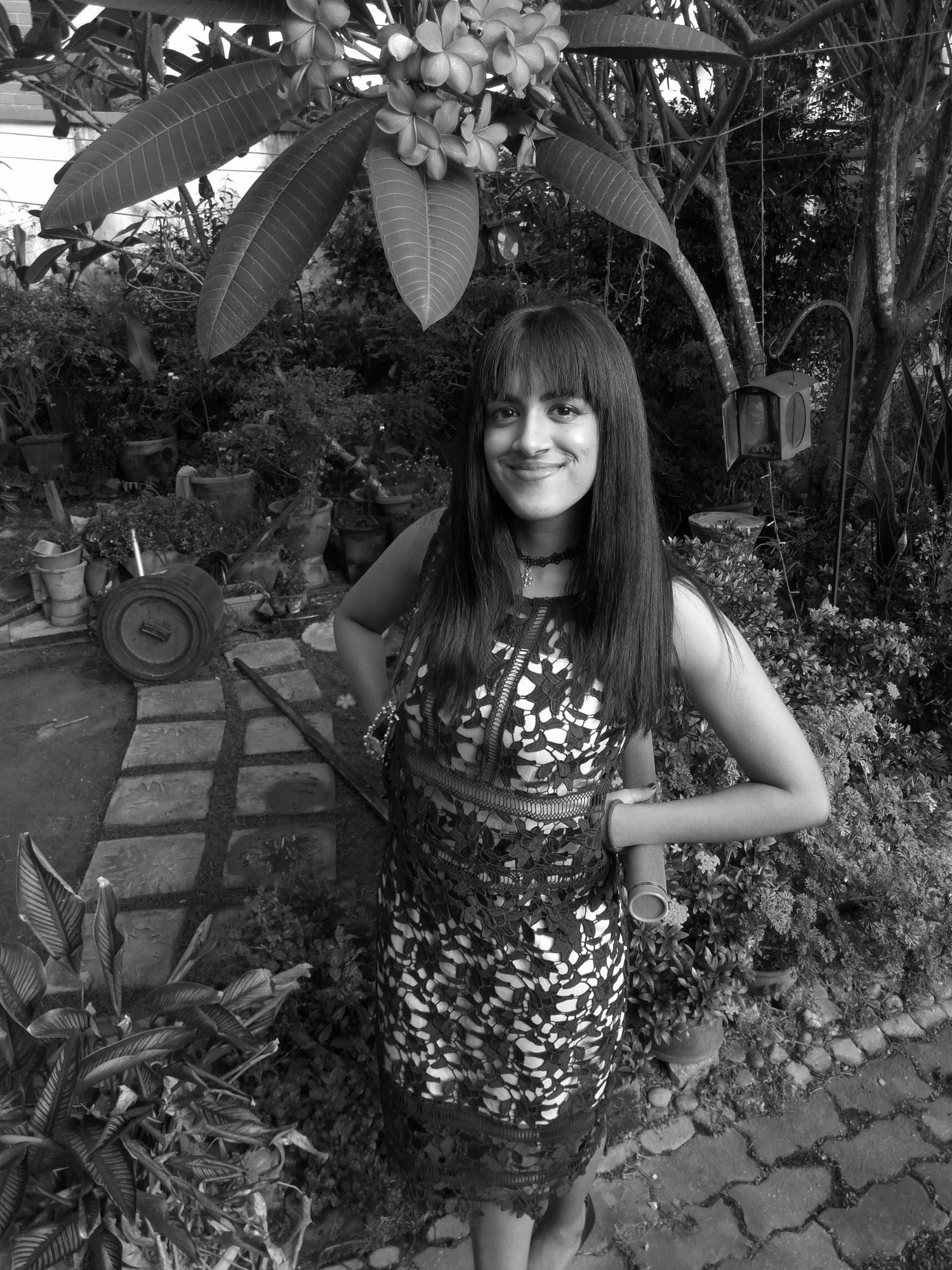 By Tania Jayatilaka
August 02, 2019
See Westlife live in Kuala Lumpur, Malaysia's own Tengku Ahmad Irfan at Dewan Filharmonik Petronas and more shows for art, music and comedy this month.
Leonardo Opera Omnia
Now till August 15, 2019
A special exhibition commemorating 500 years of the passing of Leonardo da Vinci, the National Art Gallery will proudly display 17 high definition, true-to-size reproductions of the famed artist, painter and sculptor's greatest works.
Don't miss this thrilling cultural showcase at Gallery 3A of the National Art Gallery, free to the public from 10am to 6pm daily. Click here for more details.
A Grand Exhibition By Aureo China
August 3-4, 2019
Feast your eyes on the work of China's most prominent artists – including Zhang Jieyu, whose paintings have been displayed in the building of the Great Hall of People's Republic of China – in this exclusive 2-day exhibition in Kuala Lumpur from 10am to 6pm.
Click here for more details.
Westlife – The Twenty Tour
August 8-9, 2019
Diehard fans of famed boyband Westlife will have already secured their tickets to this concert celebrating 20 years of the band's greatest hits, happening at Melawati Indoor Stadium from 8.30pm onwards.
Check for last-minute tickets over here.
Art Ipoh 2019
August 17 – September 30, 2019
Ipoh's first and largest art exhibition majoring in installation art will take place this August, organised by Tin Alley Curated Space. Featuring 30 works by 18 Malaysian artists, this inaugural exhibition aims to promote an appreciation of the arts among younger and older generations.
For more details, call Chok Yen Hau at 016-6655080 or click here.
Irfan Plays Ravel
August 17-18, 2019
Catch musical prodigy and Generation T 2017 honouree Tengku Ahmad Irfan as he performs a jazz-infused Piano Concerto in G Major by Ravel together with The Malaysian Philharmonic Orchestra. Conducted by maestro Jun Märkl, the orchestra will also perform Schumann's 2nd Symphony.
Tickets can be purchased here.
King Vs Queen: A Comedic Battle Royale
August 24, 2019
Acclaimed Singaporean comedian cum drag queen Kumar battles it out with Malaysia's own king of comedy Douglas Lim in this war of words this August. Originally planned for a one-night only showing - after receiving stellar response with an almost sold out first show, the King vs Queen team decided to open a second show on 24 August, 1.00PM at Galaxy Banquet Hall (next to HGH Convention Centre).
Tickets can be purchased here.
Music Of Words by WVC Malaysian Jazz Ensemble
August 23-25, 2019
Three nights, 5 concerts and a beguiling range of music performed by Malaysia's premier jazz group, WVC Malaysian Jazz Ensemble.
Kicking off on August 23 at 8pm is WVC's first concert dedicated entirely to love songs, a mix of classical favourites, Chinese songs, Pre-independence Malayan hits and original music written by WVC.
August 24 (3pm and 8pm) will introduce audiences to WVC's pioneer project, 'Listen to the Wind Sing: Murakami and Jazz': featuring a movie screening and narrations accompanying original musical works by bandleader Tay Cher Siang, as inspired by the author Murakami's short stories. Finally, WVC's 'If Music Be The Food Of Love, Jazz On!' project will take place on August 25 (3pm and 8pm), a showcase of music inspired by famous scenes from Shakespeare's most famous plays.
Tickets can be purchased here.
KL Fashion Week 2019
August 21 – 25, 2019
Happening at Pavilion Kuala Lumpur, KL Fashion Week is back this year to showcase the best of Malaysia's most talented designers, a runway featuring the work of over 50 brands and counting.
Click here for more details.
Yesterday Once More 2
August 28 – September 1, 2019
Part 2 of the sold-out show that debuted at klpac in 2018 is back this year, a golden oldies concert featuring a host of singers and a 5-piece band who will perform in the lounge-inspired setting of Pentas 2.
Tickets can be purchased here.
The POMPuan show
August 31, 2019
A comedy show celebrating independent women, The POMPuan Show is back after its overwhelming International Women's Day success in time for Merdeka month.
Prepare for a night of side-splitting laughter with Malaysia's top female comedians like Joanne Kam, Shamaine Othman and more at The Platform, Menara KEN TTDI on August 31 and Penangpac on August 9-10. Tickets can be purchased here.
Olabola The Musical
August 31 - September 21, 2019
After two successful runs of Olabola The Musical, the cast and crew of the musical are restaging and reprising their roles for their upcoming national, Merdeka tour starting off this month in Penang and then off to Sarawak, Sabah and Pahang. OlaBola will be free of charge for the citizens, in celebration of Merdeka and Malaysia Day.
Click here for more details.