10 Fun Things To Do This December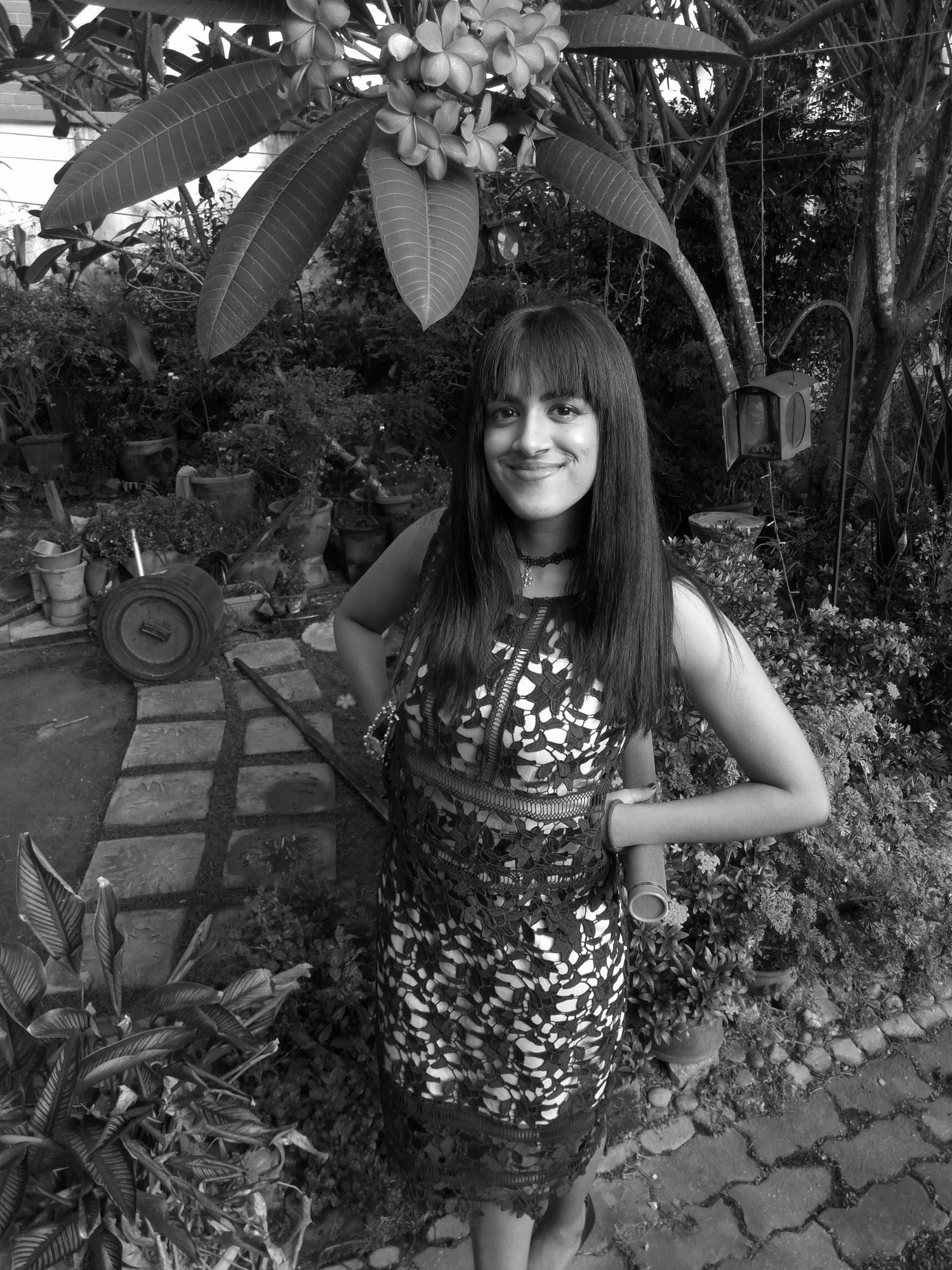 By Tania Jayatilaka
December 04, 2018
Get ready for more than just a fun night out with exciting performances, art markets and festivals to mark the holiday season.
1/10Jason Derulo Live In Kuala Lumpur
December 6, 2018
Malaysian fans of Jason Derulo won't want to miss the chance to see the best-selling singer, songwriter and dancer Jason Derulo for one night only at KL Live Centre this week. If not, click the button below for a chance to grab your last-minute tickets.
2/10The klpac Symphonic Band presents: Ticket To Ride
December 8-9, 2018
Bring the kids along to this fun, travel-themed concert to end klpac Symphony Band's 2018 season on a high note. Expect to hear delightful favourites like Weather Report, Ticket to Ride, Take Off and more at Pentas 1 of the Kuala Lumpur Performing Arts Centre.
3/10Riuh Xmas
December 8-9, 2018
No better time to squeeze in some Christmas shopping than at this festive edition of Riuh In The City, happening at the Gasket Alley from 11am to 9pm across two days of pop up stores, live performances, F&B offerings and more! Join in the fun here.
4/10Penang International Dragon Boat Festival
December 8-9, 2018
Watch various teams battle it out from on the waters of the Teluk Bahang Dam in Penang in this year's exciting festival from 9am to 4pm. Find out more here.
5/10A Christmas Concert by Ensemble Koschka
December 9, 2018
If you enjoy listening to a waltz or two over fine wine and mince pies in the beautiful marble hall of the Suffolk House restaurant in George Town, book your tickets to see this Christmas concert by Ensemble Koschka.
6/10Tales of Winter
December 14-15, 2018
Sit down and enjoy the classic melodies that lend their joy to the Christmas festivities: from Tchaikovsky's Nutcracker Suite and Slavonic March to Humperdinck's Hansel & Gretel Overture and more.
7/10The Kevin Hart Irresponsible Tour
December 15, 2018
Renowned comedian Kevin Hart is set to leave Malaysian audiences reeling with laughter this December for one night only at Axiata Arena with the widely-anticipated Malaysian leg of his "The Kevin Hart Irresponsible Tour'.
8/10The VOID Opens at Resorts World Genting
December 2018
Step into the first full sensory Star Wars virtual reality experience in Asia with The VOID at Resorts World Genting. Experience the Star Wars universe with interactive sets, real-time effects and other exciting features created by The VOID and ILMxLAB.
9/10The BMW Shorties Film Festival 2018
December 15, 2018
Head on over to Tiffin Food Court this December to see the shortlisted films by talented Malaysian filmmakers at this long-anticipated film festival. Click here to learn more.
10/10Glowtopia Festival
December 29-30, 2018
Join the dark side at this year's Glowtopia Festival at Bukit Jalil National Stadium and try out the world's largest glow-in-the-dark inflatable slide straight from the US alongside food trucks, musical performances, neon art rooms and other colourful happenings to bring the month to a close.