What's On This July: Daughtry Live In KL, Good Vibes Festival And More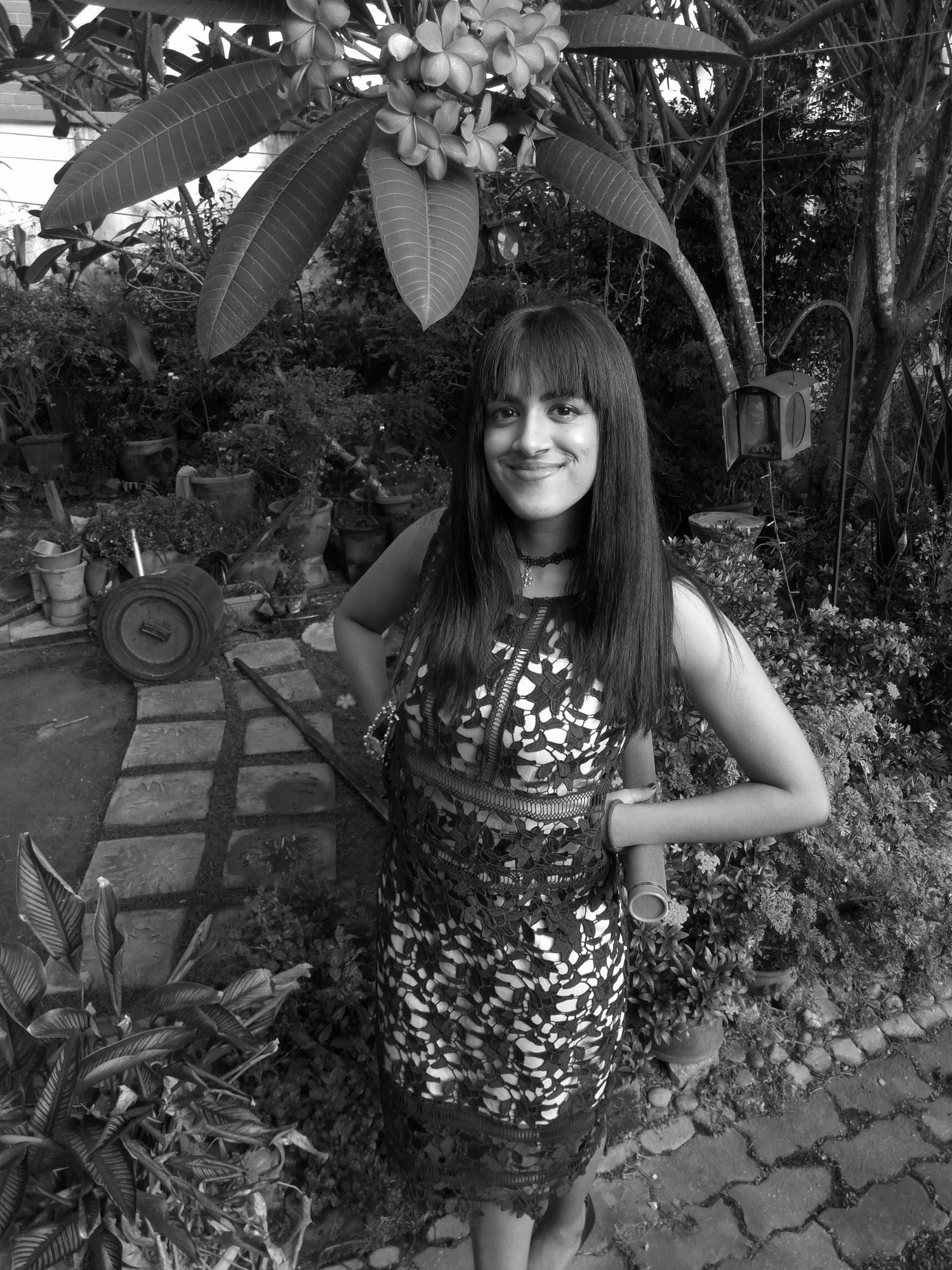 By Tania Jayatilaka
June 30, 2018
Make room for some serious excitement this July with festivals, art exhibitions, concerts and other exciting goings-on in Malaysia's arts and culture scene.
1/13 Encore Melaka
Now till July 30, 2018
Watch the stage transform with an explosion of colour, light and movement at Encore Melaka, the first Impression Series in Southeast Asia which will treat audiences to an immersive visual and auditory experience, retelling the tales unique to Melaka with elaborate performances and costumes, extensive projection mapping, awe-inspiring props, and a 360-degree rotating audience platform, the first of its kind in Southeast Asia.
2/13 Here I Even Pluck The Stars By Hand
Now till August 4, 2018
Stroll by the A+ Works of Art gallery on this Thursday night to see Penang-born artist Chan Kok Hooi's solo exhibition, a provocative showcase of 13 artworks (designed wth recycled and repurposed material) inspired by the controversial events leading up to Malaysia's 14th General Elections. Click here for more information.
3/13 A Modern Woman Called Ang Tau Mui
July 25-29, 2018
In this adaptation of the English-language classic play written by local playwright Leow Puay Tin, two talented artists (Tammi Tam and Thian Siew Kim) share the role of the intriguing female character Ang Tau Mui. Featuring video art by Fairuz Sulaiman and costumes by Michell Yong, this monologue play will be staged at the Play Haus, Peal Shopping Gallery.
4/13 Damansara International Arts Festival 2018
Now till August 12, 2018
Themed 'Convergence 2', The Damansara International Arts Festival 2018 runs across two weeks of dance performances and other art forms presented by artists from Malaysia, France, Japan, the United Kingdom, South Korea, Greece, China, USA and Mozambique.
5/13 KLAF:BOX
Now till August 12, 2018
Organised by Pertubuhan Akitek Malaysia, The Kuala Lumpur Architecture Festival takes the principal theme of 'Changes' this year, fronting a major first-time collaboration with Balai Seni Negara resulting in KLAF:BOX, a key exhibition event for the festival.
KLAF:BOX will feature 'KL Chair', an open competition to find the most creative and functional chair designs, as well as a special programme of screenings on urban cities and public space by world renowned artists and filmmakers.
6/13 Good Vibes Festival
July 21-22, 2018
Back for its fifth edition is the ebullient Good Vibes Festival at Gohtong Jaya's The Ranch, Genting Highlands. Expect a line-up of chart-topping artists at this two-day music festival: New Zealand singer-songwriter Lorde, Australian pop phenomenon Nick Murphy fka Chet Faker, American DJ-producer pair Louis The Child, French prodigy Petit Biscuit and other international names alongside local stars like Altimet performing together with The Kawan Band, Kyoto Protocol, Pastel Lite, Zamaera, and others.
7/13 They Say I Can't Paint
July 21 – August 5, 2018
Hosted by the Suma Orientalis art gallery, this exhibition features contemporary artwork by artists Anwar Suhaimi, Arif Fauzan, Bakir Baharom, Shahariah Roshdi and Zulkifli Lee, open to the public from 11am to 7pm daily except on Tuesdays. For more information, click here.
8/13 The Magic Library: The New Chapter
Now till August 26, 2018
This popular magic show is back in Kuala Lumpur, featuring some of the region's best magicians and illusionists and their awe-inspiring tricks live on stage in an hour-long performance at Town Park, MyTown Shopping Centre.
9/13 Bon Odori Festival
July 21, 2018
Over 30,000 Malaysians and expats attend this family-friendly Japanese festival at the National Sports Complex in Shah Alam each year. An ideal platform for Malaysians to learn more about Japanese food, culture and customs, the free-admission festival runs from 4pm to 11pm.
10/13 3
Now till August 5, 2018
This solo exhibition by Malaysian artist Sean Lean explores the triune nature of things with a series of triptychs, pictorial conventions within the Christian tradition where a central panel is adjoined by two subsidiary but associated ones. Lean retraces the connection between these elements, weaving in themes both narrative and poetic.
11/13 INDICINELIVE! V
July 19-22 and July 24-29, 2018
Back in action after a 6-year hiatus, INDICINELIVE! V is ready to entertain Malaysian audiences with new sketches and parodies inspired by the nation's sweeping political changes. Presented by The Actors Studio Seni Teater Rakyat and written by Ariff Kamil, Veshalini Naidu, Freddy Tan, Terence Toh and Tung Jit Yang, this irreverent masterpiece takes place at the Kuala Lumpur Performing Arts Centre in the last two weeks of July.
12/13 Anderson Paak & The Free Nationals Live in Kuala Lumpur
July 26, 2018
Also on the Asian leg of his tour is The Grammy Award nominee Anderson .Paak and his backing band, The Free Nationals. Having previously joined artists like Travis Scott, the Weeknd and SZA on the track list for the blockbuster film 'Black Panther', Anderson .Paak will perform at KL Live for a one-night-only headlining show.
13/13 SuperHumanz Live
July 27-28, 2018
This action-packed magic show features some of the biggest international names in illusion, including Britain's Got Talent semi-finalist Aaron Crow, America's Got Talent semi-finalist Demian Aditya and The Chameleons (Guinness World Record-holders for the fastest costume change) among others.