What's On: 11 Things To Look Forward To In November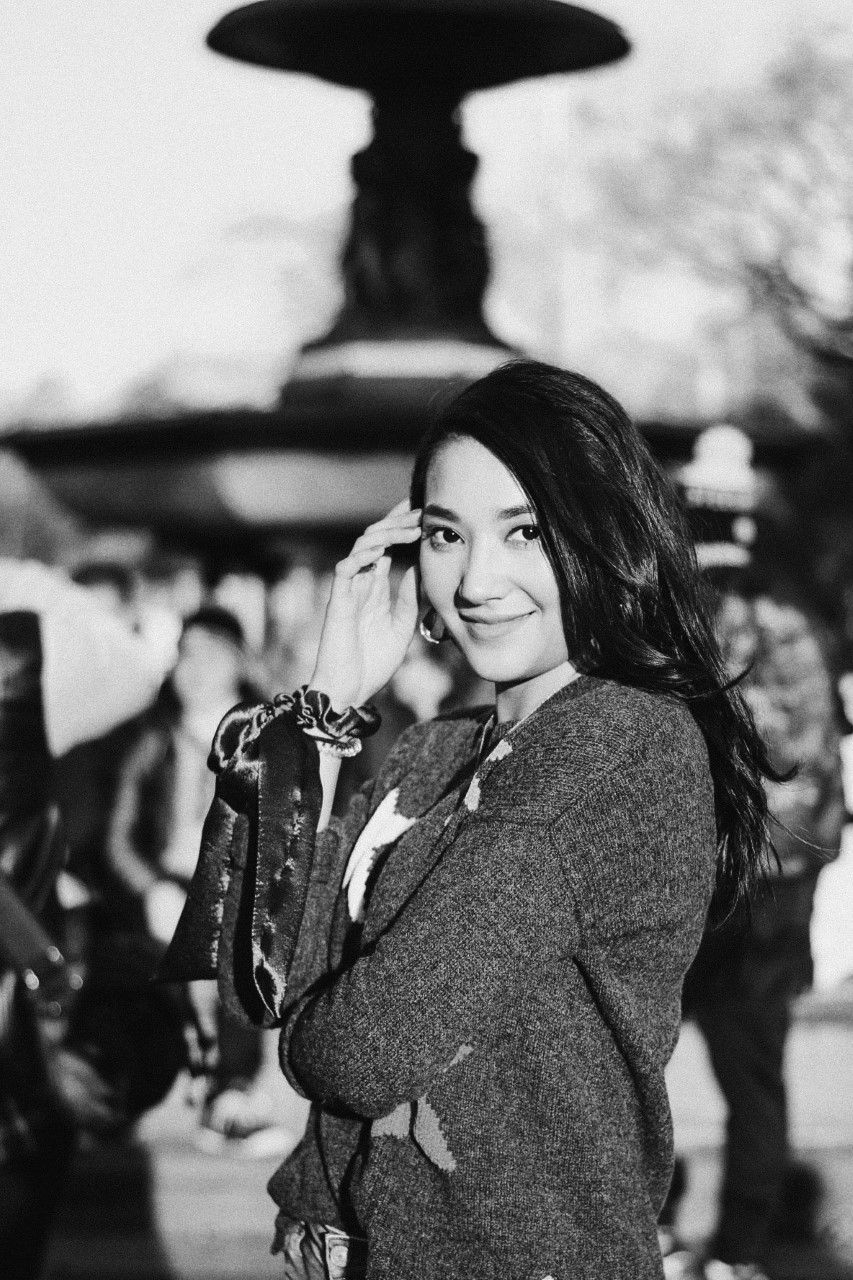 By Syameen Salehaldin
October 30, 2019
November promises an exciting month of musicals, art exhibitions, comedy shows and even a horror house
1/11 The Soul II Exhibition
Now until November 25, 2019
The Soul II showcases a selection of oil paintings by Amy Hashim, whose impressionistic style has been gaining attention in recent years, including a gallery in New York. The talented artist from Kelantan has also had her art appear on silk scarves.
Click here for more details.
2/11 Laugh A Mania
October 31 - November 2, 2019
For one weekend only, 12 comedians including Joanne Kam, Vince Chong, Hirzi, Brian Tan, Shamaine Othman and Farah Rani will entertain with their brand of stand-up comedy at LOL Asia's Laugh A Mania.
Click here for more details.
3/11 Train To Busan Horror House experience
October 31, 2019 - January 1, 2020
Resorts World Genting will debut the Train To Busan Horror House experience in time for Halloween. Based on the South Korean blockbuster, Train To Busan, the horror house will allow visitors to relive certain scenes from the movie, which takes place mostly on a train.
Click here for more details.
4/11 Motorcycle Grand Prix 2019
November 1 - 3, 2019
Get your engine started for Shell Malaysia Motorcycle Grand Prix 2019 as it returns to the Sepang International Circuit with the historic participation of a Malaysian team in 3 categories - the Petronas Yamaha Sepang Racing Team in MotoGP as well as the Petronas Sprinta Racing Team in Moto2 and Moto3.
Click here for more details.
5/11 A Timeless Tribute At Majestic Hotel
Now until November 16, 2019
The Majestic Hotel KL is giving us an unforgettable evening filled with beautiful melodies. Join them at the Colonial Café every Saturday for the next few weeks as The Salianos devote their night making a tribute to timeless music well-loved by everyone. So, start clearing your calendar and start immersing yourself in a night full of singing and humming with Irving Berlin and Cole Porter, Antonio Carlos Jobim and The Carpenters.
Click here for more details.
6/11 Rocking Broadway - Through The Annals Of Rock Musicals
November 6 - 10, 2019
Fans of Broadway musicals, don't miss this docu-tainment show featuring popular tunes from such rock musicals as Grease, Spring Awakening, Hair, Jesus Christ Superstar and Memphis. Produced by Dama Orchestra, the cast includes the theatre company's favourite leading lady Tan Soo Suan as well as Iz Sulaini, Michelle Tan, Izen Kong and Freida Ooi.
Purchase your tickets here.
7/11 Que No Daría Yo
November 13, 2019
Flamenco dance queen Maria Carrasco promises to dazzle us with her moves in this performance that explores a woman's deepest emotions through dance. For those who are interested, Maria will also conduct a masterclass on Nov 12.
Click here for more details.
8/11 Why Don't We
November 14, 2019
One of pop's biggest breakout stars in recent years, Why Don't We, which boasts 4 million Instagram followers, will be performing a concert at Plenary Hall in KL Convention Centre as part of their 8 Letters Tour. Get ready to bop to such hits as Something Different and I Don't Belong In This Club, a song that featured Macklemore.
Purchase your tickets here.
9/11 Urbanscapes Festival
November 16 - 24, 2019
This festival within a festival turns various spots in KL such as 2 Hang Kasturi and The Godown KL into creative hubs. Highlights include a 2-day market showcasing the work of 20 creative makers and brands like Seniman Kakao and Wetteeshirt, musical performances by Boy Pablo and Glass Animals, as well as a street art tour that gives an insight into the city's rich heritage and buildings.
Click here for programme details.
10/11 Domestic Bliss Exhibition
November 16, 2019 - January 19, 2020
Ilham Gallery presents Domestic Bliss, the second edition of Pollination - an exhibition organised in collaboration with The Factory Contemporary Arts Centre, and supported by Cendana (Cultural Economy Development Agency). The latest edition showcases "two-curator/two-exhibition/two-artist" from Vietnam and Malaysia namely curators Kat Rahmat (Malaysia) and Le Thuan Uyen (Vietnam) as well as artists Izat Arif (Malaysia) and Hoàng Minh Đức (Vietnam).
Click here for more details.
11/11 Unsmoke: Through The Lens Of Malaysians
November 22 - December 1, 2019
In collaboration with Philip Moris Malaysia, an exhibition featuring commissioned works by three selected Malaysian photographers - Sc Shekar, David Lok and Nadirah Zakariya will be shown at Colony at Star Boulevard. Creating a platform for each artist, the exhibition hopes to empower the society to rid their lives of smoke and advocate for a change using expression of art.
Click here for more details.