What's On: 15 Shows You Can't Miss In September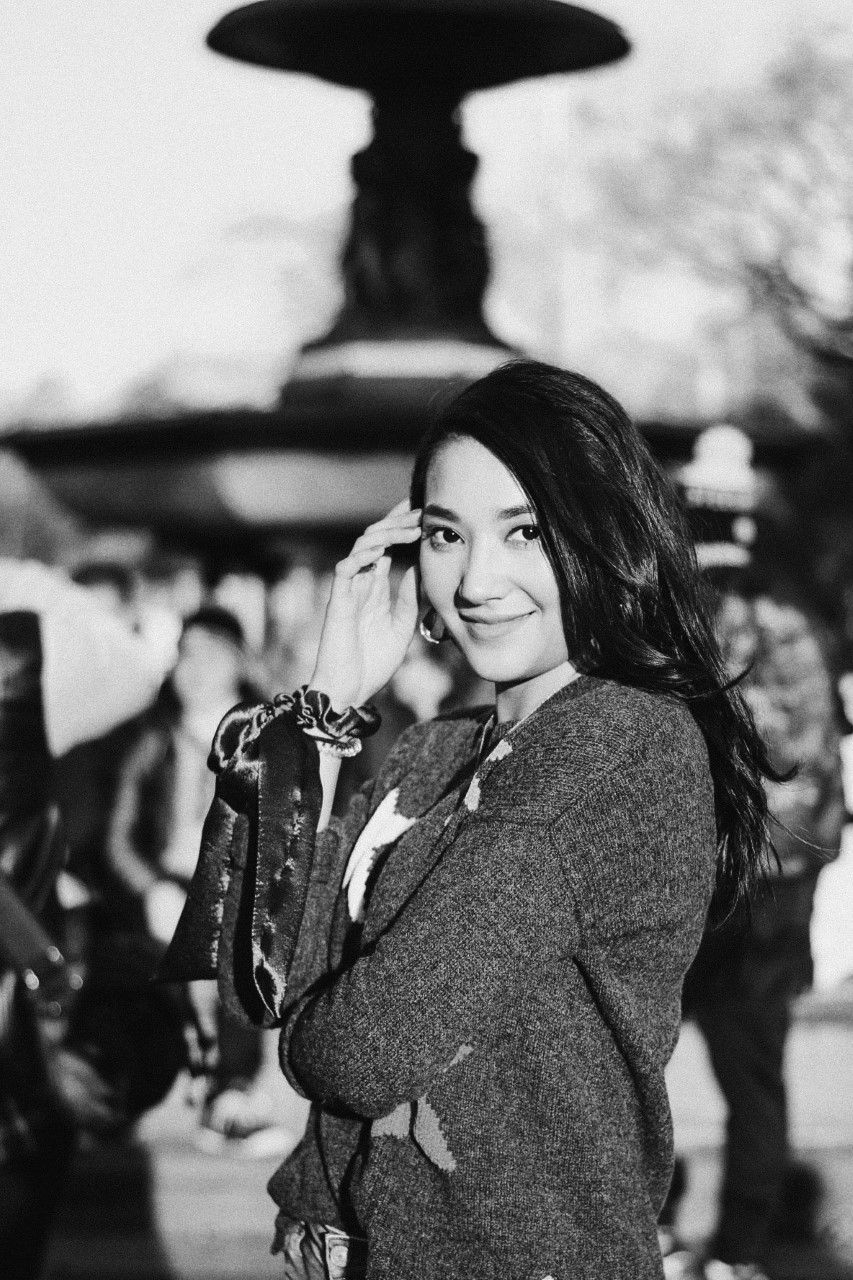 By Syameen Salehaldin
August 30, 2019
A guide to exhibits, musicals, films and more that are worth catching in September.
1/15 P. Ramlee Films
Now until September 16, 2019
In celebration of our National Day and Malaysia Day, TGV cinemas is giving a chance for you to watch 5 classic and legendary P. Ramlee films. With movies like Ibu Mertua-ku, Labu Dan Labi, Anakku Sazali, Nujum Pa' Blalang and Madu Tiga, nostalgia will be in the air this whole month.
Click here to buy tickets.
2/15 Woman and Proud as HELL Exhibition
Now until October 31, 2019
After a remarkable three months, the Woman and Proud as HELL Exhibition will be extended until October 31. Inspired by the #MeToo movement, the exhibition focuses on bidding ode to women and women empowerment. Three French contemporary artists showcase their artworks with the themes of feminism and femininity, capturing the struggles women face everyday.
Call 012-209 9198 to book an appointment.
3/15 The HeRsk Exhibition
September 1 - December 31, 2019
HeRsk is making his debut in Kuala Lumpur this September at the W Hotel Kuala Lumpur where he'll exhibit his bold, lively and colourful artwork from graffiti to sculptures. Transport yourself back to your childhood days when exploring his ice-cream popsicles sculptures. You'll have a day filled with amazing art!
Click here for more details
4/15 Japanese Film Festival
September 5 - October 6, 2019
The Japanese Film Festival is returning to Malaysia with their 16th edition of the festival. They will be touring Klang Valley, Penang, Johor Bahru, Kuching and Kota Kinabalu and featuring Japanese films at selected Golden Screen Cinemas nationwide. Head to one of the cinemas to catch films such as Little Love Song, Color Me True and Café Funiculi Funicula on screen this month!
Click here for more details.
5/15 Spectrum
September 6 - 8, 2019
The Damansara Performing Arts Centre (DPAC) will return with their annual music recital, Spectrum, where talented local musicians and artists come together in creating art through music. Two shows will be premiered on this weekend, "Kelunan" and "Buka Langkah", bidding ode to Malaysia's cultural identity and traditional music.
Purchase tickets at +603-4065 0001/4065 0002
6/15 Ballet Illuminations
September 6 - 8, 2019
The Singapore Dance Theatre is returning to Kuala Lumpur this month with Ballet Illuminations. Go on pointe with the best of ballets, produced by George Balanchine and Timothy Harbour.
Click here for more details.
7/15 In Sync
Now until September 7, 2019
In collaboration with six pairs of artist couples, G13 presents an exhibition that features the artwork of these artists as a pair and not individually. The exhibitions showcases approximately 12 wholesome artworks that represent a deeper symbolism of their relationship while trying to succeed in the art industry. These artworks come in various style and techniques that will leave you in awe.
Click here for more details.
8/15 Constellations
September 12 - 22, 2019
The well-loved broadway, Constellations by Nick Payne is making its debut in Malaysia and it's one of the most sophisticated date play according to the New York Times. Constellation explores changes in lives, love and science.
You can purchase your tickets here.
9/15 Jeremy Zucker
September 15, 2019
Singer and songwriter, Jeremy Zucker will make his debut in Kuala Lumpur this September. He released his first EP in 2015 and went on a worldwide tour with pop singer Lauv. Now, he's making a name for himself and it's a show you cannot miss.
Click here for more details.
10/15 The Big LOL Show
September 19 - 20, 2019
To celebrate their 10th year anniversary, LOL is bringing your favourite comedians together for the biggest LOL show ever. Twelve comedians will take you on a comedic journey, putting you on the edge of your seat and laughing out loud. Leave it to the well-known comedians to keep you captivated this September with their stand up, interactive comedy, musicals and dance.
You can purchase your tickets here.
11/15 Sepet The Musical
September 19 - 22, 2019 & September 26 - 29, 2019
A blast from the past, the masterpiece film made by the late Yasmin Ahmad will be adapted into a musical this September. Go on an adventure with Jason and Orked again as they handle racial and social pressure while falling in love. There's no better way to spend your day immersed in this beautiful, classic cinematic piece that created a cultural milestone in Malaysia.
You can purchase your tickets here.
12/15 Ola Bola Musical
Now until September 21, 2019
After two successful runs of Olabola The Musical, the cast and crew of the musical are restaging and reprising their roles for their current national, Merdeka tour that starts on August 31 in Penang and then they're off to Sarawak, Sabah and Pahang. OlaBola will be free of charge for the citizens in celebration of Merdeka and Malaysia Day.
Click here for more details.
13/15 Mercy Emergency Medical Team Training
September 20 - 23, 2019
Interested to offer humanitarian aid during disasters? Mercy Malaysia will be conducting the Emergency Medical Team training at an undisclosed location. Open to all, both medical and non-medical personnel. Fees are RM250 for 4 days, inclusive of food, accommodation, training fees and materials.
Email ain@mercy.org.my to register or for enquiries.
14/15 Yes, I Do Bridal Masterclass
September 29, 2019
Curate your dream wedding with Shangri-La at the first ever bridal masterclass in Kuala Lumpur. Discover tons of ideas and creativity for you wedding day from the perfect dress to the stunning photography at the event. You'll end up having a walk to remember!
Reserve your spot at shirley.kua@shangri-la.com
15/15 Art Ipoh
Now until September 30, 2019
The first and largest art exhibition in Ipoh made its debut in August featuring 30 artwork installations created by 18 artists. The Art Ipoh, organised by Tin Alley Curated Space is ongoing until the end of the month. Soak yourself into a world of art this September!