Women's Prize For Fiction 2021: 6 Books Shortlisted For The Prestigious Award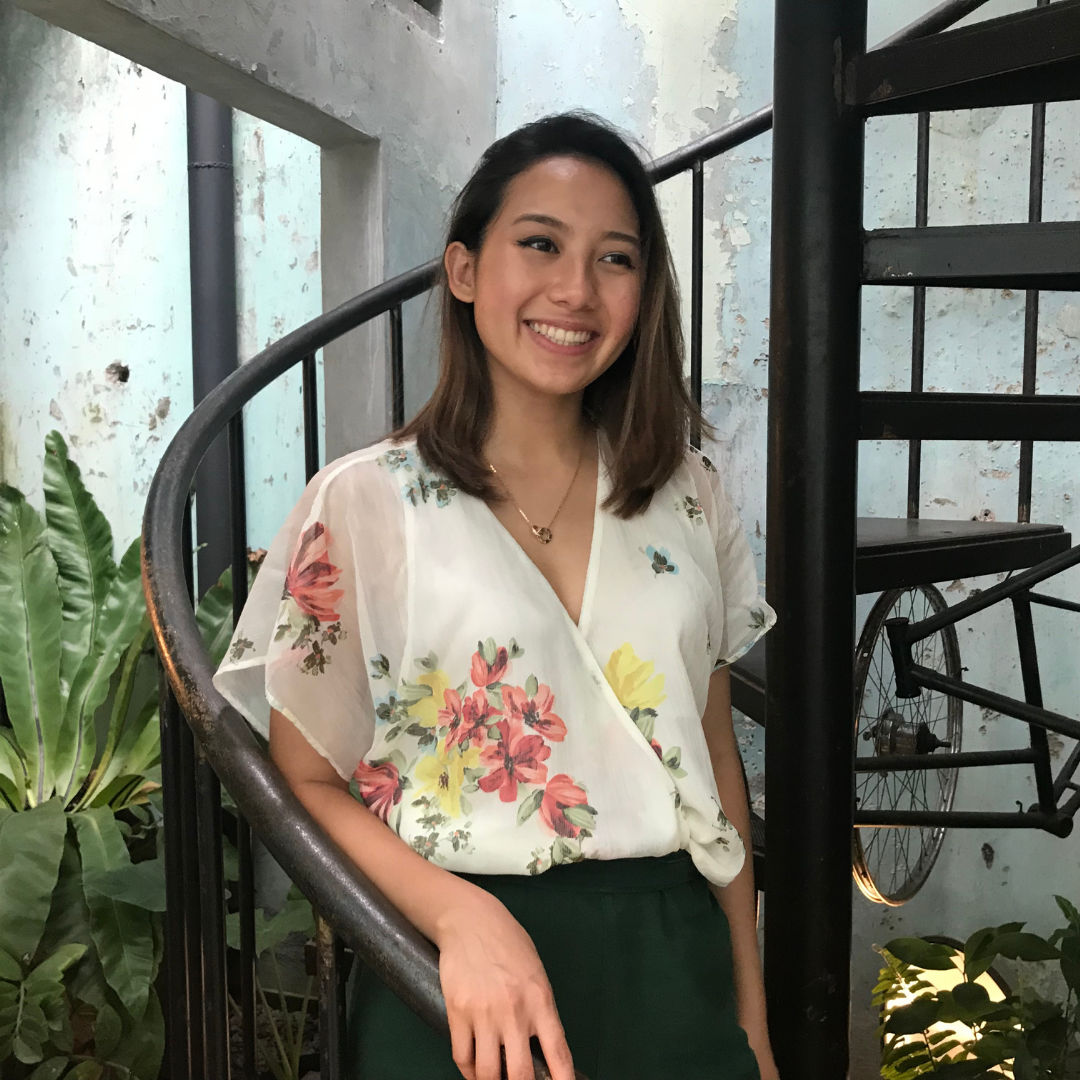 By Zue Wei Leong
July 22, 2021
Since 1996, the Women's Prize For Fiction has shone a spotlight on outstanding works written by women, inspiring many around the globe to pursue their passions
In the last two decades, this highly respected literary award has been presented to authors of incredibly important and impressive works of fiction, such as Carol Shields, Ali Smith, Chimamanda Ngozi Adichie, Barbara Kingsolver and Zadie Smith. And many past recipients and nominees have gone on to empower aspiring writers to share their stories through mentoring programmes, literary events, reading groups and a weekly podcast hosted by the organisation.
This year, the Women's Prize has shortlisted six books, selected for how they "grapple with society's big issues... through thrilling storytelling", according to the panel of esteemed judges. The winner will be announced in London on September 8, 2021.
Meantime, check out the books that are in the running and decide for yourself which nominee deserves to win.
See also: This International Booker Prize-Winning Novel Belongs On Your Reading List
1/6 No One is Talking About This by Patricia Lockwood
This genre-defying book introduces an unnamed protagonist who has recently gained international fame and success for her social media posts. Just as she begins to navigate this new digital realm of social media and influence, nicknamed 'the portal', she receives two urgent texts from her mother, forcing her to return back to more solid ground.
Set in a fictional world facing familiar threats, such as dictators, climate change, economic precarity and the collective deterioration of mental health, No One Is Talking About This is a sober but witty meditation on the modern world. Lockwood explores complex themes of love, grief, language and human connection in a unique voice that subsumes the lexicon and mood of a generation of young adults who grew up during the age of the Internet.
See also: Meet A Real-Life Social Media Star And Digital Influencer, Jessica Wang
2/6 The Vanishing Half by Brit Bennett
According to the judges, this book was chosen for the way it "really gets to the heart of the pernicious consequences of racism". A strong contender, The Vanishing Half follows the Vignes, light-skinned, twin sisters who ran away together from home in the Deep South during the 1950s and where they find themselves a decade later—one living in the same southern town she once tried to escape and the other hiding her racial identity from her white husband.
In this riveting story, Bennett weaves an intricate web of plot lines that bring together the Vignes, their daughters and their communities. Going below the surface of issues on overt racism and violence that was rife during this era in American history, she shapes three-dimensional characters with their own desires and expectations, offering a nuanced discussion that encompasses motherhood, abuse and community.
3/6 How the One-Armed Sister Sweeps Her House by Cherie Jones
Marriage, motherhood and murder all come together on a beautiful island paradise in Cherie Jones' thrilling debut novel.
How the One-Armed Sister Sweeps her House begins with a cautionary tale of what happens to girls who disobey their mothers, which becomes an underlying current throughout the novel as the protagonists, Lala and Mira Whalen deal with the unintended consequences of a thwarted burglary of a mansion on Baxter's Beach, Barbados. The former is a young mother who works braiding hair for wealthy foreigners on the island while the latter has returned after living abroad.
At once a story about the sacrifices women make to survive and a commentary about the poverty and violence beyond the white sand beaches of idyllic Caribbean vacation destinations, this novel has earned great praise from many, including the last winner of the Women's Prize for Fiction, Maggie O'Farrell, author of Hamnet: "It is a novel of great elegance and verve—hard to believe it's a debut."
See also: This International Booker Prize-Winning Novel Belongs On Your Reading List
4/6 Unsettled Ground by Claire Fuller
Uneducated and living in an old cottage in the rural English countryside, 51-year-old twins, Jeannie and Julius, lived happily among their vegetable gardens and chicken coop, taking the occasional odd job to eke out their meagre living. But all comes crashing down when their mother and sole caretaker, Dot, suddenly passes away.
Claire Fuller's Unsettled Ground follows the two protagonists as they discover secrets that their mother has hidden from them and navigate the real world outside their sanctuary. Written in beautiful and lyrical prose, this melancholic tale of a dysfunctional family as they grapple with loss and hardship is one that will stay with you long after you turn the last page.
See also: How ChocoLah Brings Change Through Chocolate By Helping Underprivileged Youths
5/6 Piranesi by Susanna Clarke
Immerse yourself in the strange and eerie world of Piranesi. He lives in the House, which somehow holds an ocean on the bottom floor, with waves crashing onto the marble staircase that leads to endless corridors and interconnected halls. At the top of this partially ruined house, thick clouds move in slow procession. Twice a week, Piranesi is visited by his friend, the Other and together, they search for A Great and Secret Knowledge.
But as the story unfolds in a succession of diary entries from this curious protagonist, you start to wonder how Piranesi even came to become the Beloved Child of The House, wordlessly tending to its needs and inhabitants. Is the House a sanctuary or a prison?
Clarke's spellbinding sophomore novel is carried by Piranesi's hauntingly beautiful and innocent voice that permeates through the many layers of this metaphoric, mysterious world.
See also: 5 Online Bookstores In Malaysia
6/6 Transcendent Kingdom by Yaa Gyasi
In 2016, Yaa Gyasi stunned the literary world with her phenomenal debut album, Homegoing, a family saga that also takes an unflinching look at the history of colonialism and slavery in Ghana and America across 300 years.
Transcendent Kingdom is a powerful follow-up that also centres on a Ghanaian family in America but focuses on its main character, Gifty. A fifth-year candidate in neuroscience at Stanford School of Medicine, struggling with loss of her brother to an opioid addiction, she throws herself into finding the scientific basis of suffering but finds herself drawn back to her childhood faith and its tantalising promise of salvation.
At the heart of this emotionally searing and deeply moving portrait of a grieving young woman, there is a compelling and careful dissection of modern America and the realities of the immigrant experience.
See also: The Best Books To Read During Lockdown