Luxe Essentials For Travel: 3 Jet-Setters On Their Best Airport Purchases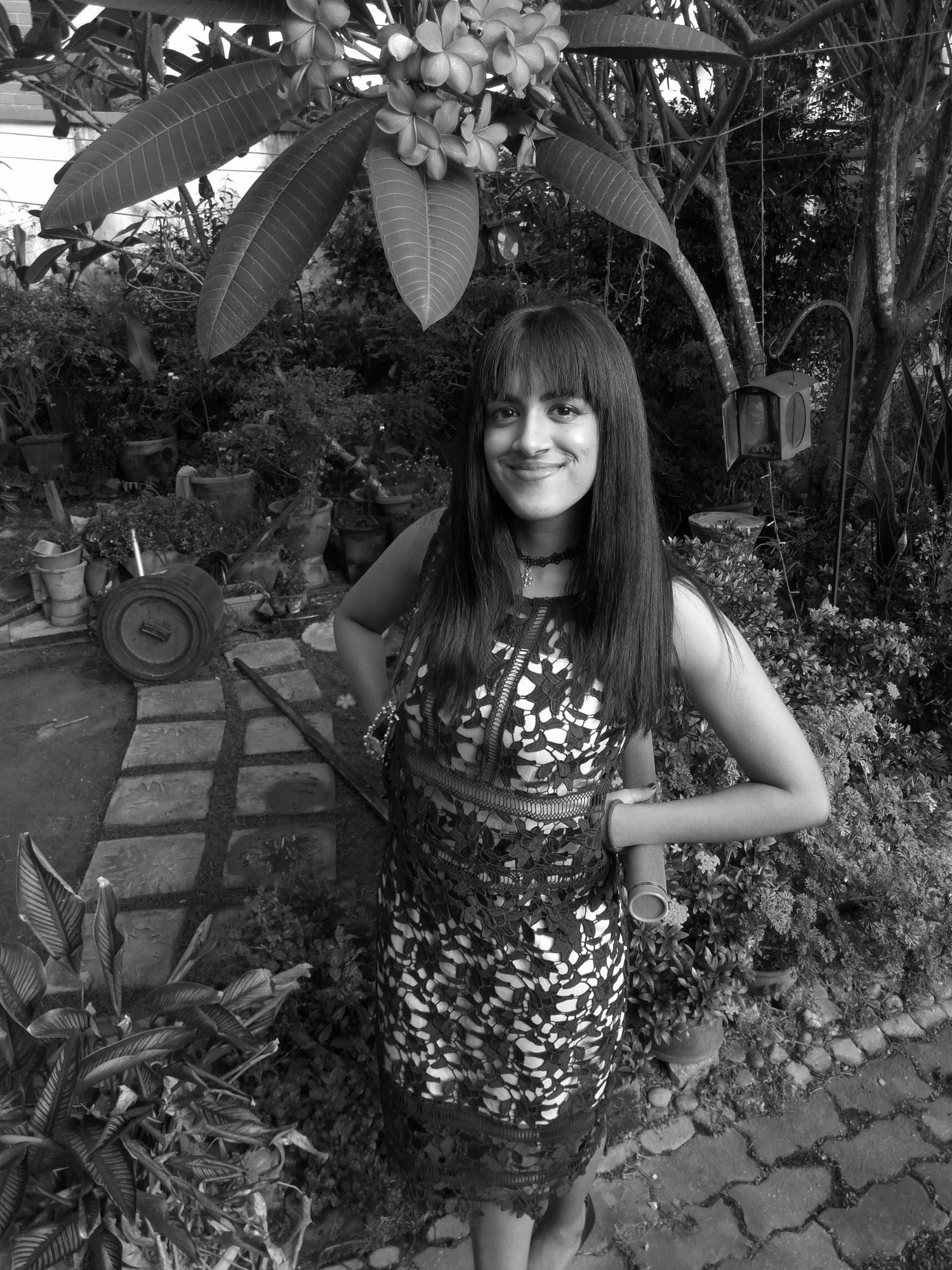 By Tania Jayatilaka
December 20, 2019
From beauty must-haves to packing aids, 3 well-traveled individuals share their luxe faves bought at the airport, plus travel tips to keep mishaps to a minimum when on-the-go
Marion Caunter
Recently, we caught up with this stylish jet-setter and mum-of-3, fresh from a dazzling trip to Bhutan in 2019. When she's not on some balmy island paradise relaxing with her hubby and little ones, this gregarious fashionista juggles her time between work interests and a hectic travelling schedule.
Top picks at the airport: I always seem to run out of makeup when I'm about to travel, and I love the little YSL pop-up at KLIA that has all my basic essentials to keep me hydrated. I usually pick up a few fun cosmetic products for a quick makeup touch up on the plane before I land, as there are times I have to head straight to an event or a meeting right after touch down.
Staying comfortable through long journeys: I always want to be comfortable yet presentable while travelling. When it comes to footwear, I never wear anything but sneakers in an airport. I always wear a lightweight leather jacket or blazer over my jeans and T-shirt while I'm onboard the plane, just in case my luggage doesn't arrive at my destination.
I always think about the possibility of luggage not arriving, so I also bring a pair of stylish yet super-comfy heels with me in my carry-on bag. Also, I minimise my jewellery when I travel. My wedding ring, watch and basic everyday studs are all I ever usually travel with.
See also: Travel-Friendly Beauty Essentials To Combat Tiredness And Dull Skin
Ferhat Nazri-Aziz
This oh-so-dapper PR maverick needs no introduction – though his busy schedule keeps him always on the go, he's often drawn to far-flung destinations across the world, and his Instagram account is proof. Pop open this seasoned traveller's suitcase, and here's what you'll find:
"I always carry a universal charger with me and those packing compartments that allow you to separate your undergarments from your toiletries, daily outfits from dirty ones. It works wonders for me," he says. "I'm always sure to use expendable cabin luggage that can fit loads of stuff because I love shopping at the airport!"
Top picks at the airport: The TUMI boutique at KLIA carries a good selection of cabin and other luggages and I love that I can have initials printed on the bags! I love getting my La Mer essentials, especially the La Mer Renewal Oil which is perfect for dry skin, chapped lips and after-sun comfort. My YSL Beauty OR Rouge eye cream is another must-have.
I also really love taking my time buying perfumes at the airport. My current fave is Tom Ford Neroli Portofino, it reminds me of a good summer holiday! When it comes to food stuff, I tend to shop for Cadbury and Kit Kat for my mom, because that's all she ever asks for!
Tips for travellers: Head to Travelex to exchange your money, you'll get to change back cash upon your return at a special rate when you exchange with them at KLIA.
Layover At KLIA? Shop At These 15 Luxe Stores While You Wait
Benjamin Yong
Known to foodies all over for his entrepreneurial flair in the F&B sector, The BIG Group CEO Benjamin Yong is as adventurous a traveller as he is a brilliant restauranteur. Hand-in-hand with his life partner and partner-in-crime, Elizabeth Lee-Yong, this serial entrepreneur often finds himself at the airport, whether it be the first moments of a family vacation or a work trip.
"I love how the whole KLIA experience is such a breeze; from check-in and running all my errands to boarding," says Benjamin.
Top picks at the airport: I always make an essential stop at the chemist to stock up on emergency meds before each trip. Also, there's the mandatory pit stop at Royal Selangor to pick out some beautiful Malaysian-made pewter-ware as gifts when visiting friends abroad. And if time permits: a naughty little snack from Burger King before heading to the plane.
Tips for travellers: Always arrive earlier than necessary for a hassle-free flying experience!
See also: Best Loved Christmas Traditions With Benjamin Yong & Elizabeth Lee-Yong