A Conversation With Liam King, Principal Of Australian International School Malaysia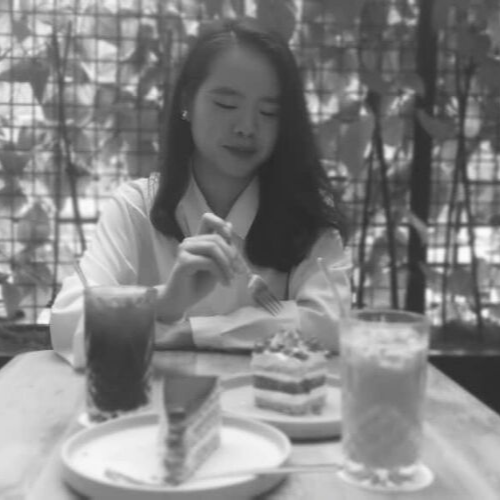 By Koyyi Chin
November 05, 2020
Australia International School Malaysia
Liam King shares about the challenges of the year and what he has learned as an educator of 31 years
Many of us have spent our lives pursuing education, and while the experience may differ from one individual to another, do we really know our teachers and mentors and what motivated them to take up teaching in the first place? For the principal of the Australian International School Malaysia (AISM), Liam King, who first began his stint as a teacher in 1989, he has never once looked back and is a man who is as earnest as he is dedicated to making a difference for each child, as well as the world at large via education.
Read also: Outstanding Malaysians Who Are Making A Difference In Education
You've been doing this for 31 years. What's the biggest takeaway you've had from watching over countless students?
I think it's important for children to have significant adults in their lives who know them well and can understand them. We should never underestimate the connection we have with our students and the opportunity we've been given to make a difference in their lives. As educators, I believe that we hold a very privileged and trusted position in society, which means that with every day and every minute, we have the chance to create various futures. And while we may not know it at the time, a conversation had or a chance interaction can make a significant difference.
In your opinion, what constitutes good education?
It's subjective, and can be based on numerous factors depending on your family background, socio-economic status and culture. But for me, regardless of those factors, a good education starts with a clear set of core values to help students understand who they are. Education should be a journey of self-discovery, which at times can take them out of their comfort zones and challenges them to think outside of the box. It should provide them opportunities that allow them to better understand how they can contribute to making the world a better place. This happens when you offer them a variety of experiences so they can ultimately discover their passions, and hopefully give them a clear path that will pave the way towards their career and the sort of life they wish to lead.
Speaking of how one leads their lives, everyone has a principle they follow. What's yours?
The first is a simple saying: "Get up, and get over it". This is something that we need to remind ourselves constantly when the unexpected happens, or when something doesn't go the way you expected it to. It's a way to move forward and having a mindset for growth, as it's less "why did this happen" and more "how can I learn from this".
The second is more optimistic, a mantra for life that can be summarised in 10 words: "If it is to be, it is up to me". This saying is about taking responsibility for your own journey in life, because at the end of it all, no one can live our lives for us.
Read also: Class Of 2020 Graduates Share Their Hopes And Dreams For The Future
With remote learning becoming more essential than ever, does AISM have any virtual education programmes?
The use of technology as a learning tool is very much a feature of the Australian Curriculum, and this made the transition to remote learning through our Continuity of Learning Program at AISM very seamless during the MCO. Though there's no doubt that with this experience, we were able to develop our daily programmes.
We already have a strong focus on Digital Learning and many classes incorporate Blended Learning as part of their classes. In fact, we even offer some senior classes that are facilitated by educators based in Australia.
In light of recent events, what can students as well as their parents expect from AISM for the remainder of 2020 and when enrolling for a new semester in 2021?
Our main focus for 2020 is to offer the full range of educational experiences within the current standard operating procedures of the RMCO. Given the size of our campus and the clear protocols we have in place, students are able to enjoy the full range of benefits that an education at AISM provides.
Moving forward, we're looking to introduce community sport initiatives for our students next year, where we'll create weekly training and host competitions against other schools. And from January 2021 onwards, we hope to allow students the opportunity to experience our Off-Campus Boarding programme. We're also currently exploring some partnerships with universities in Australia, which creates an alternative pathway instead of the usual High-School Certificate (HSC), allowing direct entry into the proffered courses instead.
To learn more about how AISM's Visible Learning Approach can better shape your child's future, click here and join their Virtual Open Month, which ends on November 30, 2020.
Images Australian International School Malaysia