Meet The Three Generations Of Women Keeping Tunku Abdul Rahman's Legacy And Fighting Spirit Alive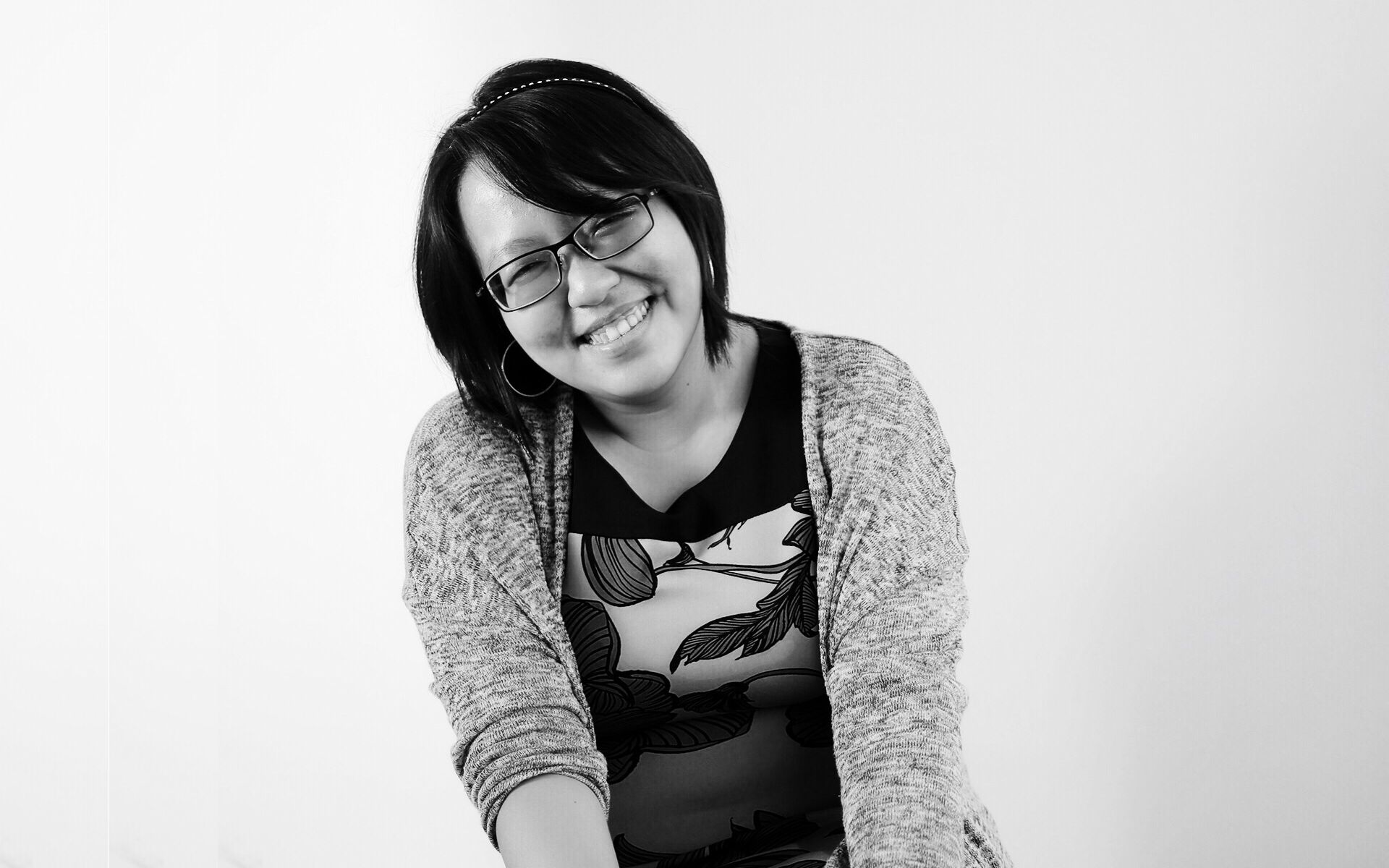 By Lily Ong
October 05, 2017
Tunku Khadijah Tunku Abdul Rahman, Datin Sharifah Menyalara Hussein and Natasha Idris on the bonds between them and the man behind our country's independence
During our photo shoot in Sharifah Menyalara Hussein's home, photos of her grandfather Tunku Abdul Rahman caught my eye. A gentleman politician known for his diplomatic skills that secured our country its independence in 1957, Tunku's face is one that every patriotic Malaysian knows.
Today, he remains a beloved figure for what he stood for: unity, equality and integrity. "He had no racial bias towards people, he accepted them for who they are. He was idealistic, patriotic and brave; there's never a sense of ego about him. Everything he did was for the country he loved," recalls Menyalara, who is affectionately called Lara by her loved ones.
Lara's mother Tunku Khadijah Tunku Abdul Rahman seconds this observation. "He would talk to sweepers and gardeners the same way he would to a VIP," she said. Having lost her mother at a very young age, Tunku Khadijah was close to her father and was a filial daughter.
---
"My father loved Lara dearly. Every time he was on the way to his own residence, he would always stop by my house to pick up Lara, to spend time with his granddaughter"
---
"Despite his progressive thinking and values, Tunku is old-fashioned too. He never forced me to finish my studies because he believed that, as a woman I will be taken care of when I am married. Instead he encouraged me to pick up skills such as cooking and hairdressing. My husband Datuk Syed Hussein Syed Abu Bakar was a diplomat, so I would travel with him to his postings abroad," says Tunku Khadijah.
Tunku Khadijah is mother to three daughters. Her youngest daughter Lara was named by Tunku after his beloved mother. "My father loved Lara dearly. Every time he was on the way to his own residence, he would always stop by my house to pick up Lara, to spend time with his granddaughter," she says. The family was aware they were sharing their family patriarch with their fellow countrymen; there were always visitors clamouring to meet Tunku.
"He was not only my father, he was the Father of Malaysia," says Tunku Khadijah proudly. Lara agrees. "Tunku was never like any other grandfather. He was not a grandpa you sit around and have small talk with. You naturally just want to listen to him talk. He had an aura about him that was so majestic—he just commands respect."
Tunku's fighting spirit is also present in Lara's daughter Natasha, a Durham University graduate of economics and politics. She is an equestrian and travels regularly to Europe on top of her day job at Boston Consulting Group. "To say I am proud of Tasha is an understatement, she knows what she wants and she goes after it. She has this business savviness to her that guides her path," says Lara.
Their shared strengths led to a book called Dialog: A Book on Tunku's Timeless Thinking, launched in August, an initiative by M&C Saatchi KL and the Institute for Democracy and Economic Affairs. Featuring 23 essays from contributors and bundled with colourful illustrations by art students from The One Academy, the book was a labour of love by these three women. "I always felt I never really expressed tangibly what Tunku meant to me and Malaysians. I often wondered why is it only during Merdeka that people remember him?" expressed Lara with a tinge of sadness.
Natasha chimes in, "I agree with mum. It is important for young people today to know more about our history. So that's why I believed it was important to have young voices such as Harith Iskander and Altimet to contribute to the book alongside stalwarts like Tengku Razaleigh Hamzah and Tun Musa Hitam." The book sparked conversation, which pleased Lara as she hoped his legacy is preserved in the right way.
"Tunku inspired so many people because his intentions were pure. He was a fighter, and yet he was compassionate and full of integrity," says Lara as our interview wrapped. Without a doubt, he has passed these traits and values on through his descendants—these women who are strong, fierce and fearless.
Click on the image below to see the full gallery of our cover shoot this month:
This cover story can be found in our October 2017 issue, out now on newsstands or click here to purchase the digital copy of the magazine.