What's A 'Dame' & When Is 'Michaelmas'? A Guide To Boarding School Lingo At Marlborough College Malaysia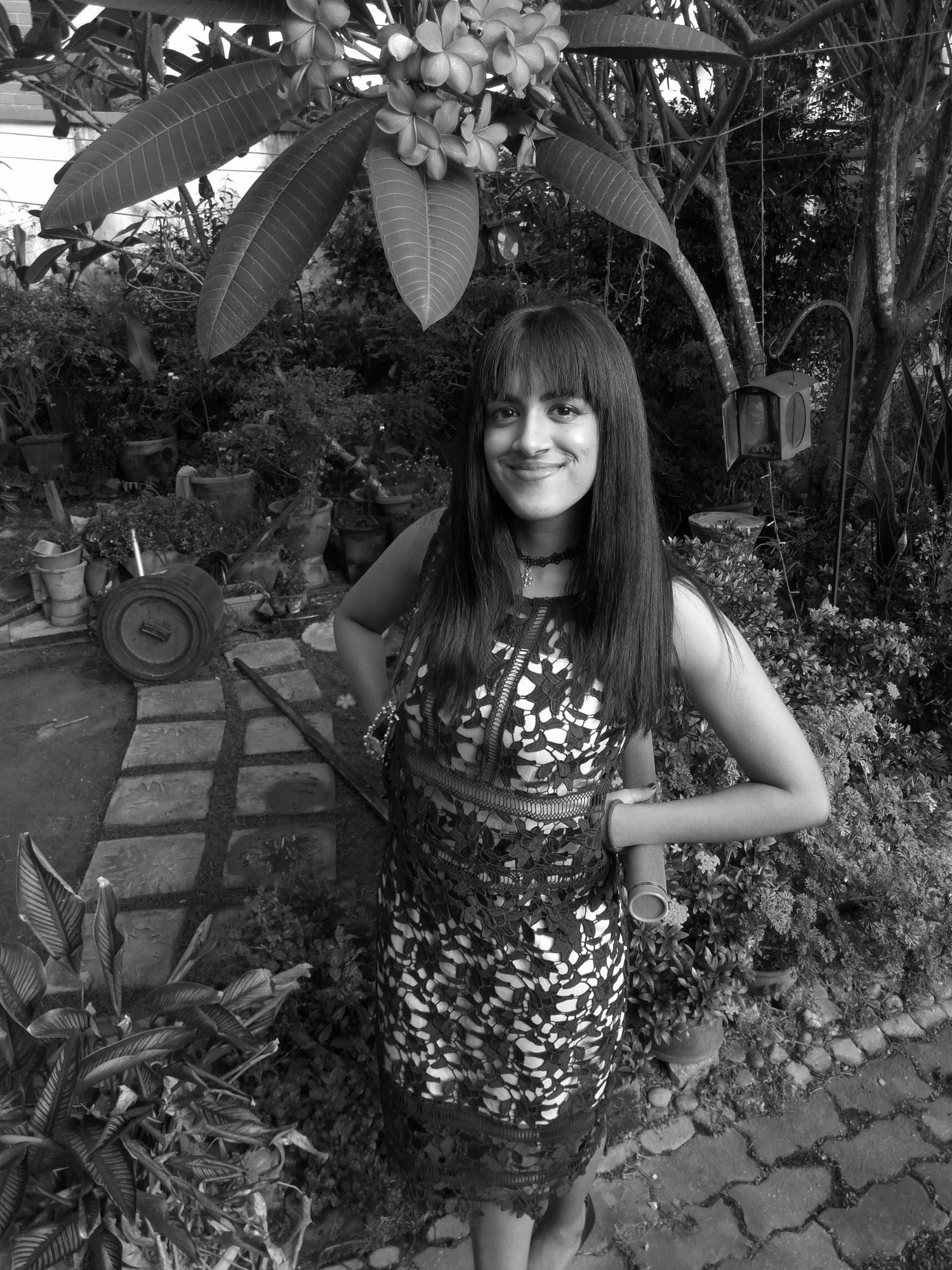 By Tania Jayatilaka
February 18, 2020
The unique vocabulary at this prestigious boarding school in Malaysia is steeped in over a hundred years of history
Our language today is peppered with hashtags, abbreviations and other tropes, courtesy of the digital age – yet it's impressive to note that a community of students and teachers over in Iskandar Puteri, Johor follow a different standard when it comes to describing aspects of school life.
While terms like 'Common room' and 'Tutor' are familiar enough to most of us, only a true-blue Marlburian knows the meaning of words like 'Exeat', or 'Remove' by heart.
See also: Exploring Boarding Life At Marlborough College Malaysia
"Terms such as 'Beak' (meaning a teacher) and 'Michaelmas Term' (the school term from late August to December) are a daily reminder to pupils of how privileged they are to be studying in a school steeped in history," says Marlborough College Malaysia marketing and communications head, Charlotte Duncan. "These words will link to memories they will make at the school, which last a lifetime."
See also: The Best International Schools In Malaysia
While words like 'Beak' or 'Shell' may even be overheard in other boarding schools in the UK, Charlotte says, terms like these are not as extensively used as at Marlborough College in Wiltshire, England and by extension, Marlborough College Malaysia.
Below, we look at some of the common terms that have made their way into this famed British boarding school and what they mean in context.
For People
Master: How pupils at Marlborough College Malaysia address the Principal or Headmaster.
Dame: A manager of domestic arrangements in a particular boarding house at the school. (Fun fact: This female-dominated position can even be filled by males who possess the relevant skills and experience)
HM: No, this isn't an abbreviation for 'Headmaster'. It actually refers to the role of 'Housemaster' or 'Housemistress': one who resides in the boarding house and is in charge of pastoral care for the pupils in that house.
Shell: Pupils in Year 9.
Remove: Pupils in Year 10. (The word 'Remove' more broadly refers to a class or form designed to introduce pupils to the greater responsibilities of a more senior position in the school)
Hundred: Pupils in Year 11.
RHT: Refers to 'Resident House Tutor', a teacher who lives in a boarding house and supports the Housemaster or Housemistress.
For Places
Out of bounds: Just like it sounds, this phrase refers to places in and out of the school campus where pupils aren't allowed.
Bedsits: Dorms, or rooms in which boarding pupils live.
Court: The central part of school where ball games aren't allowed and pupils may not walk on the grass.
For Events
Exeat: An extended weekend, often near the middle of a half-term when boarding pupils go home.
Priv: Essentially a 'privilege weekend' requested by a parent, when a boarding pupil is released from school to travel home.
Gation: When a pupil is 'gated', or confined to his/her boarding house as punishment.
Prep: Academic work completed during a specific daily study period for a boarding pupil, or at home by a day pupil.
Related: 6 Things To Know About Life At Malaysia's Top International Schools
For Objects
Lent Term: School study period from January to March.
Summer Term: School study period from April to early July.
Colours: Awards given to pupils for excellence and commitment in activities.
House swipe: A house sports shirt.
School swipe: A school sports shirt.
Almanac: The Marlborough College Malaysia calendar of events for the year.
See more on the College's glossary of terms here, or visit marlboroughcollegemalaysia.org for more information.