Andrew Khoo, On The 3 Steps To Bring New Ideas To The Table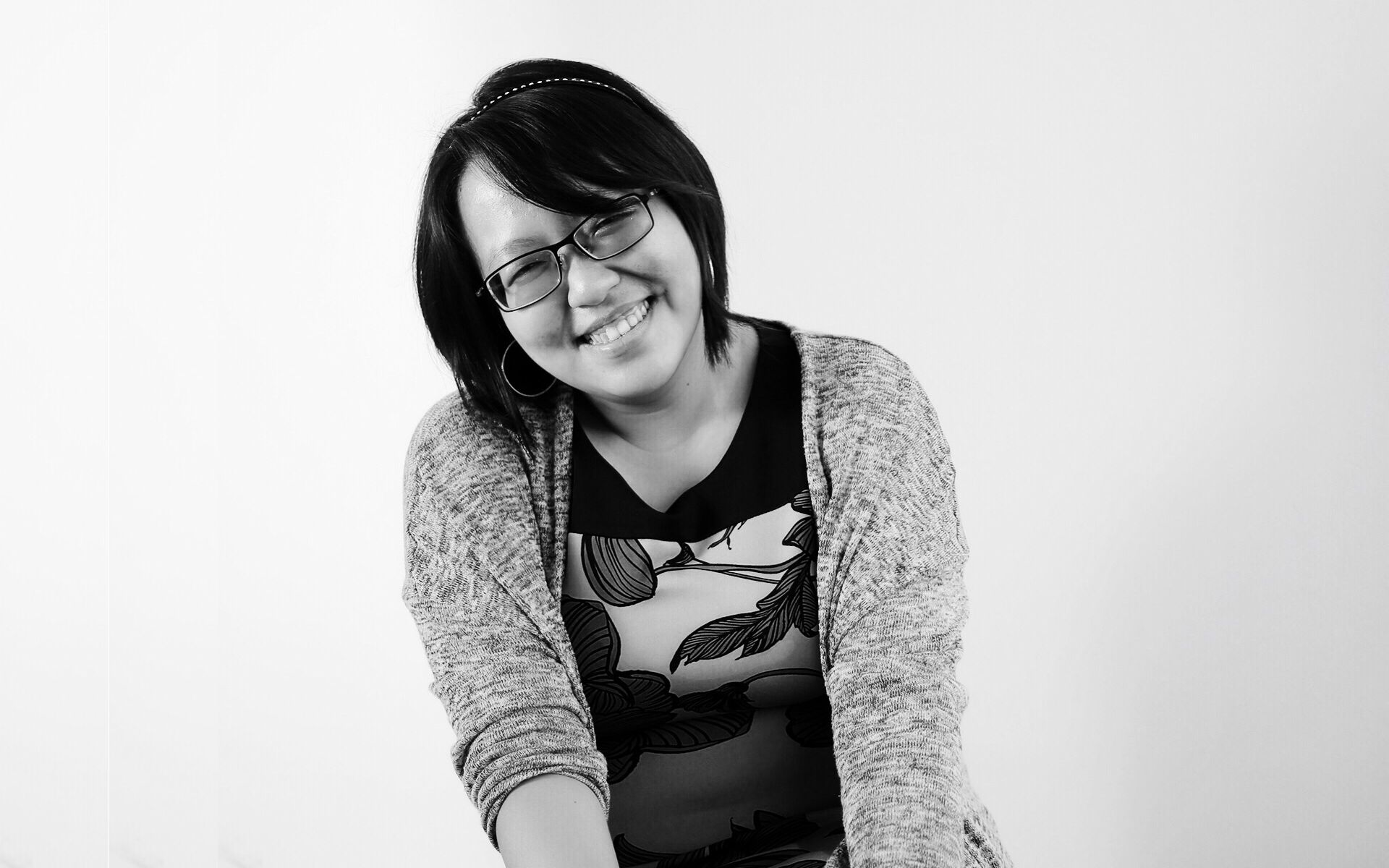 By Lily Ong
June 24, 2019
Being exposed to ventures outside the family business has its own perks. Here's how the new executive chairman of Malayan United Industries (MUI) Andrew Khoo thrives by roping in fresh perspectives to the company.
Stepping into his father's shoes as the executive chairman of Malayan United Industries is a monumental task, but Andrew Khoo is taking the challenge in his stride. Much like how he successfully put a modern twist of his father's favourite food —Hainanese chicken rice.

"I worked with our hotel team to honour my father's legacy, but presented it as a handroll option to cater to our adventurous guests," explains the passionate corporate captain who helms the 50-year-old conglomerate after his father stepped down as head honcho last year.
With investments in retailing, hospitality, property, F&B plus financial services, MUI is transforming under Khoo's leadership. The company is concentrated on restructuring and re-evaluating the corporation's key brands to bring new ideas to the table. Just like how he creatively and respectfully put a new spin onto his father's favourite dish, he hopes to carry the same philosophy to MUI's business operations around the world.
A successful company in modern times has to be nimble and adapt
Picking Up The Little Things Here And There
Khoo first cut his teeth in the family business through working in the front desk of their hotels in the UK and US. He then switched to retail and worked in Laura Ashley, before leaving the company after getting married, to raise a family in Canada. "My father had the foresight to advise me to step outside the family business. It gave me a chance to operate on a level playing field," he says.

In 2009, Khoo eventually relocated to Singapore and re-entered MUI by the way of its subsidiary Network Foods to once again learn and work his way up the ranks of the organisation.
See also: Making Waves: How Genting Group's Loui Lim Is Rocking The Boat
Linking The Bridges Between Talents
Khoo has seen the highs and lows of the business, throughout the '80s and '90s. "We have employees who stuck by my dad through thick and thin—I have sought a few of them after their retirement to return to the company," he shared. "My role is to distil the data from both ends of the spectrums and bridge the gap."
He hopes to blend their expertise with the younger talents, who can bring a new lease of life to how they do things moving forward.
Some of our ideas might fail, but we have to push on and do our best; don't lose hope and keep experimenting
Walk The Talk
After thoroughly re-assessing the company's assets, Khoo is now ready to roll out new ideas and concepts to ensure MUI is ahead of the curve. "For me, what I hope to bring to the table is to inject new life to the business, and to make MUI relevant again. The way I see it, we must transform ourselves into a lifestyle-driven company."
Top of the list for MUI's refresh is the introduction of Singaporean artisan bakery Baker & Cook into Malaysia, followed by bringing in the fashion label Benjamin Barker. "Today things are also moving at a faster pace. A successful company in modern times has to be nimble and adapt. That's what I am trying to do with MUI." he stated. "We are considered a sizeable business, but we need to have a quicker mindset."

The self-described calm and even-tempered businessman assured that although their ideas might fail, they have to keep pushing and experimenting in order to break through.
ICYMI: 3 Ways To Transform Your Personal Interests Into Business Endeavours
Photography Khairul Imran