7 Asian Actresses Making It Big In Hollywood And Why That Matters Today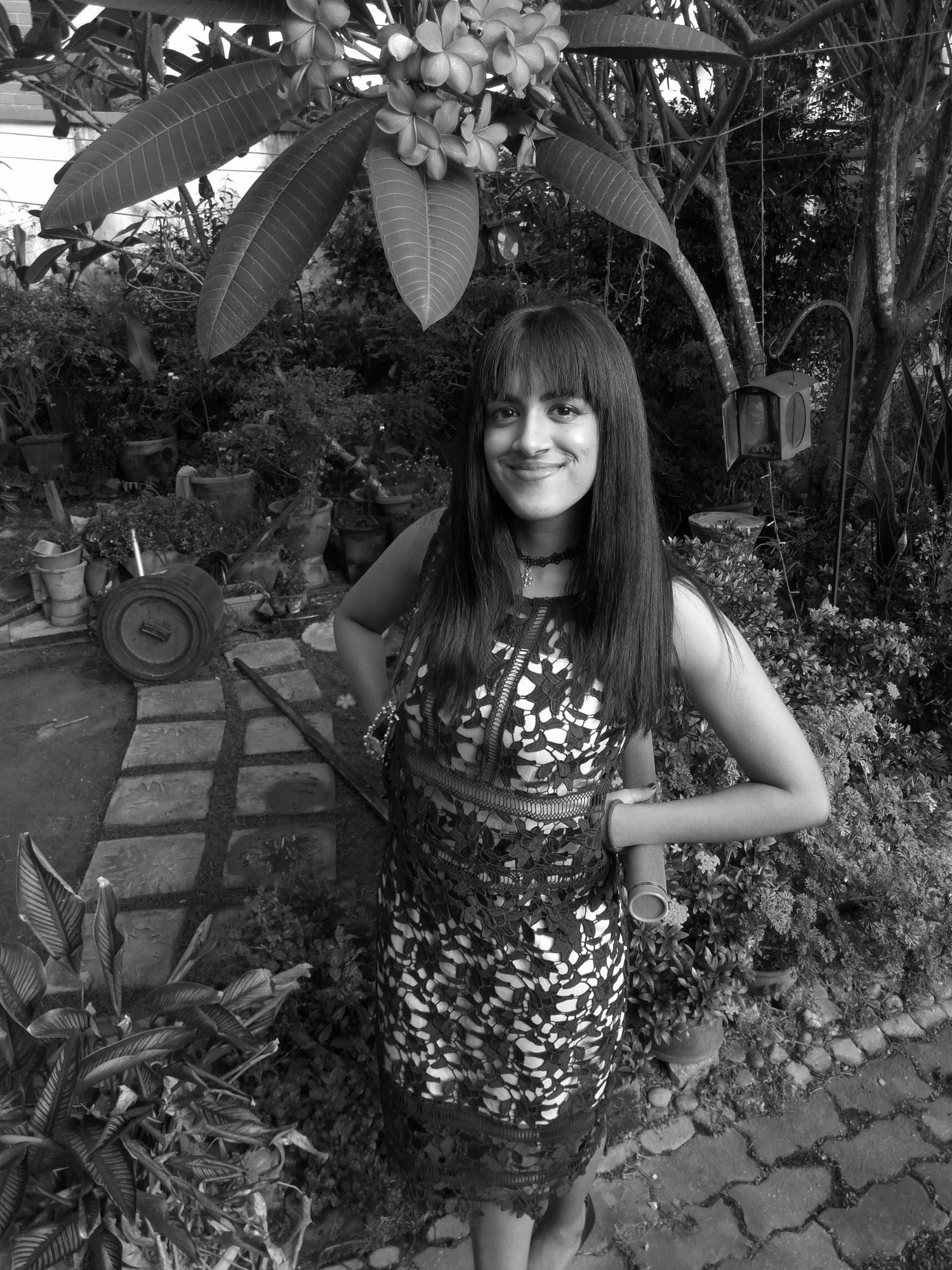 By Tania Jayatilaka
May 15, 2019
Meet the Asian stars who have taken Hollywood by storm, championing diversity both on the screen and off it in their own unique ways.
1/7 Chloe Bennet
There's more to the gal who plays Daisy Johnson in Marvel's Agents of S.H.I.E.L.D than just stunning looks.
Leaving behind her pop-star career in Shanghai over a decade ago, the Chicago-born actress is one of the most prominent voices calling for better Asian representation in Hollywood today.
Here's proof that Bennet's passion goes beyond mere rhetoric: she launched the R.U.N foundation to spread awareness about issues faced by Asian Americans and pushes for greater representation for this community in the US.
Follow her on Instagram here.
2/7 Liu Yifei
To be sure, the fresh-faced star of Disney's live-action remake of Mulan made a name for herself in her homeland of China long before Disney handpicked her out of a line-up of some 1,000 candidates.
She's starred in multimillion dollar English and Chinese films, pursued a singing career, represented luxury brands like Tissot and Dior and thrilled audiences everywhere amidst concerns that Disney would opt for a more 'Westernised' heroine for the movie.
Related: Say Hello To Horology's Newest Asian Celebrity Endorsers
3/7 Katie Marie Tram
Here's what's both interesting and heart-wrenching about Tran's story. The Vietnamese-American actress played Rose Tico in the 2017 film Star Wars: The Last Jedi: the first "woman of colour" to snag a leading role in the Star Wars movies.
In her tear-inducing essay for The New York Times, Tran describes the darkest moments of her life brought on by the wave of racial harassment hurled at her online because of her role in the film.
The good news is, she's not backing down anytime soon and neither are her fans, from the looks of it.
4/7 Arden Cho
Fans of MTV's hit television show Teen Wolf would recognise Arden Cho as the feisty Kira Yukimura. Of South Korean ancestry, Cho is also known for her role as Honor in the 2018 film, The Honor List.
In an interview, Cho hinted that her character in The Honor List focussed more on her values and desires as a human and less on her ethnicity: a refreshing departure from the tendency of many filmmakers to cast Asian-Americans in roles that are solely about being Asian.
Follow her on Instagram here.
5/7 Sonoya Mizuno
Have you looked at Sonoya Mizuno's Instagram page lately?
The Japanese-born British actress may have played a ditzy-but-lovable heiress in Hollywood's Crazy Rich Asians last year; but in real life, she devotes a significant portion of her time and money to support homeless children and speaks out in support of this cause on social media.
Follow her on Instagram here.
6/7 Shiva Kalaiselvan
The Manhattan-based Malaysian actress turned heads last year when she was cast as Lelia in DC Entertainment's Gotham television series.
Despite the long and arduous journey to score an audition with the agency that cast for Gotham, this industrious Columbia University grad reportedly went through a year and a half of auditioning before being selected for the role.
Homegrown Heroes: 10 Deserving Malaysians Who Have Worked Their Way To International Acclaim
While Kalaiselvan still carries the torch for the theatre, the starlet also bagged roles in CW's television series, The Originals and Vampire Diaries.
Follow her on Instagram here.
7/7 Michele Selene Ang
Ang may have proved her acting chops in Netflix's drama series 13 Reasons Why, but it's her off-screen persona that's equally intriguing.
The Asian-American actress has been known to be outspoken towards greater diversity in Hollywood, a topic she's particularly good at hashing out on social media.
Follow her on Instagram here.