Asia's Most Influential 2020: Tan Sri Dr Jeffrey Cheah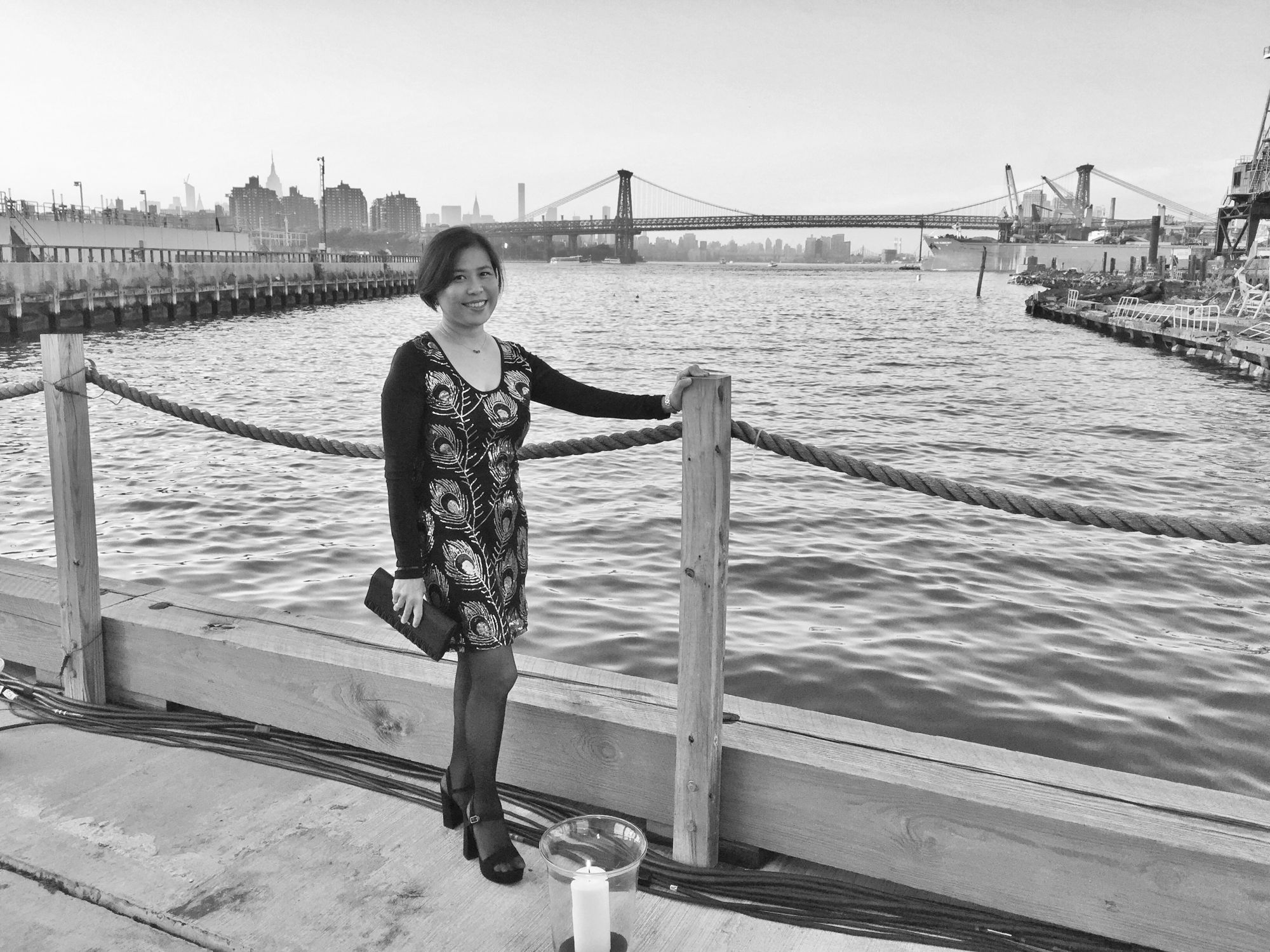 By Elizabeth Soong
December 02, 2020
A three-time Forbes Asia Hero of Philanthropy, Tan Sri Dr Jeffrey Cheah cuts an inspiring figure whose passion for education, healthcare and sustainable development runs deep
Tan Sri Jeffrey Cheah is responsible for founding a self-sufficient flagship township, Sunway City Kuala Lumpur, which serves 200,000 people living, working and studying in a well-planned interconnected environment. With the recent integration of 5G technology, it is well on its way to becoming a global smart sustainable city which he hopes will serve as the region's model for future urban spaces. "We are living in a new era," he reasons. "We cannot thrive in a digital age using an analogue mindset."
His forward-thinking views stem from his formative years growing up in a small town called Pusing in Perak, where he witnessed the impact of poverty on families and how it closed off avenues of advancement, especially in education for children. "I saw how it deprived many of my childhood friends the opportunity to pursue their education," he says. It is his firm belief that education offers a way out of poverty. His big-heartedness led him to provide a helping hand by awarding scholarships to deserving students via the Jeffrey Cheah Foundation (JCF).
To date, JCF has disbursed more than RM540 million in scholarships and research grants, and as a way of giving back, there have been alumni beneficiaries of JCF scholarships that have contributed back to the foundation to support the next generation of students. "This demonstrates to me that we have succeeded in not only imparting academic knowledge and credentials, but also in inculcating a sense of purpose and values that we stand for here—and that is giving to society," Cheah says. JCF is modelled after John Harvard's beneficent legacy at Harvard University and now stands as Malaysia's largest education-focused social enterprise.
See also: How 6 Malaysian Billionaires Are Making A Difference During This Covid-19 Crisis
Having brought in Monash University more than 20 years ago, the foundation has successfully established partnerships with top universities including Cambridge, Oxford and Harvard as well as Boston's MIT and University California, Berkeley. Soon they hope to work with some of China's top universities, as Cheah believes that "to be the best, we need to work with the best and learn from the best. My perception of quality education is benchmarked against international institutions. Which is why I am determined to continue to forge partnerships with world-renowned institutions."
Through JCF's collaboration with the University of Cambridge, Cheah opened the Cambridge Institute of Therapeutic Immunology and Infectious Disease (CITIID) in 2019. Its team has been leading the charge in generating vital research data in the battle against Covid-19, for the development of new treatments against this dreadful virus. "When the UK entered lockdown, CITIID was one of the few university buildings to remain open as the research team had the vital expertise that could help fight the pandemic," says Cheah.
Ultimately, Cheah's dear wish is to make Sunway University as the Harvard of the East. The fact that it has been recognised to be among the top 500 universities in the world for its business and management discipline is a mark of its tremendous progress, but he knows it takes time. "If we look at Cambridge, Oxford and Harvard, it took them centuries to achieve their pre-eminence and grandeur. In that sense, we still have a long way to go towards fulfilling our goal."