Asia's Most Stylish: Spotlight On Malaysian Supermodel Alicia Amin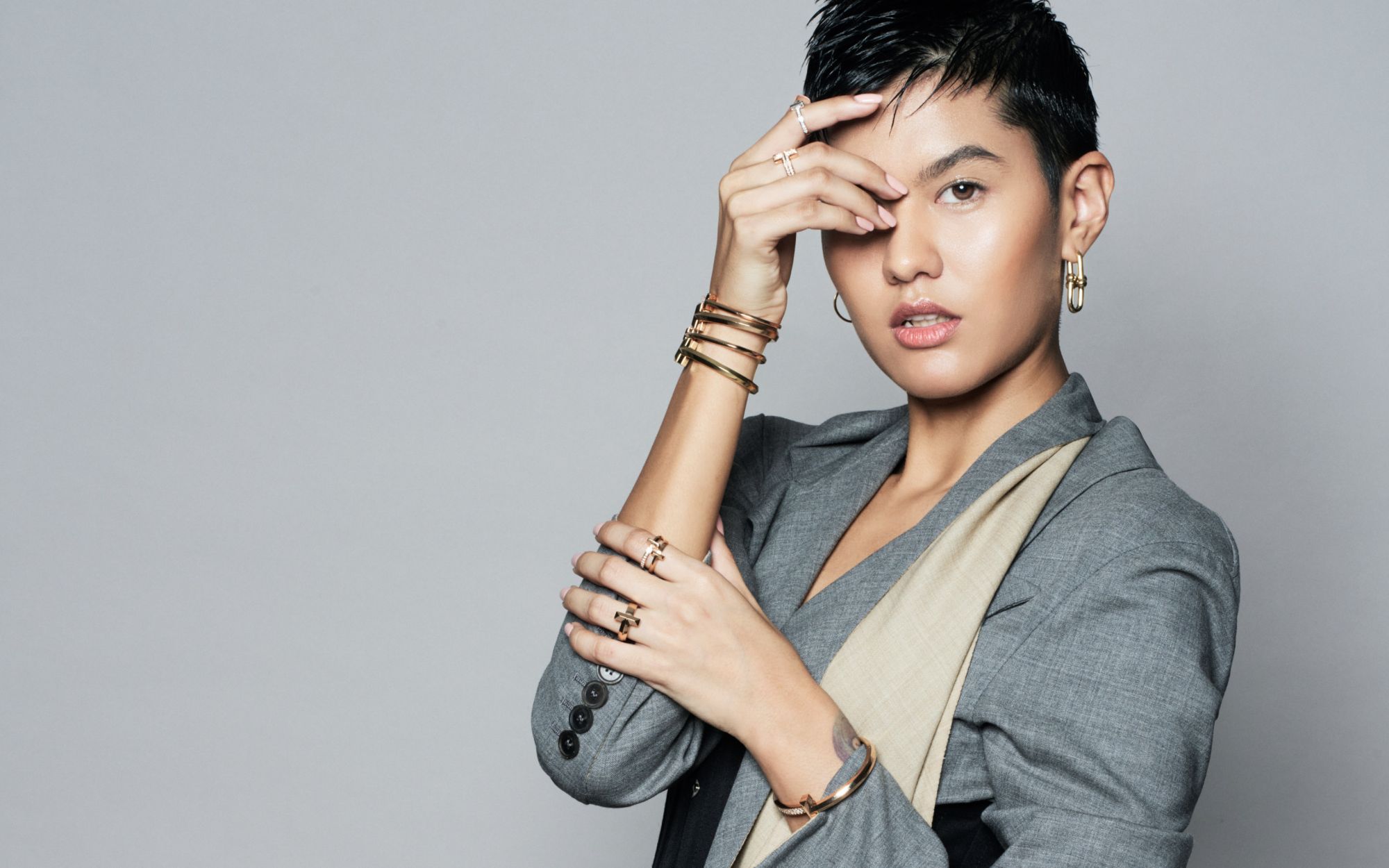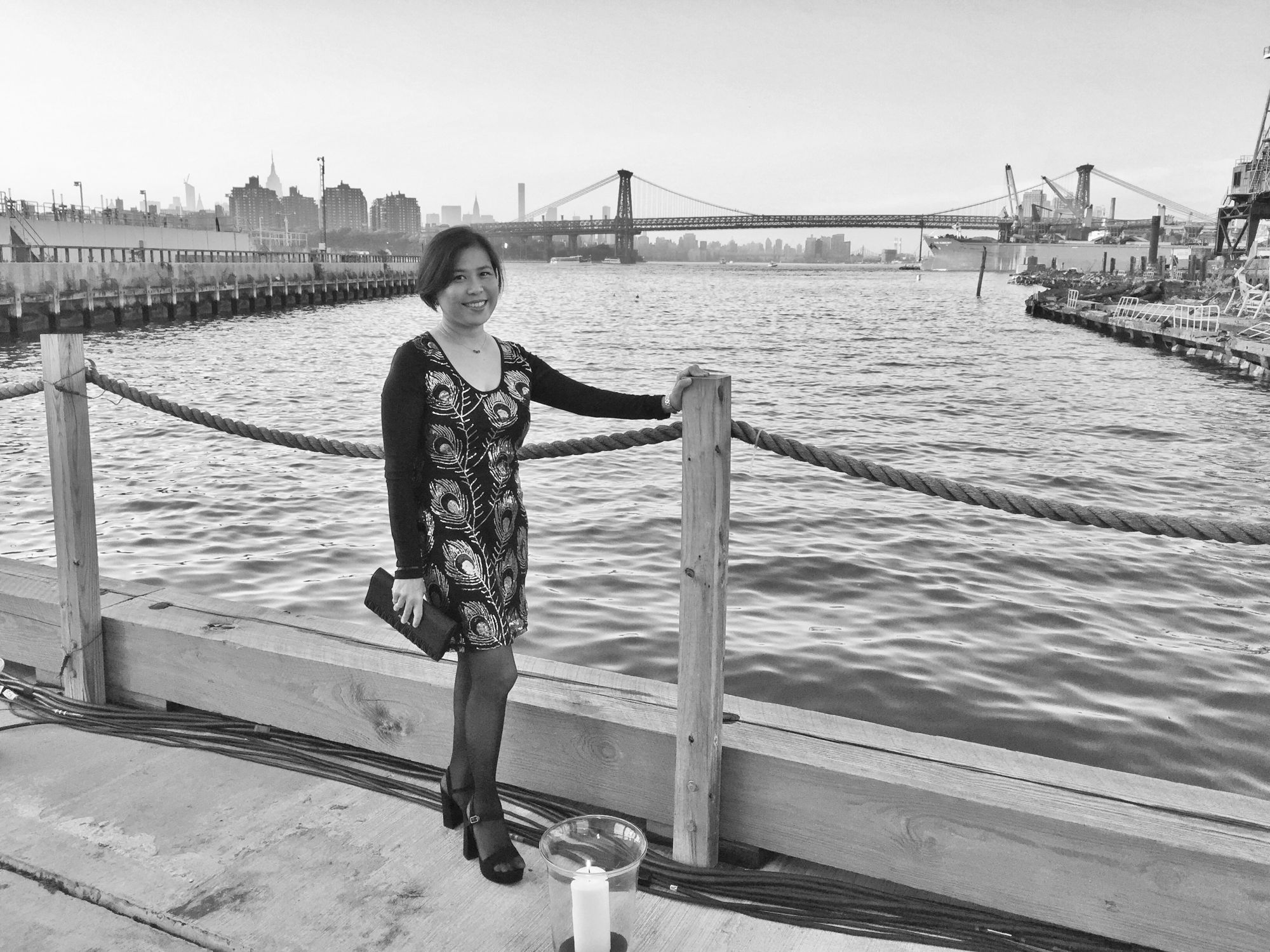 By Elizabeth Soong
October 01, 2020
With a path fraught with controversy and personal demons, Alicia Amin has managed to push boundaries and use her voice, speaking up for herself and those who can't
Alicia Amin is hungry. She orders a Malaysian-style beef broth dish served with rice when we meet up at Ben's at 3.30 in the afternoon. She skipped lunch that day, as she was checking out of St Regis KL. I ask her if it was her first time staying there. No, she replies. She had to be there for an event so she booked a suite there to get ready for the big night. "I was already a model for eight years at the time so it was a big deal for me to be recognised by people in the industry, like a personal validation at all the effort I have put into my work." She remembers thinking it was a nice hotel so she kept that in mind, hence the staycation.
Modelling in Asia
The eldest daughter of a heart surgeon, Alicia was a bright, straight-A student and undertook a double degree in psychology and social work in RMIT University. She began modelling at age 15 and had stints in India, Qatar and Germany. Her participation in Asia's Next Top Model cycle 5 had thrust her into It Model status and while she did gain a lot of bookings following that, it was still difficult breaking into the European market. "I was hoping that AsNTM gave me some weight but they don't care. The agencies were like, congratulations for everything that you've achieved but I don't know what 80k followers from Asia is going to do for us here," Alicia says, who was referring to her number of Instagram followers at the time. The refusal probably also had to do with the strong market preference for Chinese and Indian features; Alicia notes that models with Southeast Asian features have yet to be casted on the runways, and she hopes that time will soon come. However, she adds: "I always appreciate that kind of honesty more than people who beat around the bush. That equipped me with what I need to make the decision, to realise that your opportunities are back home right now."
See also: Tatlergram: Loui Lim Escapes To An Island While Model Alicia Amin Holidays In A Rainforest
Branching into acting
With a solid modelling portfolio under her belt, the willowy 5'9" 25-year-old is aware that models have a short shelf life. Being interested in characterisation, she has ventured into acting, landing herself a few roles in local productions including The Bridge, which is based on a Scandinavian crime noir series, and Salina, a psycho-thriller movie by Raja Mukhriz, to be released in November. Her favourite work by far is playing the lead character in Ren & Bo.
"It's very cute and short. I had the most fun playing the role of Ren," she enthused, excitedly whipping out her phone to show me a scene from the show, where the openly bisexual Ren was telling Bo about dating girls. "It's meant to be light-hearted but I think the series is super progressive as it brings some light and visibility to the LGBTQ community. We had to be a bit careful about it though so as not to get anyone into trouble but we pushed boundaries a bit."
See also: Director Quek Shio Chuan Tells Deeply Personal Stories Through His Films
Facing her demons
Being of Malay-German parentage, Alicia's always considered herself a liberal thinker and uses her social media to voice out her opinions and raise awareness on issues she feels strongly about. Throughout her decade-long career, she has faced down plenty of negativity and criticisms thrown her way for her outspokenness, her casual way of baring her skin, to even her faith. Any weaker person would have crumbled under the pressure but she remained strong and resolute in her sense of self, as she refuses to lead a double life. "I get it, you don't really see someone like me around, I'm not normal," she gesticulates with feeling. "A lot of celebrities whom I respect live almost a double life because they want to protect their privacy and don't allow their personal lives to affect their careers. I'm sorry but I could never do it. I think I would die."
In real life, she nearly did. After filming AsNTM, she attempted to take her own life and woke up in a psych ward. She was diagnosed with major depressive order and learnt she has ADHD as well. "That is what probably caused the depression," she shares. After the incident, she would come to know that standing up for herself and for the things she believed in would inspire so many others who feel beaten down and going through hardships of their own.
See also: The Most Powerful, Influential & Stylish People To Know In 2020
Expressing herself
Recently, Alicia has observed a shift in perception and attitude towards tattoos, darker skin and body image. She finds it ironic that models are now encouraged to be more vocal and show their personality. Inclusivity, in all aspects, is the current catchphrase and trend, both in the industry and society in general.
When she first started, she was told that it would be difficult for her to get hired considering the stigma surrounding tattoos. "People say tattoos show that you aren't professional, but in what way does the tattoo hinder you from your abilities or your competence in your work?" she questions before adding, "It's a perception problem. And when it's a perception problem, shouldn't we try to change that?"
Initially, she had gotten inked to distract people from asking about the cuts on her arms. But the tattoos actually hold a deeper meaning for her and serve as her life "tag lines". For instance, the horse tattoo on her left arm is a tribute piece to her beloved horse that passed away (she was part of the Federal Territory equestrian team that won the gold medal in Sukma 2010). The one on her ribs are the German words for passion, heart and sense. There's a self-written poem on her neck which stretches all the way to her arm, and the most recent one is a cat skull with a pansy. "I like cats but because I have so many, I couldn't choose just one, so I got the skull drawn instead." The pansy represents thoughtfulness and strength.
On a personal and professional front, Alicia seems to be in a good place in her life right now. But whatever comes her way, you can be sure she will keep her head up high. Because these tattooed words will see her through: "This too shall pass" and "I shall be all right".
Related: Tatler Malaysia's Most Stylish Woman 2019 Is Style Superstar, Scha Alyahya
Tatler Picks
Tiffany T T1 Wide Diamond Hinged Bangle in 18k Rose Gold
RM 132,500
Tiffany T T1 Wide Diamond Ring in 18k Rose Gold
RM 24,300
Tiffany T T1 Narrow Diamond Hinged Bangle in 18k Gold
RM42,000
Tiffany T T1 Wide Ring in 18k Gold
RM8,850
Want more of Tatler Malaysia? Click here to get your complimentary copy of October 2020 issue.
Photography Kim Mun
Styling Sarah Saw
Jewellery Tiffany & Co