Future Vs Fiction: Astrophysicist Datuk Mazlan Othman Reflects On A Life Dedicated To Science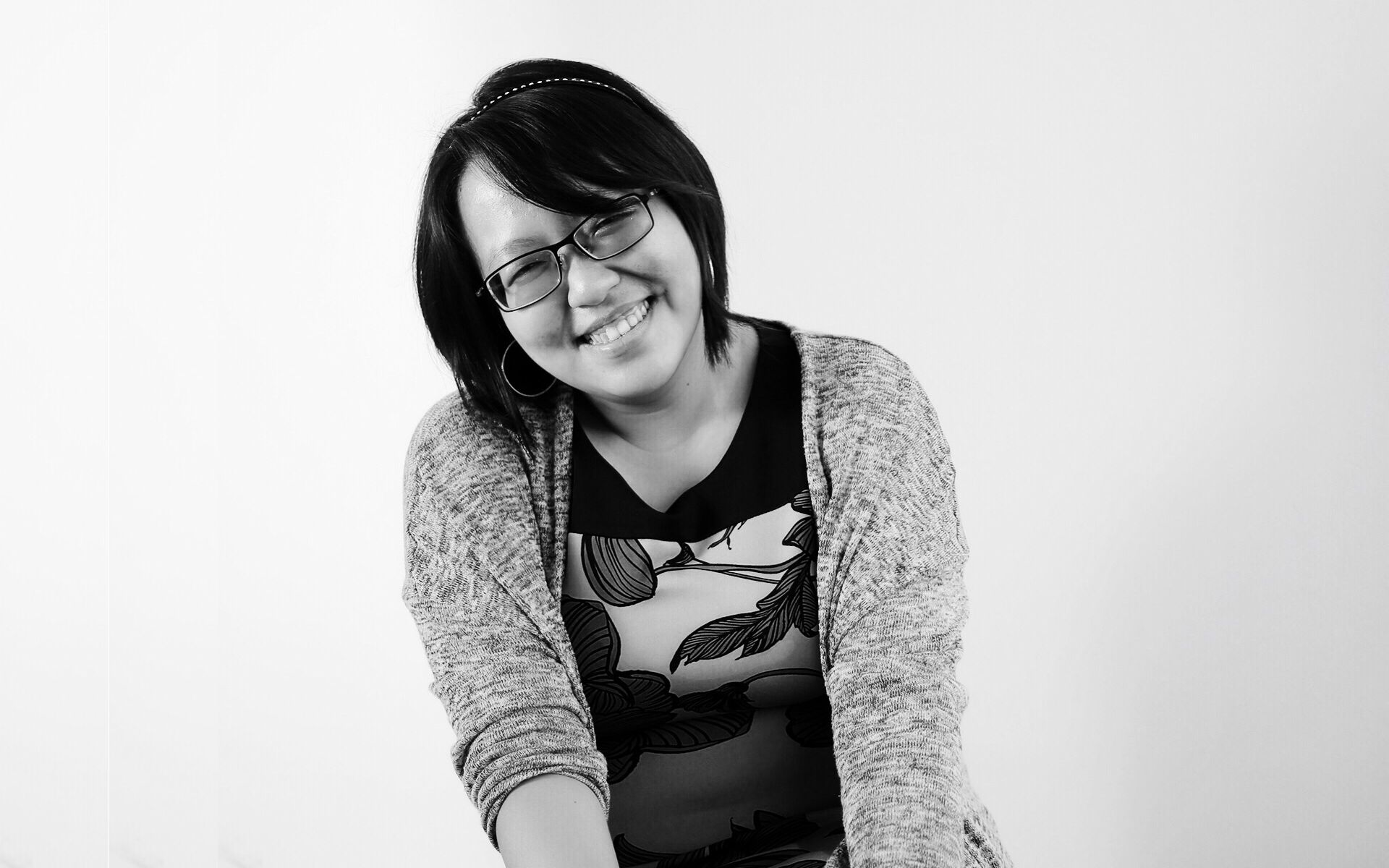 By Lily Ong
October 06, 2018
The two-time director of United Nations Office for Outer Space Affairs UNOOSA was once rumoured to be considered for the role of ambassador to extra-terrestrial contact for planet Earth. In an exclusive interview, the Vienna-based scientist shares her thoughts about aliens, rockets and the importance of space missions
Share with us the story of your career in astrophysics.
I began working at Universiti Kebangsaan Malaysia as a lecturer, specialising in astrophysics. There was little knowledge about the subject then. There's a saying in academics, "You have to publish or perish." My loved ones told me I was never going to publish if I chose such an unconventional field. Everyone tried to talk me out of taking the job.
But I am forever indebted to my colleagues overseas who helped me out. They sponsored me to go abroad so I can do research, they sent books so I can build a proper curriculum for my students and helped me with grants for my personal research. Their support allowed me to publish research papers, despite the limitations I faced then.
Why did you switch from academics to public service?
When I first started my career, I was focused on my own ambitions. I dreamt of working at one of the best observatories in the world, writing groundbreaking papers and winning a Nobel prize. Everything I sought to achieve was self-centric. My time with UKM has taught me that I cannot make a difference to the world if I only thought of myself.
The general public doesn't understand why studies on outer space is important. People are more curious about scientific fields that are down-to-earth, like solar energy. I realised that for people to see how beautiful space exploration is, I would have to go on a crusade.
You served twice as director of United Nations Office for Outer Spaces Affairs (UNOOSA). What were your responsibilities?
It was a dream come true! At UNOOSA I dealt with issues such as international cooperation in space, prevention of collisions and space debris, use of space-based remote sensing platforms for sustainable development, coordination of space law between countries, and the risks that are posed by near-earth asteroids, among other concerns.
Have you seen Armageddon? It might be a fictional movie but those things are very real for us at UNOOSA! An asteroid hitting earth can cause a huge impact: tsunami, wildfires and other imbalances to the ecosystem. The outcome affects the survival of our species. So yes, that was exciting work.
---
"The public is more curious about scientific fields that are more down-to-earth, like solar energy. I realised that for people to see how beautiful space exploration is, I would have to go on a crusade"
---
Tun Mahathir called you home in 2002 to lead Angkasa, our Malaysian National Space Agency. In 2007, you sent Dr Sheikh Muszaphar Sheikh Shukor to space aboard Soyuz TMA-11. Please tell us more about this.
An average Malaysian may not understand rocket science, but they all dream about outer space. I worked hard to build the human resource infrastructure for rockets and satellites, but no one wanted to talk about that. All they wanted to know was: "When will Angkasa send our first Malaysian astronaut to space?"
When I brought this to Tun Mahathir, he says to me, "Mazlan, we are a young country. From time to time, we need inspiration. We need to have something that unites the people—something they could rally behind, despite their race, religion, economic status or education level."
From that, I knew he wanted me to make it happen, so I worked with the Ministry of Defence to plan a launch of Malaysia's first astronaut under a government-to-government offset agreement for a purchase of military fighter jets.
Also read: Four Inspiring Examples Of True Leadership From Our Nation's Premier Tun Mahathir Mohamad
What was it like to oversee the Angkasawan project?
Planning the astronaut programme was the hardest undertaking I have ever accepted in my career. I had to think hard about what needs to be done. First, I ensured that an education element is added into the schools and universities, so that interest in space isn't a one-off thing for this launch.
Second, I wanted the astronaut programme for the rakyat to sign up for. Launching our first Malaysian space astronaut is a big deal; it shouldn't be exclusive. This is no glamour trip—it is a symbol of hope for our country, like how the US had planned its lunar missions.
After Tun Mahathir made the announcement, I was overwhelmed when 11,000 applicants wrote in to try out for a chance to go to space. It assured me that we were doing the right thing—that we were making a Malaysian's dream to go to space come true.
Angkasa organised a conference on the obligations required of a Muslim astronaut in 2006. Please share with us the back story.
See, October 2007 was the launch date in Russia and it fell on the tail-end of Ramadan. Then, there were no guidelines for Muslim astronauts in space to practise their faith. So we gathered scientists and religious authorities together for a discussion. It blew their minds!
Concerns highlighted include: How does a Muslim astronaut face the Qibla during prayers while orbiting earth? At the International Space Station in space, he or she will see an approximate of 14 sunrises and sunsets in one day—how does one break fast during Ramadan? Water is a prime commodity in space, how does a Muslim astronaut practise wuduk during prayers?
As a result, Angkasa, in cooperation with other Malaysian agencies, developed the 'Guidelines for Performing Islamic Rites at the International Space Station' with the help of 150 scientists and clerics.
Some critics of this move argued that religion shouldn't come into the world of science. What do you think?
What you have to realise is, there's a lot of connection between Islam and astronomy. Some of the great astronomers in the past came from the Islamic civilisations. Aside from that, astronomy does influence our religious practices as Muslims, like the spotting of the moon for Eid ul-Fitr. I am a scientist but I am of the mind that technology and science have a social impact too!
What do you think is the future of astrophysics?
The discovery of gravitational waves. What we know about our universe so far is like watching the orchestra on TV without the sound. These waves will definitely help us uncover more mysteries of our universe.
Do you believe we alone in the universe?
I believe extra-terrestrial life exists but it is not common in this large universe. That's why you can't simply just contact an intelligent lifeform so easily.
Don't Miss: Billionaire Philanthropists Yuri & Julia Milner On The Search For Aliens
What are your thoughts about space exploration?
As mentioned, mankind face a possibility of extinction in the future. If this doomsday event hypothetically happens, wouldn't we want a Plan B? In the age of climate change and global warming, I believe that being an interplanetary species should serve as the core of our survival, and not just remain as science fiction material.
I do hope when the first people set foot on Mars, it will be a multinational initiative. It has to be a human mission, representing our species as a whole. And when that happens, I pray that a Malaysian takes part in it!
It's sad that it will be half a century since men landed on the moon, but we have not reached a point where we have set up a colony there or on Mars yet. I am positive this will happen one day. Maybe not in my lifetime, but I trust visionaries like Elon Musk can make it come true.
Grab a copy of Malaysia Tatler's October 2018 issue on newstands for the full feature and interview, or subscribe to our digital issue here.
---
Credits:
Photography: Kim Mun / Hopscotch Photography
Hair: Keith Ong
Make-up: Joey Yap
Special Thanks: Swiss Watch Gallery