Off To Australia: Studying Abroad Before University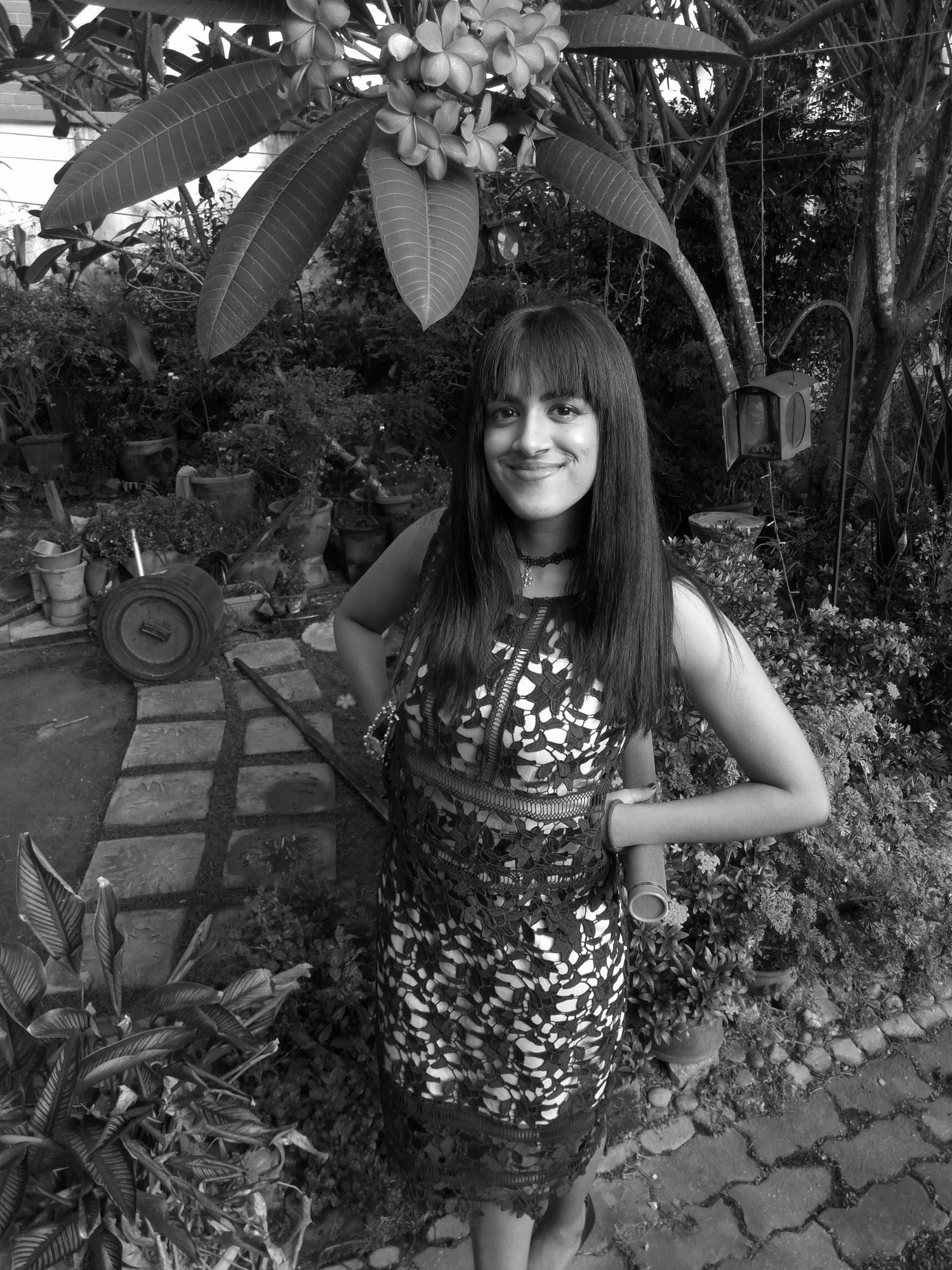 By Tania Jayatilaka
June 18, 2018
We look at the options available to Malaysian students for securing secondary education in Australia; and why more and more families are choosing an all-round Australian education for their children before they've even completed high school in Malaysia.
Many Malaysians can conjure up fond memories of their tertiary education spent in Melbourne, Perth and other Australian cities.
These days, the age group studying abroad has lowered, with kids as young as 14 years old making their way to spend their high school years in an Australian school.
AUG Student Services regional director James Kon says there are a number of reasons why parents and students opt to study in Australia ahead of university.
"Once you're overseas, you get to be more independent. The whole experience better prepares students for university life in Australia; it sets the culture and learning environment at a younger age." James says.
"The Australian immigration and education frameworks protect under-eighteen's carefully. Pastoral care is a big thing in Australia.
"A child under 18 years of age can't go there without some form of supervision, there's 24-hour pastoral care in boarding schools, an appointed guardian for homestays – essentially, they're well taken care of."
Pastoral care refers to the guidance and support provided to students outside of academics.
Follow up and settle in
What pastoral care does is fill in the 'gaps' felt by teenagers and pre-teens who are away from their families studying abroad.
Student placement agencies like AUG perform an enormous service for parents by seeing to details like airport pickup upon arrival, accommodation and even 'buddy systems' pairing students with a school senior, depending on the student's age.
On a wider scale, the AUG Global network offers free and comprehensive services for families seeking an Australian education.
There are 11 AUG branches throughout Malaysia offering student counselling, AEAS (Australian Education Assessment Services) exam registration, application assistance and payment processing as well as visa application, accommodation and travel arrangements.
With its extensive list of partnering Australian schools, AUG helps parents identify the right school for their child when finding a match isn't always easy.
As James points out, getting into school in Australia –whether public or private –isn't the same as getting into university there.
While Australian schools have limited spots for international applicants, an overwhelming number of students from Asia and the rest of the world are all vying for these limited spaces.
"The Australian schools are still very catered for local students and finding the right school takes a lot of proper matching, almost like finding a husband or wife," James quips.
"There's a lot more effort needed to find the right place. There is a right school for every single child - it's all about exploring what's available out there and what your child wants.
"We may get kids who specifically want a school that plays golf, offers scuba diving or horse-riding; some kids may want a school with a strong music and arts background, a school inside the city or outside it, others may not be suited for boarding life at all.
"That's where we come in, to help families and young children find that perfect match." James says.
AUG Student Services also has a pool of Australian-registered migration agents at its disposal, ready to offer free consultation on migration matters, Australian Permanent Residency visas, property investment and more.
This year, AUG Student Services will be hosting the Australian Schools Exhibition at the G Hotel Kelawai in Penang on June 30 and One World Hotel in Petaling Jaya on July 1.
At these free-admission events, prospective families will get to meet senior representatives from 10 schools from across Queensland, South Australia, Victoria and Western Australia.
Of all the long-term benefits of the Australian school experience, this one tops the list in James's view:
"What you get in Australia is that network of people - of friends from all over the world. The relationships you form and the network you gain in high school are so important - that's what gives students an edge."
To speak to a certified Australian education counsellor from AUG Student Services, call 012-969 9015 or visit www.augstudy.com.my.