Aveo Vision's Cecile Thai On Why Eye Care Is Self Care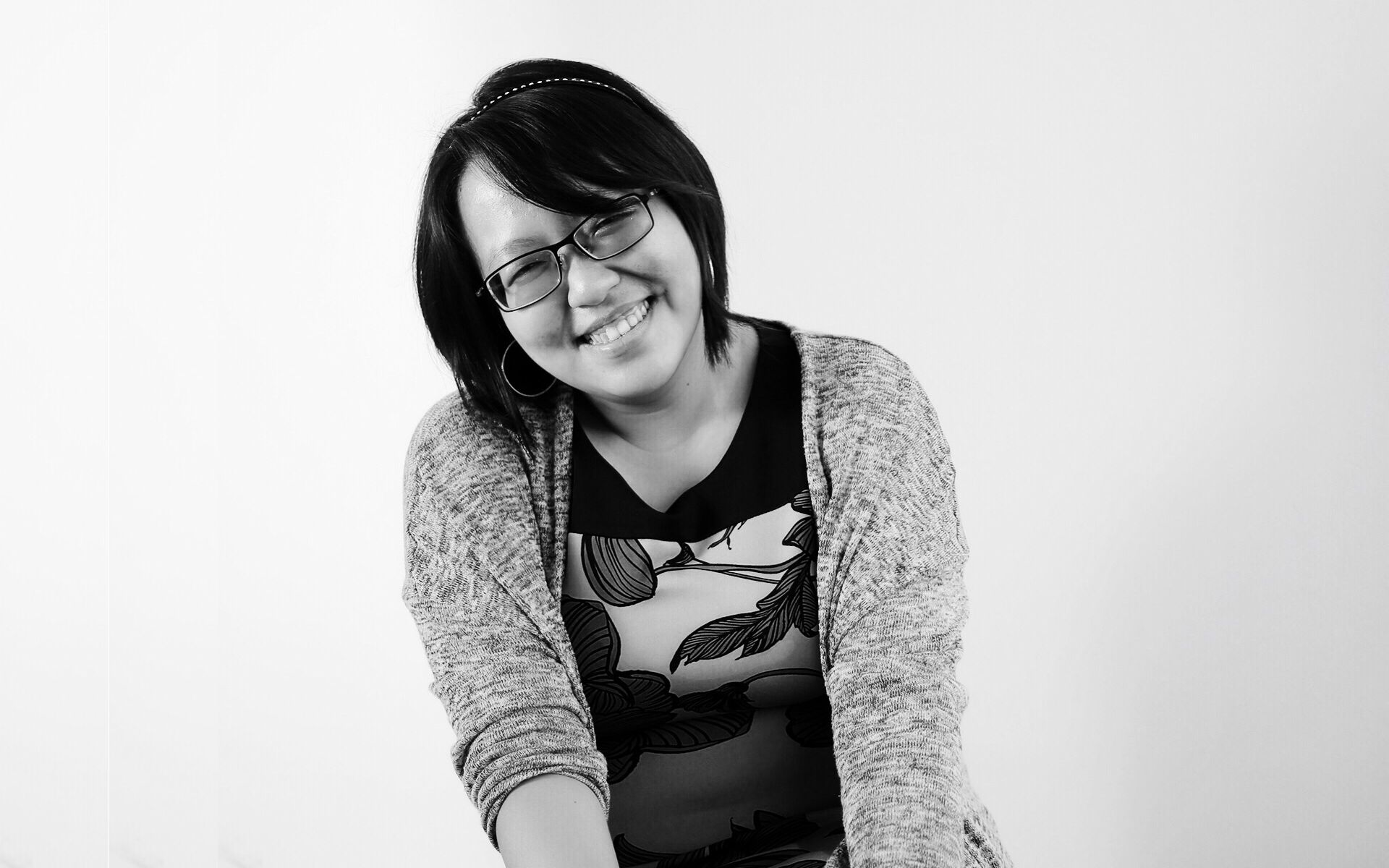 By Lily Ong
December 05, 2019
Cecile Thai, the daughter of Supermax's Datuk Seri Stanley Thai, is a chip off the block. The CEO of Aveo Vision talks about how her own poor contact lens habit inspired her entrepreneurial journey
With her bubbly persona and candour, Cecile Thai related how she left her past career as an investment consultant to run her own business. She looked no further than her own personal challenges to find a business opportunity—a bad experience with contact lenses.
"Lots of people have poor lens-wearing habits and never realise the implications; I used to be one of them. I over-wore my contacts, and it caused a serious condition that nearly cost me my vision. It got so bad that my doctor told me to stop wearing contact lenses altogether. My eyes weren't getting enough oxygen because of my actions, so I had to undergo surgery to correct them," she shares.
Starting Aveo Vision
During recovery, she discovered that the eye care industry hasn't changed in the last 20 years. "Contact lenses, especially disposable ones, are very expensive. And there's a lot of processes involved that are time-consuming. At the time, I was living in the US, and it can be quite difficult to get an eye appointment with a doctor if you are working full-time as consulting hours are also during working hours," she says.
Cecile came up with an idea to create high-quality, safe-for-eyes contact lenses that are convenient and affordable for the masses—Aveo Vision. Aveo Vision offers a subscription service for regular contact lens users, granting them access to contact lenses enhanced with an aqua lock technology that is safe for the eyes. One can sign up for the product on its e-commerce website and have the lenses delivered to your doorstep.
See also: The Story Of PurelyB & Two Other Female Entrepreneurs Making A Change In Wellness Through Tech
Doing Things Differently
It took Cecile a long time to do the appropriate R&D and get the right materials and processes in place to manufacture lenses that meet her stringent requirements. "I was firm that we create contact lenses that are bio-compatible and that we adopt sustainable practices in our manufacturing process—they shouldn't just be good for our eyes but also for the environment," she shares.
Taking the e-commerce route meant that the customer experience is simplified. "Just give us your confirmed prescription from your eye doctor and we will get the rest done for you. After signing up, customers can manage their delivery preferences through their personal dashboard - they can delay or pause their subscription anytime they want," she says.
Challenging the status quo is something that drives Cecile to excel. "Just because something is always done a certain way doesn't mean that's the best way to do it," she opines.
Building Connections
Aveo Vision is based in the US, which Cecile feels is the best place for the company now. "I have been living in San Francisco, and our marketing headquarters is in the Silicon Valley region. It is a great to place to be because there are external cues around me that always push for progress and innovation," she says.
Having recently launched a new range of disposable contacts for those who have astigmatism, Cecile is now aggressively seeking new markets in East Asia. But when she is not working, Cecile loves to go hiking. "You can always find me on the weekends up on the hills of San Francisco," she says.
I have always been a self-starter—I wanted to have a project I could grow from infancy to success.
But Cecile doesn't just get a good workout from these hikes. An extrovert by nature, she loves striking up conversations with other random people she encounters on the trails.
"There's something satisfying about meeting strangers and making a new connection with them. I love asking them questions and listening to their stories, which sometimes give me new insights and ideas on how to shape my business ideas," she says.
ICYMI: 7 Young Female Bosses On The Women Leaders Who Influence Their Success

Photography Kim Mun
Art Direction Syahlia Sari
Make-Up Joey Yap